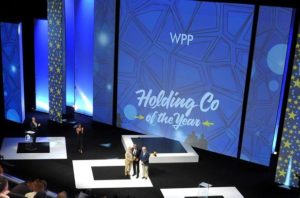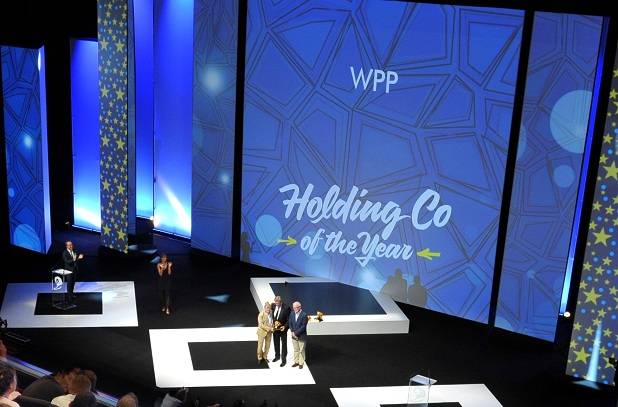 One of the biggest news out of 2017's Cannes Lions Festival of Creativity didn't concern any dazzling campaigns but, rather, Publicis Groupe's announcement that it would forbid all of its agencies from entering Cannes or any other awards shows next year.
Now, WPP, the world's largest holding group, has continued its threats to follow suit unless parent company Ascential meets certain unspecified demands.
According to an internal email chain acquired by Adweek, WPP CEO Martin Sorrell and worldwide creative director John O'Keefe will sit down with CEO Duncan Painter of Ascential, which also owns other industry groups like the Eurobest Awards and business development firm Medialink, regarding those negotiations next month.
The emails also make clear that WPP plans to withdraw from Eurobest entirely, but has not yet officially determined whether it will participate in Cannes next year.
"Final decisions on WPP and Cannes will await the result of a meeting Martin and I have with Duncan Painter in a couple of weeks time," wrote O'Keefe in a message that went out to WPP executives last Friday. "But already we are seeing moves in the right direction: categories are being reduced by 120, there will be a refocusing on creativity, and there is talk of cutting the overall length of the festival."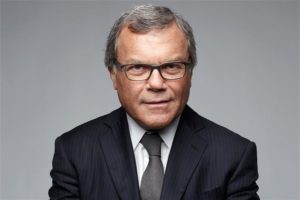 The strong implication is that WPP has insisted that Cannes streamline the entirety of the weeklong experience in the interest of cutting costs.
In the note, headlined "Eurobest," O'Keefe described that festival as "an expensive distraction." He wrote, "I asked, yet again, at the Strategy Conference in Palo Alto that we stop entering Eurobest. I seem to ask every year. It is at best a very poor relation to Cannes. It delivers no real credibility to us, nor does it much impress our clients."
It would seem, however, that WPP agencies in Europe have not taken that message to heart. O'Keefe continued, "I see we have offered jurors and keynote speakers to Eurobest 2017 and, I believe, 117 entries."
Referencing the ongoing discussions with Ascential, he wrote, "Martin has also made it clear that we do not support Eurobest. So it starts to become embarrassing when we are informed of the numbers of WPP people entering, attending, judging, and even speaking."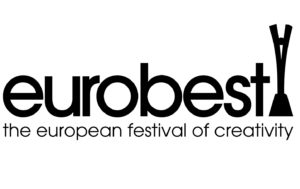 He then noted that Ascential and WPP have gone back and forth regarding the latter's ability to extricate itself from the festival altogether, adding, "This is a matter of priority for WPP. Our position on Eurobest is not new news."
Sorrell responded to O'Keefe's note by writing, "Please cancel all entrees [sic] and attendees asap."
"WPP is a valued Cannes Lions partner, and as with all our stakeholders we are discussing how we can deliver the best possible Festival experience that suits their requirements," wrote a Cannes representative. "These discussions are wide-ranging and cover many aspects of the event. We look forward to unveiling plans for the 2018 edition of Cannes Lions in November."
A WPP spokesperson declined to comment for this story.
Source: Adweek