Luxury automotive brand, Lexus, has appointed Wunderman Thompson and The&Partnership to deliver UK CRM ending its relationship with Publicis' Digitas.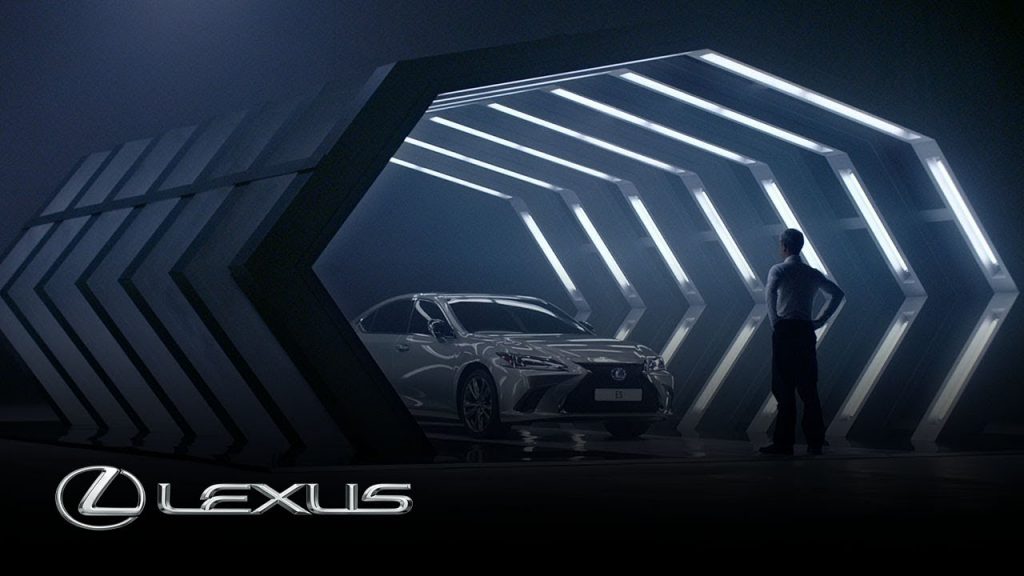 As the next step to deliver a modern, joined up programme for their customers, the integrated WPP team, made up of Wunderman Thompson, The&Partnership and m/SIX will work to deliver against Lexus' brand promise 'Experience Amazing' in CRM. Utilising technology capabilities to provide personalised and relevant communications across email, display and connected media. The&Partnership's existing scope includes creative strategy and brand whilst m/SIX handles media planning and buying.
In 2019, The&Partnership expanded its relationship with Lexus' parent company Toyota. Partnering with Wunderman Thompson the combined team won a pitch adding CRM, creative and design to their remit across the UK and EMEA. With consistent teams working across Toyota and Lexus, the partnership can provide greater opportunities and operational efficiencies.
Mark Benton, Customer Relationship Marketing Manager at Lexus UK said, "Customers don't think and operate in silos and it's important as a business we don't either. Adding Wunderman Thompson into the fold allows us to understand customer's perspectives, craft an experience based on an individual and bring it to life with outstanding creative across all customer touchpoints. Working with one united agency team allows us to truly deliver 'Experience Amazing' for our customers."
He added, "Digitas has been a fantastic partner and I want to thank them for the successes we've shared together".
Natalie Heselton, UK Managing Partner at Wunderman Thompson said, "Lexus is a visionary company who have exciting plans for the future. They truly understand the importance of an end-to-end experience that starts with the customer, puts them at the heart and leverages the right data and technology to make it future fit. It's an exciting start to the year."
Nick Howarth, EMEA CEO of The&Partnership added, "This appointment deepens our relationship with Lexus UK, and is another example of our growing partnership with Wunderman Thompson where we're providing more connected teams and capabilities for our clients. We're very much looking forward to getting started with Mark and his team."
Source: Wunderman Thompson