Mazzetti appointed Lobster in November 2021, following a competitive pitch process for one of the world's leading names in Balsamic Vinegar. The recent win sees the agency creating the first TV advert for Mazzetti L'Originale Balsamic Vinegar of Modena from the heart of Emilia Romagna in Italy – a family run business first launched commercially in the 1970's, with a rich history dating back almost 80 years. With ambitious growth targets, Mazzetti aims to become the most distinctive and trusted brand of Balsamic Vinegar across a number of markets.
On the back of Mazzetti's successful print campaign in 2018 entitled 'The Italian Art of Dressing', Lobster were challenged to help propel the brand by evolving and breathing new life into the playful concept, through this TV spot.
The creative celebrates the transformative flavours of Mazzetti and the centuries- old Italian craft behind its special production. A bright, bold TV campaign taking audiences on a playful journey of artistry, both transporting us to the Mazzetti ageing room, shot on location in Modena, and to the distinctive elegance of a beautifully Mazzetti dressed salad.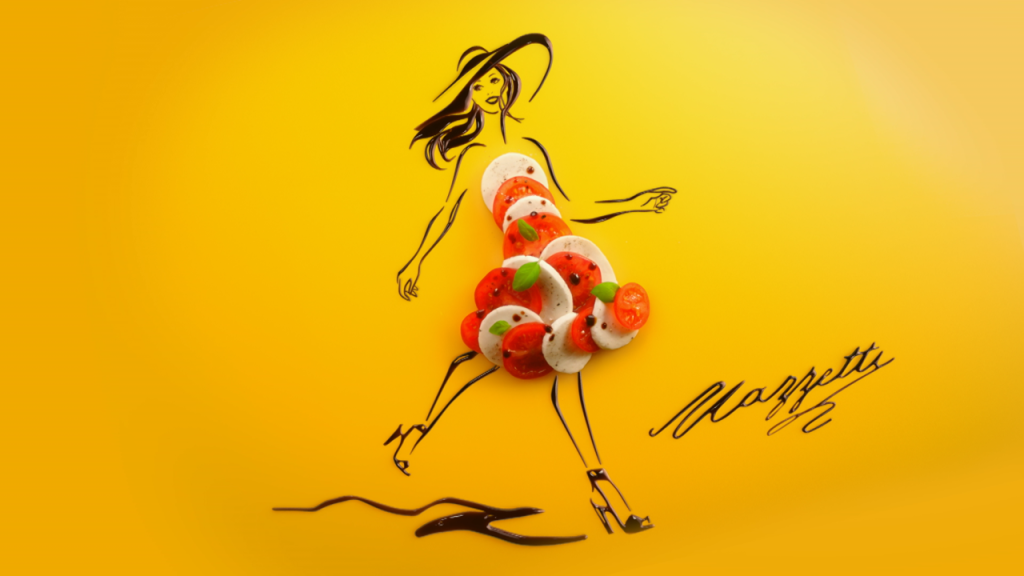 Simon McDowell Executive Creative Producer at Lobster said, "We loved the Italian Art of Dressing stills campaign and welcomed the creative challenge to evolve it into a piece of moving image. The sheer passion for the product from everyone at Mazzetti was just so infectious, it made the entire process a genuine pleasure to work on. We believe the best output on any production comes from close, positive, collaborative working relationships and this was a testament to that. We're super proud of the work and the Lobster team is so invested in the products we've all become Mazzetti brand ambassadors in the process."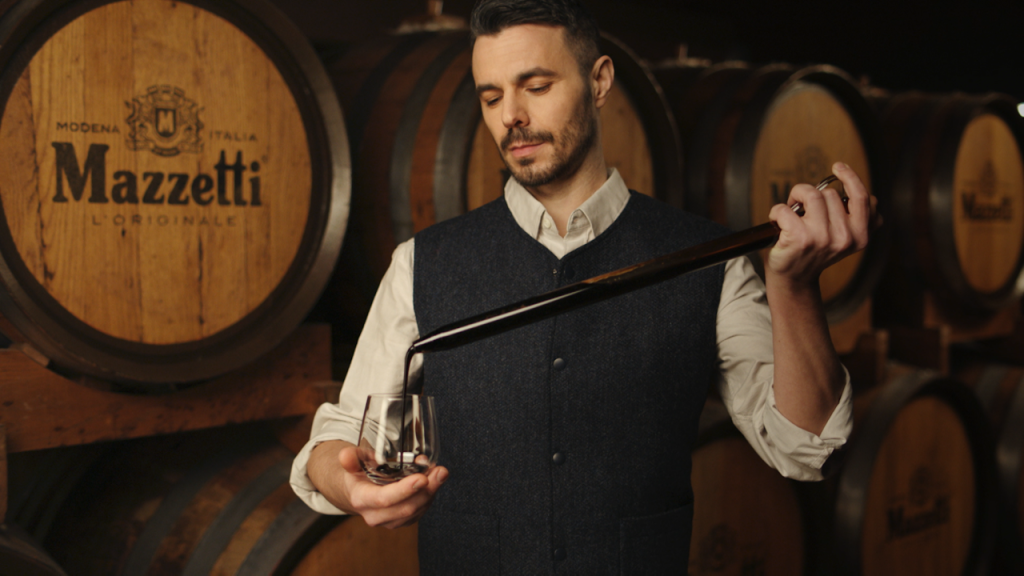 Jane Armstrong Managing Director of Mazzetti l'Originale said, "Working with Lobster on this project was a great experience. Their collaborative approach, flexibility and creativity made them the perfect partner for Mazzetti, and we are delighted with the outcome. From the outset we felt they were completely aligned and shared in our passion for bringing Mazzetti Balsamic Vinegar of Modena to tables around the world."
The campaign will be running in the UK, Germany and Australia, along with online and social content.
Source: Lobster