MACMA – Breast Cancer Aid Movement, in partnership with DAVID Buenos Aires, have come together again to launch their newest campaign, "What's On Your Mind?"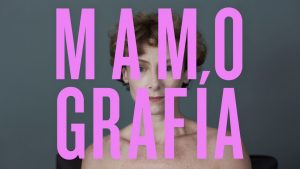 The new spot highlights how in the same time it takes to check our social media channels, we can perform a simple and painless self-check on our breasts.
Approximately one in eight American women will develop breast cancer in their lifetime, but if detected early, it can be cured with treatment. "What's on Your Mind" helps work around social media's sensitivity to nudity while still shining the spotlight on an important fact.
MACMA and DAVID did a similar campaign to highlight social media's censorship to nudity in their viral #ManBoobsforBoobs campaign back in 2016.
This campaign can be found on socials using hashtags #EarlyDetection and #Macma, as well as on YouTube and Facebook.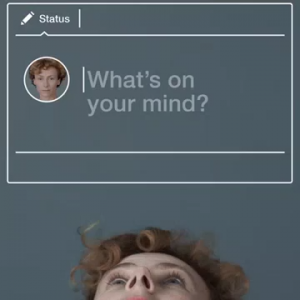 "After the Cambridge Analytica scandal we all realised how far Facebook can go with the misuse of data. In the middle of the frenzy they launched "Here Together" their biggest campaign ever addressing the issue. The world went mad and we found this the perfect context to make Facebook users realise how obsessed they are about certain sensitive information while they ignore the personal data that matters the most," said Ignacio Ferioli & Joaquín Cubría, VPs of DAVID Buenos Aires and Global CCOs.
"What's on your mind? is a beautiful initiative that serves as an excuse to talk about what really interests us: breast cancer. Only in our country each year about 20 thousand women are diagnosed. Fortunately, advances in therapeutics allow many to be cured, but it is fundamental in this sense that women arrive as early as possible to the diagnosis in order to begin treatment as soon as possible. That's why it's not the same to talk about breast cancer or not," added Marta Mattiussi, president of MACMA.
Source: DAVID Buenos Aires