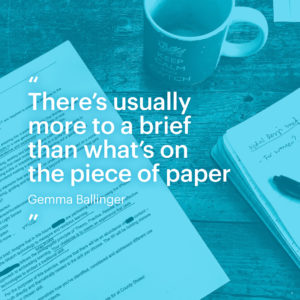 It may seem simple, but taking the time to listen and get under the skin of your clients' challenges can make the difference between work that is mediocre or truly effective.
Whatever kind of agency you're at, if you work in client services it's likely that you're faced with a familiar challenge: the need to produce successful work within tight deadlines and budgets. That means getting to the heart of the problem quickly. Taking time to listen actively might feel like a luxury, but the most helpful thing you can do is immerse yourself in your client's world, encouraging them to open up about their challenges and aspirations.
Look beyond the brief
This isn't always as easy as it sounds. There's usually more to a brief than what's on the piece of paper, and that's not because the client has done anything wrong. It can be difficult to boil down all their various needs into a succinct brief. They may be thinking of immediate challenges, rather than the longer term view. It's your role to use the brief as a starting point and add value through your insight and knowledge about the brand, audience or similar previous projects.
If you take the brief at face value without interrogating it, you're likely to miss the nuances that come with really understanding the business challenge. Something a stakeholder mentions in passing, a game-changing product in the pipeline, or a challenger brand they've just seen, could be the little thing that makes the difference.
Encouraging the client to open up about their long-term goals, as well as what they're currently thinking about, can be the best way to future-proof a piece of work. You'll see how the project fits into the bigger picture, and can use it as a way to get there.
Get some face time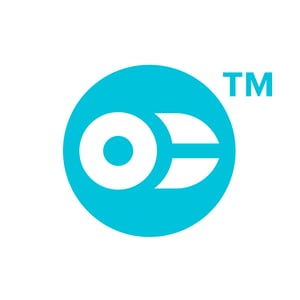 Whether for a pitch or an existing client, at Studio Output we never tackle a brief without meeting the person who's written it. That's a mark in the sand to see how committed they are to being part of the process, and wanting to build a collaborative relationship. You can only guarantee focus by meeting people face to face. Encourage them to take the time to explore their thoughts, personal objectives and hopes for their brand.
For clients, this may feel like a drag on their time, but it's so worthwhile in delivering successful work. Investing in the agency relationship, and taking time to explain exactly what they need to achieve, will produce better results and can avoid wasting money. When everyone is clear about the objectives, the work is less likely to veer in the wrong direction – you're on a shared path together.
Listen carefully
Let's face it, people often like to talk about themselves and share their problems. Good client servicing should be more about asking questions, listening and taking your time with a relationship, rather than just thinking about quick wins or increasing revenue.
You may have worked through your own goal-setting before. It's often surprising how solutions materialise when people ask you the right questions and then give you the time to think. Turn this on its head. Your role in client services can make a difference to a client's work life, simply by asking the effective questions, really listening and – sometimes – just keeping quiet until you have something useful to suggest.
Four ways to get to the heart of your clients' problems 
Ask what is their biggest challenge this year, what do they really want to achieve, what's keeping them awake at night?
Listen without an agenda – really listen – and help your clients to recognise the importance of taking the time to brief and get to know you.
Question them on their longer-term goals: What's their ultimate goal for the business? How do they think they're going to get there?
Encourage them to let you be part of their planning, and help to create steps towards the solution
If you do this, you'll help your clients to form better briefs, become embedded in their team for the long term and really start to make the difference to their business.
Article by Gemma Ballinger, Client Services Director of Studio Output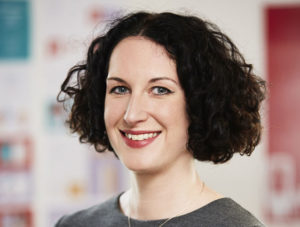 About Gemma:
Gemma is Client Services Director of Studio Output, with 14 years' new business, marketing and account experience. After graduating from the University of Nottingham, she worked at a Nottingham-based creative agency, managing large-scale public sector clients, before joining Studio Output in 2005. Her role involves new business, pitching and client development, leading key accounts including BBC, Pottermore, Penguin Random House and Coty.
She also chairs the company management board. A wealth of experience and understanding of client needs has seen Gemma win and deliver cross-platform projects for clients in the UK and beyond. She ensures the process of working with Studio Output is as enjoyable as it is successful. Gemma hosts regular insight events for clients, speaks at industry events and writes articles for press and publications. She reads widely on marketing, leadership and business
Source: Studio Output