MarComm's Star Parade is a series where we shine the spotlight on some of the global stars from the Marketing and Communications industry and Prakash Joshi, Founder and Creative Director at SW19 Design And Print is precisely that.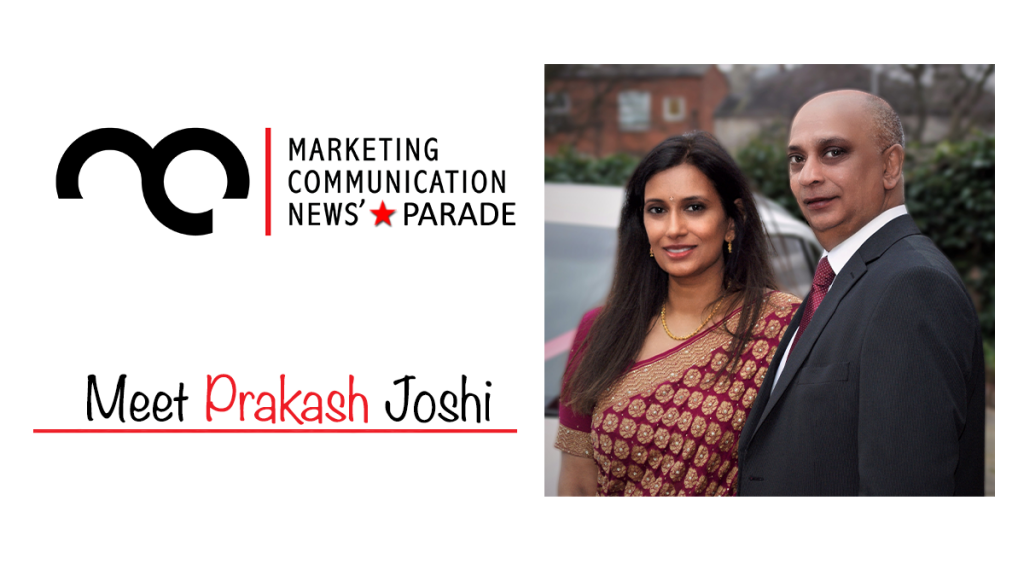 Q. Give us a brief insight into your career so far?
Am a graphic designer and founded SW19 Design and Print in 2004 with the aim of providing a friendly and cost effective solution for businesses who need professional printing, on time and on budget. Started in Devon from home in 2004 and restarted in London 2015.
Q) What according to you is the strongest tool in your skill set?
As a former professional cricketer, I have a laid back but highly focused style that permeates in my approach to the design & printing business.
People say they love to work with me and my team of professional printers and come back time & time again for more work as shown by the testimonials on our website. Why? Because running my own printing plant ensures the highest printing quality and that deadlines are always met, even those last minute deadline jobs.
16 Years later SW19 Design and Print is a force to be reckoned with; from small one off business cards to printing the vast Argos Catalogue, we continue to provide that personal service that you will be hard pressed to find anywhere else.
You could say: "Am anally precise on quality"
Q) What is your favourite piece of work that you have created? Or a favourite project that you were a part of?
WWE work as its colourful, exciting and testing but high quality. Has foiling, spot uv, soft touch laminating, roll up banners, banners, posters and best all has to be translated to French too.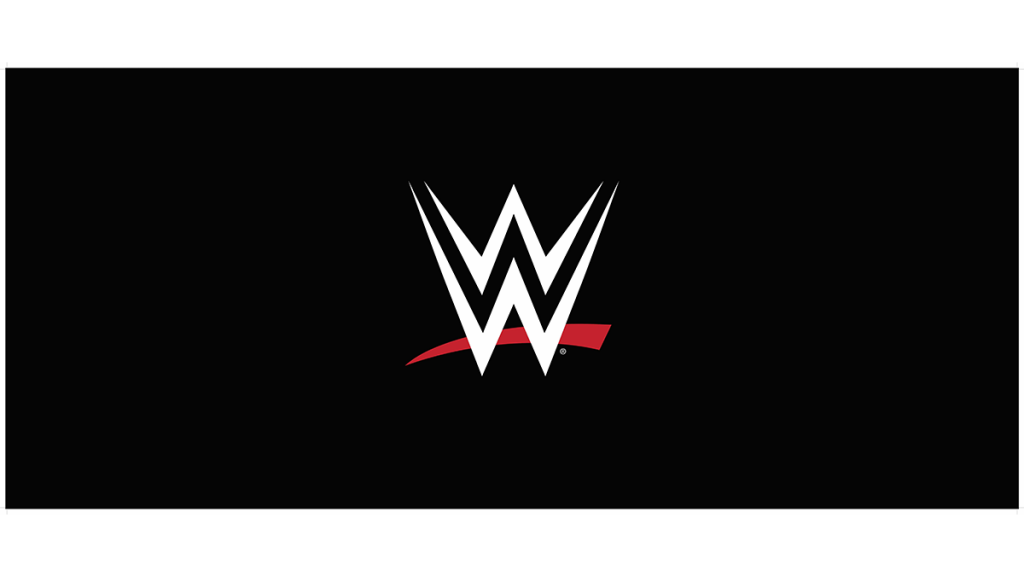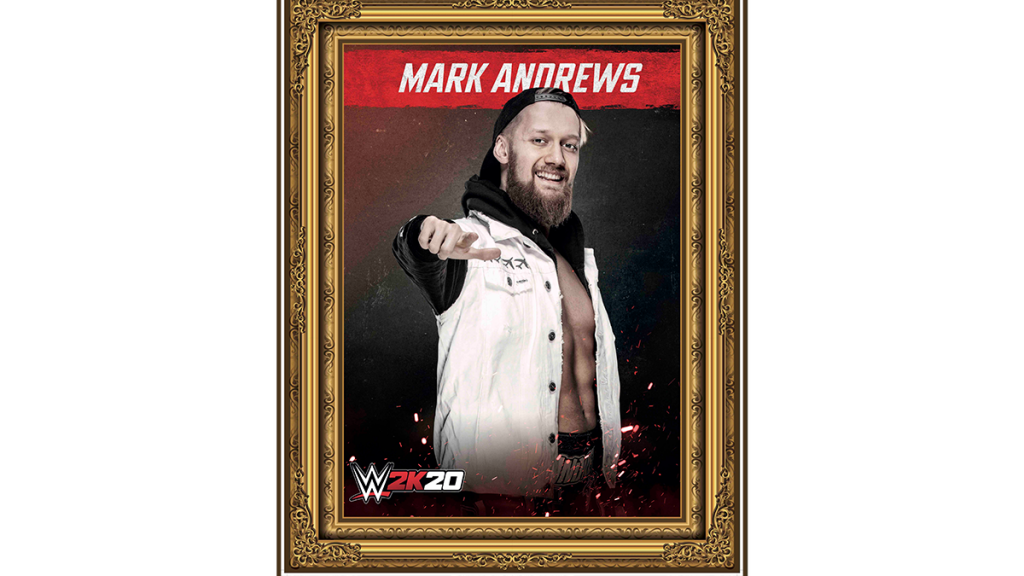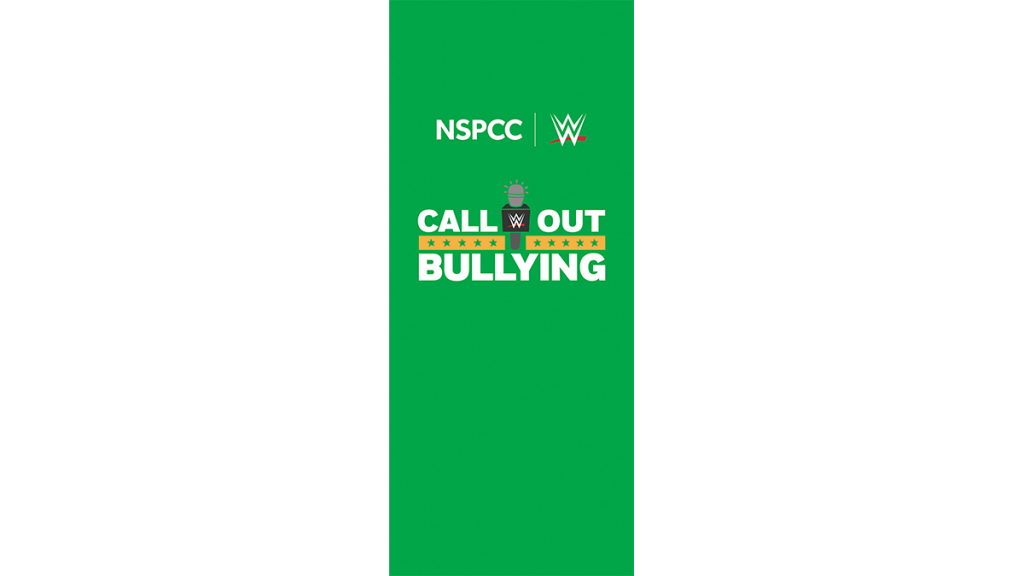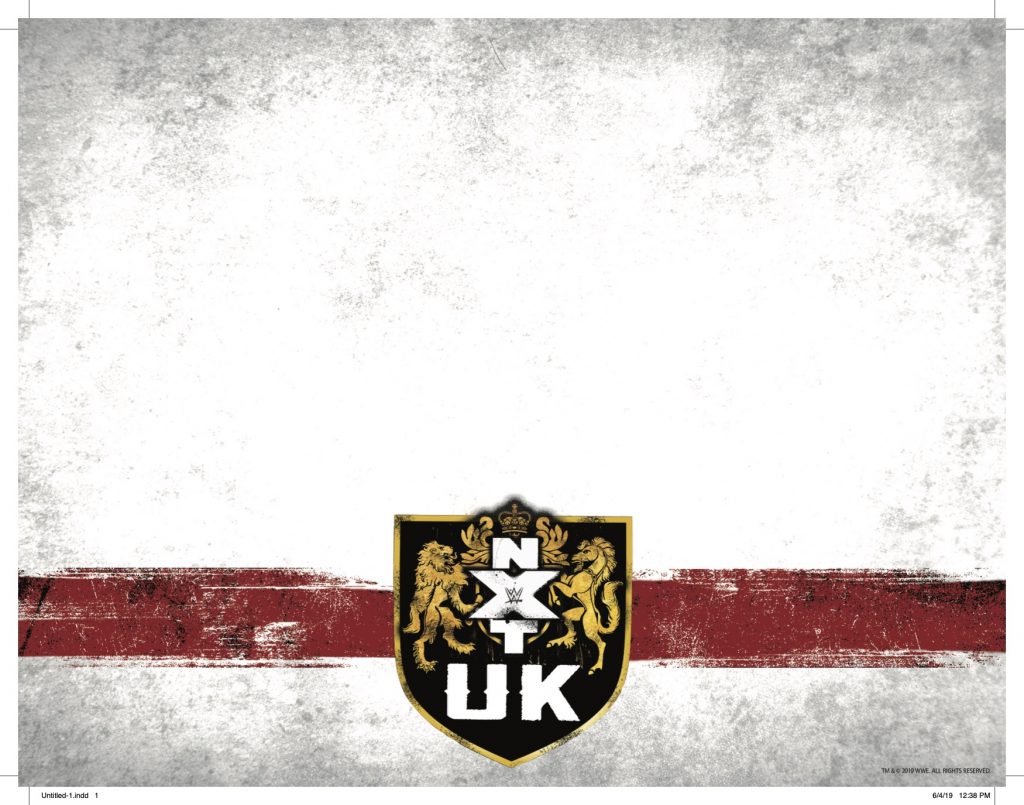 Q) What is your favourite piece of work you wish you had done?
Would love to have an election design and print job.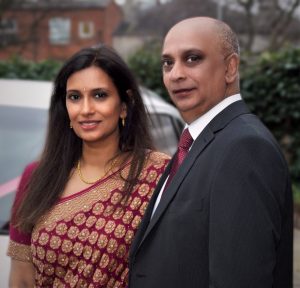 Q) Who (if anyone) has been the greatest influence in your career?
My wife Kavitha Joshi 🙂 is a calming and a hugely positive and inspiring influence in my life.
Q) What would you change about the industry, if you could?
A mantra that I have actively followed is finding solutions and not problems for clients. I wish we could adopt this more as an Industry.
Q) Tell us something that people wouldn't necessarily know about you?
I absolutely love wildlife photography.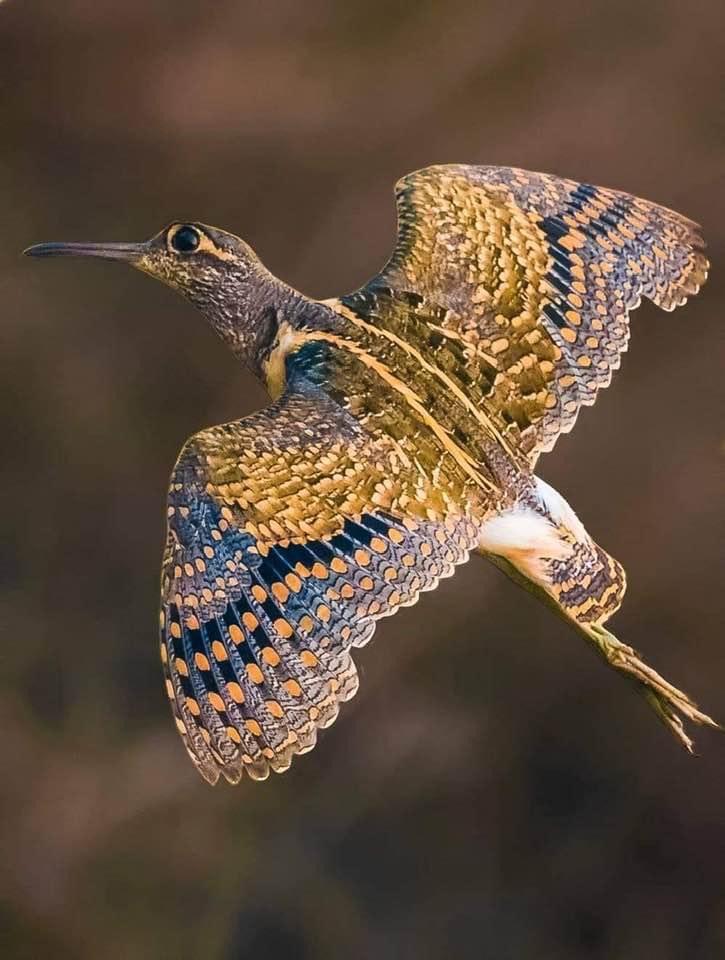 Q) Where would you ideally like to be in your career in the next five-years?
Somewhere without Covid.
Prakash Joshi is Founder and Creative Director at SW19 Design And Print