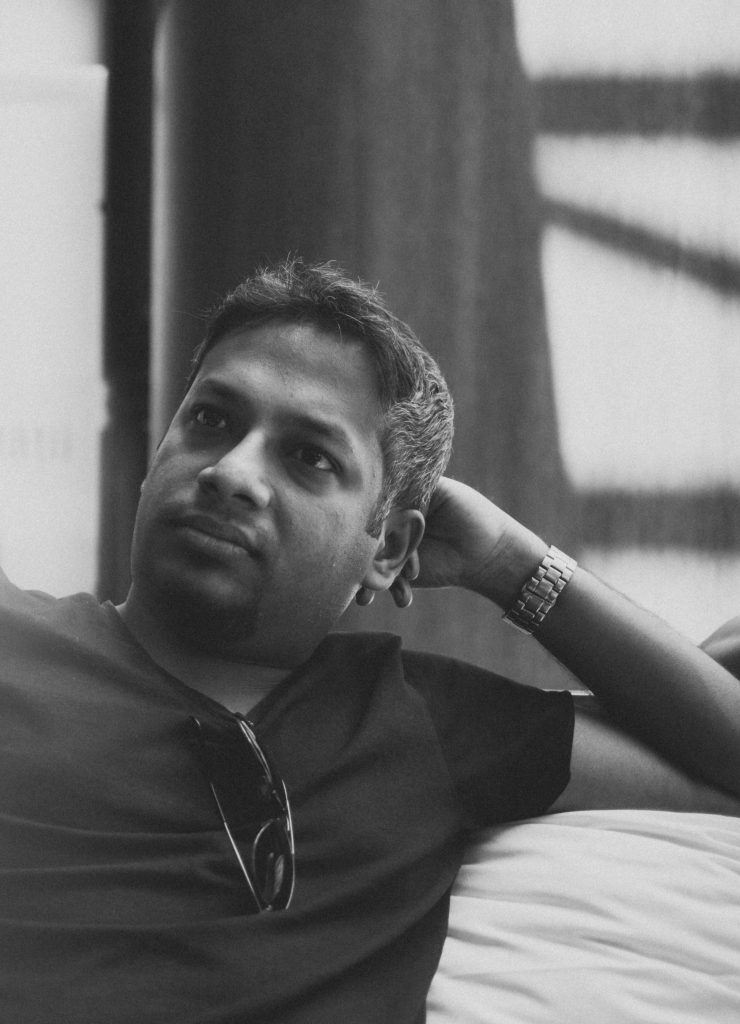 MarComm's Star Parade is a series where we shine the spotlight on some of the global stars from the Marketing and Communications industry, and Souvik Datta has been a creative beacon in India for over 17 years now.
Creativeland Asia's executive creative director has previously worked for some of India's leading agencies and his work has also been awarded at industry award functions such as EFFIEs, ABBYs and Kyoorius.
But don't take our word for it! We'll let Souvik do the talking for himself…
Q) Give us a brief insight into your career so far?
A) Like many, I parted ways with Engineering and got into advertising 17 years back. Since then I have moved from Calcutta to Bangalore to Mumbai and now currently in Delhi NCR with Creativeland Asia. And every place has taught me something different.
Bangalore was all at Lowe Lintas, it was the best education and the best of times. Most of my closest connections in work and life are all from there.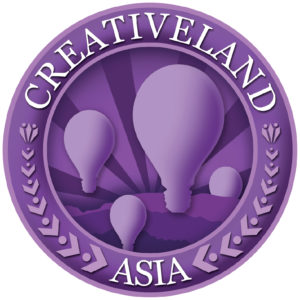 Bombay is where I got disillusioned and after ten years at Lowe, I moved out of advertising. It only took a few months to return with a matured perspective on advertising to TBWA.
I got transferred to Delhi and moved to Contract which gave me the platform to grow into a leadership role. I was heading brands like Domino's, Truecaller and also another branch office. And that is what gave me the confidence to take up the reins for the Delhi office of Creativeland Asia.
The challenge of growing the office as opposed to being comfortable in a typical big office, is what I look forward to at CLA. To create work that meets the standards of CLA and stirs the Delhi market. And at the same time create a culture in the office that attracts the talent of Delhi.
Q) What according to you is the strongest tool in your skill set?
A) Strategy comes to me far easier than the idea does. And on most days, I am a better planner than I am creative.
Q) What is your favourite piece of work that you have created?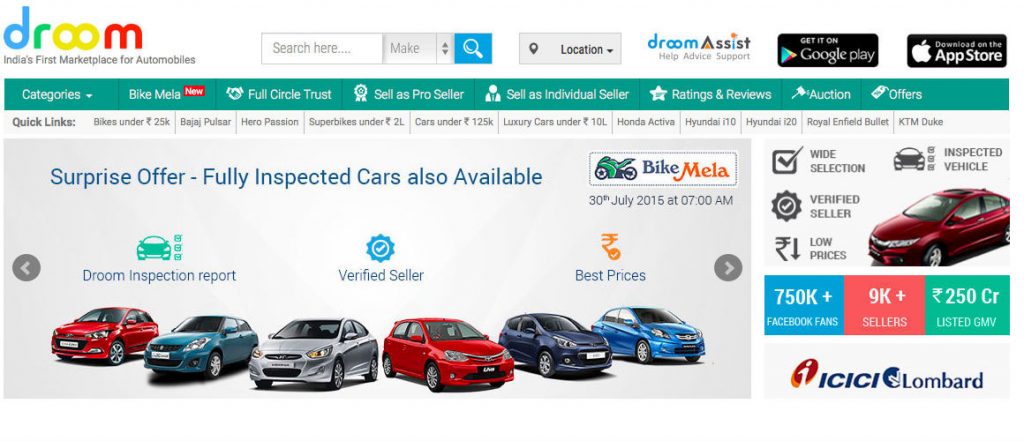 A) While there were some memorable pieces of work done for Tanishq and Fastrack back in Bangalore, the one I am proud of would be the launch of Droom.in. It's a second hand car portal and we made it a place where you get the same pride, which you get when you buy a new car.
Q) What is your favourite piece of work you wish you had done?
A) Well here in India I have really loved every little piece of work that has happened on Paperboat. But the one piece of work which I find truly humbling is Ogilvy's "Immortal Fans" for Recife sports club in 2013.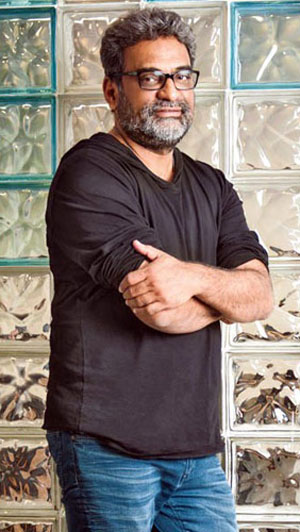 Q) Who (if anyone) has been the greatest influence in your career?
A) That's easy – R. Balki. From giving me my first job to shaping my point of view to even now when he has left advertising. He's still the voice in my head that approves and bombs ideas.
Q) What would you change about the industry, if you could?
A) It's about the shrinking talent pool. What I would definitely like to change is the pay for people who come in as interns and trainees. The pay isn't good enough to attract the new crop of talent. This compromise at the beginning might not be noticeable now but when they go on to become the leaders, that's when it will show.
Q) Tell us something that people wouldn't necessarily know about you?
A) I am equally happy number crunching, making excel sheets, doing maths.
Q) Where would you ideally like to be in your career in the next five-years?
A) That kind of long format, I am no good at thinking of those.