The Meta and Tik Tok campaign for the hotel chain highlights the transformational nature of a stay at The Moxy. Ignis senior creative Scott Passfield worked with production company Mediorite and Director Clemence Bartram to produce a series of social vignettes, featuring the 'Moxy Squad'.
Ignis Senior Account Director Russell Keane said 'Moxy is Marriott's newest and edgiest brand which serves as a playground to attract fun-hunter travellers. The Moxy stay experience is fantastic, so we wanted to communicate its playfulness in an engaging way '.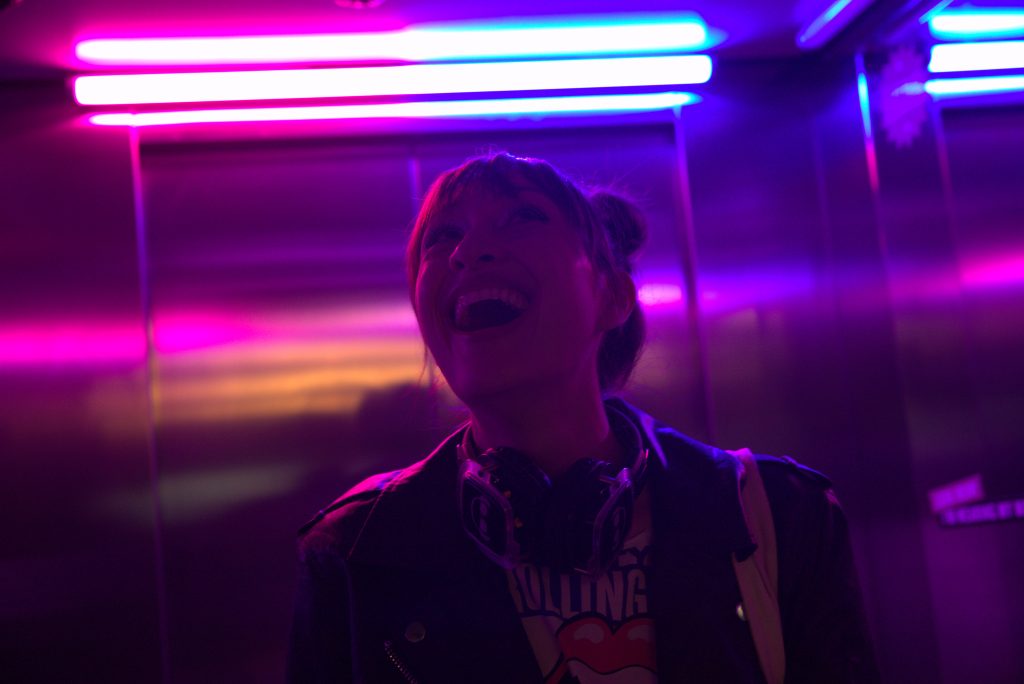 The campaign is currently live on Instagram, YouTube and other Meta channels as well as Tik Tok in UK and Germany.
Source: IGNIS