Mary Lewis, Creative Director and Founding Partner of brand design agency, Lewis Moberly, will chair the Packaging and Product Design Jury at the ADC 102nd Annual awards in New York.  Worldwide, online judging begins this week.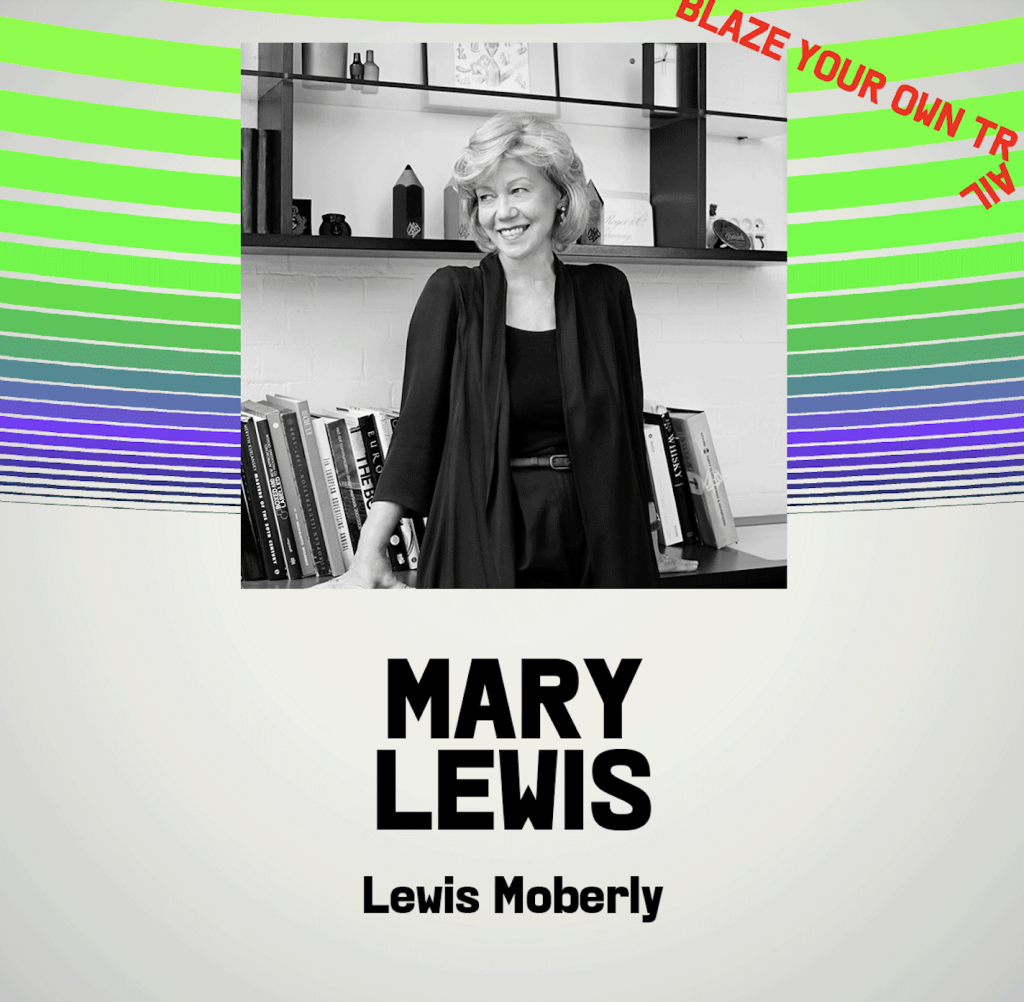 The ADC Annual Awards, part of the One Club for Creativity, is the oldest continuously running industry awards show in the world. Now heading into its 102nd year, the awards celebrate the very best in creativity across several different disciplines, all with a focus on artistry and craftsmanship.
Outstanding entrants are selected by highly respected international jurors, and honoured with much coveted Gold, Silver and Bronze Cubes presented at the Annual Awards Gala. Beyond these Cubes, ADC Annual Awards winners join a rich legacy of past honourees that include some of the most influential artists of the past century.
Mary Lewis commented: "ADC is particularly interesting to judge. It has reach and respect. There are many award schemes and easy wins today, but only a few consistently set your heart racing…One Club is the one."
"I'm looking for a healthy debate, inspirational entries and, as always, what we haven't seen before. My advice to fellow jurors? Be generous, but rigorous – we must set the bar high."
Co-founded by Robert Moberly and Mary Lewis, Lewis Moberly is the only design consultancy to hold both the top award for Design Effectiveness (DBA Grand Prix) as well as the top award for Design Excellence (D&AD Gold). Lewis Moberly have also won several ( MarComm News Supported ) FAB Awards over the years.
Source: Lewis Moberly