Leading football culture and media brand COPA90 has appointed sports PR agency MatchFit as its strategic PR agency into 2022.  MatchFit will lead on strategic communications for COPA90, with a clear remit to showcase the brand's and business' position as the authentic voice of football fans within trade and consumer media.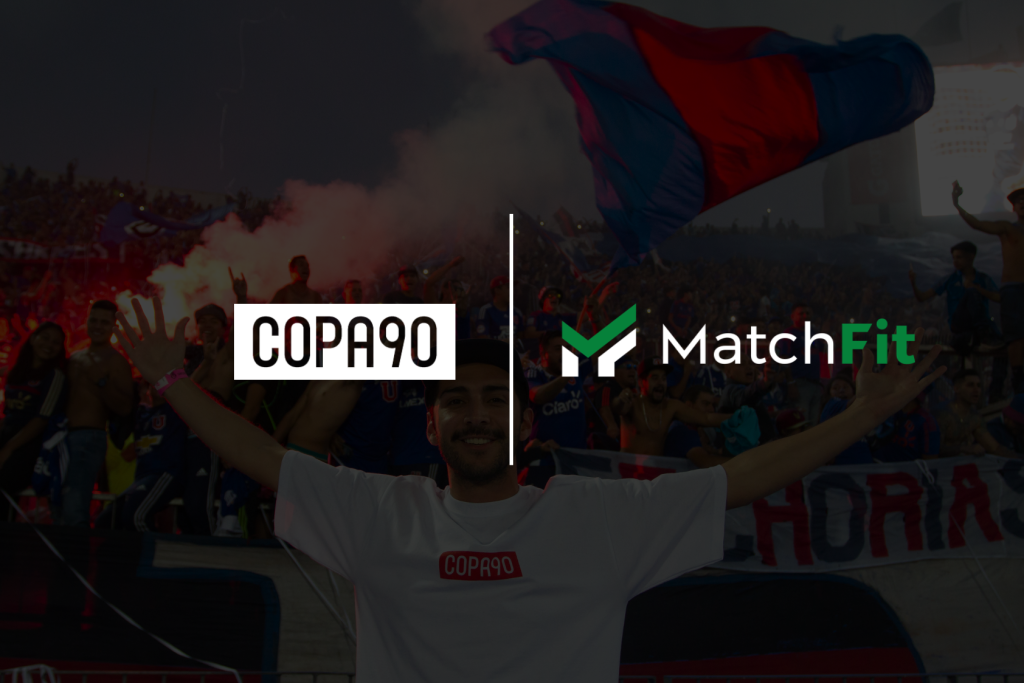 COPA90 has enjoyed a strong year, cementing its reputation as a truly fan-first global football media company at the forefront of fan engagement, reaching more than 70 million fans around the world every month. Famous for the popularity of cultural football content distributed across their owned channels, COPA90's client offering has evolved to include a full-mix solution including industry-leading research, strategic counsel, creative services, production and live experiences with clients including the likes of Pepsi, Budweiser, TikTok and A.S. Roma.
The ongoing relationship comes after MatchFit collaborated on several previous COPA90 client projects across the likes of EA Sports and Chelsea Football club, as well as supporting the promotion of the football business' move into Cryptomedia and editorial work such as 'Sunday', a film produced in collaboration with Mind, the mental health charity.
Over the past twelve months, MatchFit has consolidated a strong client base within football, adding to its place on The FA's communications agency roster with a fast-expanding remit for global sports media business LiveScore. Several further projects have been delivered for The EFL and AxisStars, the professional social network for sports stars created by former footballer Louis Saha. The agency was recently shortlisted for 'Agency of the Year' in the Football Business Awards 2021.
Simon Joyce, Chief Business Officer for COPA90 said:
"We are looking forward to working more closely with MatchFit as we look towards a two-tournament year in 2022 with both Women's Euros and Men's World Cup., This is a very exciting period for COPA90 as we look to further embed ourselves into the fabric of football as the authentic voice of football fans around the world, and continue to deliver award-winning campaigns for our brilliant clients."
Donald Parish, Co-Founder of MatchFit, said;
"COPA90 has a special relationship with all those who love football, so we are thrilled that MatchFit will be helping the brand leverage this status and demonstrate the impact of its service offering for their clients. COPA90 is here to entertain, inform and celebrate football and its fans. This adds a world-class cultural led brand to a client list in football that also includes leading brands and rightsholders both on and off the pitch."
The COPA90 news follows the recent arrival of Senior Account Director Rob Leary, who joined from consumer powerhouse Exposure to become the first external hire to join the MatchFit senior leadership team. Following several significant account wins set to be announced in coming months, the agency is further expanding with further new permanent roles available.
Source:  MatchFit