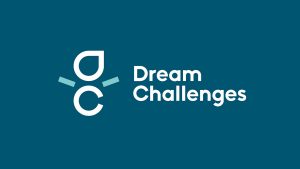 Leading independent agency Mr B & Friends has launched a new branding for experience company Dream Challenges.
The brand, which is part of a wider company called Specialist Journeys, enables people to take part in activity-based challenges while providing a platform to raise money for the charities that matter to participants. It was previously split between two separate experience brands; Action for Charities, which focused on UK-based charitable events and the original Dream Challenges, which tended towards longer overseas adventures. The new brand had to bring together the two without alienating loyal Action for Charities customers.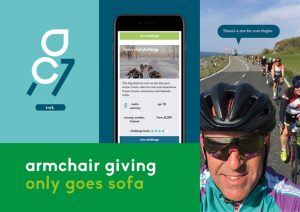 Research carried out by the company suggested that their core audience was primarily women who were looking to take part in fundraising that offered personal challenge and fulfilment. Being part of a team also ranked as feature when choosing to participate and many were looking for an experience that suited their ability. This insight led to the need to develop a new brand that reflected its audience more accurately.
Offering an inspiring range of options, from taking part in mass cycling event Ride the Night to trekking to Kilimanjaro, the Dream Challenges brand now celebrates the friendships made on these journeys and the bonds that are created.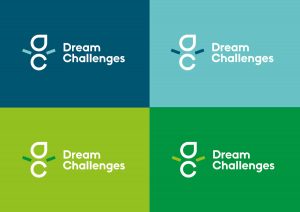 Using entirely genuine photography and selfies from the trips, the excitement, exhilaration and accessibility of the experiences is immediately clear. The positioning of 'A hero in everyone' captures the sense of achievement that individuals feel when taking part. A fresh colour palette and friendly tone of voice that uses a play on words relating to the adventures welcome people to explore further.
In addition to the rebrand, the digital team at Mr B & Friends provided user research, UX and UI, information architecture and acted as technical advisors for the brand's development team. The result is an easy to navigate website that enables visitors to build their own experience.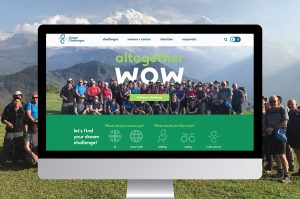 Options are signposted by UK-based or further a eld, as well as by activity type and difficulty level. The company also offers a number of popular female-focused challenges, which are highlighted with a 'women-only' flags.
Creative Director, Kate Gorringe, comments, "We were keen to bring out the inclusivity of the Dream Challenges brand. We opted for a bright, fresh look combined with a playful tone of voice to demonstrate the vision of a community of achievers brought together by shared aspirations."
Safia Bhutta, Sales and Marketing Director for Specialist Journeys says, "Dream Challenges provides the spirit, platform and encouragement for people to make a difference while enjoying the experience enormously. We're thrilled with the new brand and website that invite and inspire people to participate."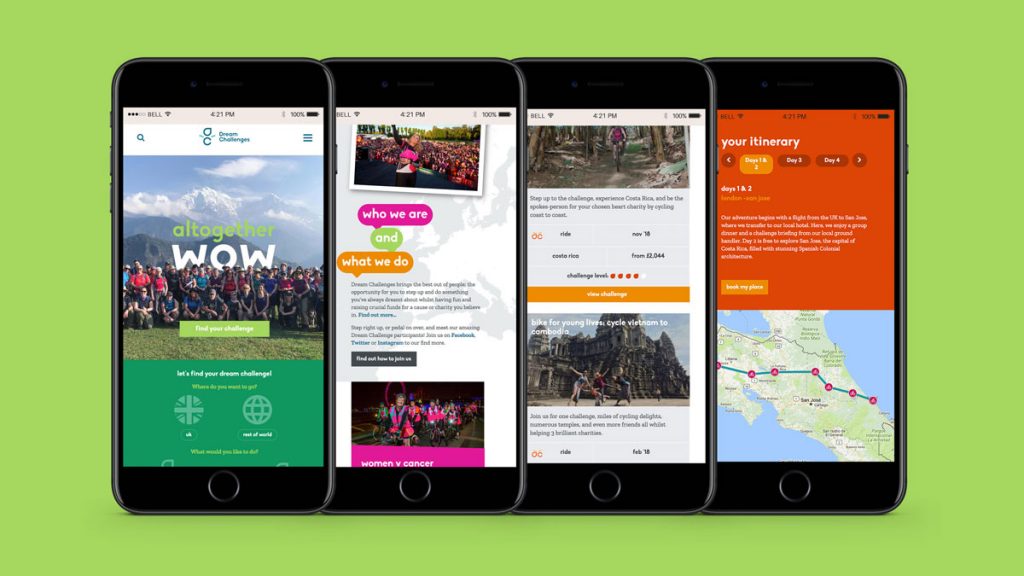 Source: Mr B & Friends