MTV UK has launched an online prank campaign that tricks viewers into thinking they are chatting live in a webcam forum to people from the latest series of 'Catfish'.
The second series of 'Catfish' begins on 2 September and follows the stories of couples who have fallen in love online without ever meeting each other in real life.
The interactive promotion, created by Ralph, aims to highlight that people can never know who they are talking to online, by tricking fans into believing they are talking to someone from the series when in reality, the experience is pre-recorded.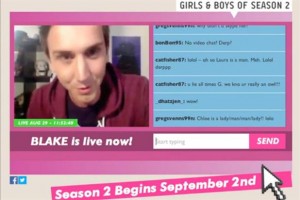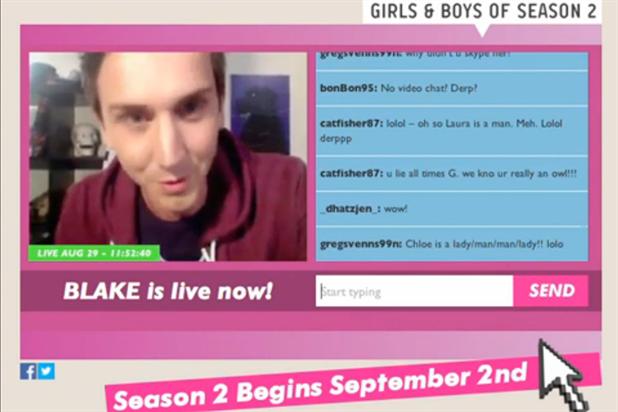 It starts with Blake, a fictional character pretending to be from the show, talking about meeting a girl called Laura, whom he met online and who was not actually who she said she was.
The video, shot in one continuous take, swaps the actor twice, objects in the background disappear and are switched, and the website itself changes colour.
MTV claims that despite these changes happening in plain sight, 75 per cent of those tested did not notice, due to a psychological phenomenon called "change blindness", where participants overlook large changes as their attention is divided at key moments.
The campaign launched yesterday and is being promoted by the 'Catfish' and MTV UK Twitter and Facebook accounts, alongside promoted tweets. Banner ads on the MTV online networks will also direct viewers to the promotion.
The promotion was created and produced by Ralph. The creative team on the campaign was Laura Davies as copywriter and Sebastian Chaloner as the art director. Gregor Stevenson directed the ad.