A very alarming scenario was the starting point for MTV to launch a digital platform that is helping young Brazilians to understand the importance of their votes, putting them face to face with the politician that represents his or her interests today in Congress.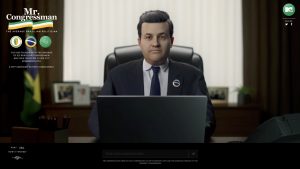 According to a recent survey of Instituto Locomotiva/Ideia Big Data, 94% of the Brazilian population does not think the country's Congress represents them. This feeling is even stronger among the young audience, increasingly less interested in politics.
In 2018, approximately 23 million people between in the 16-24-year-old age bracket can vote and choose their representatives.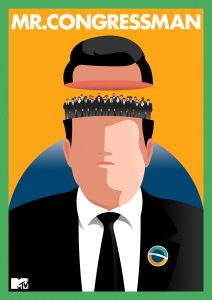 Mr. Congressman is the name of a virtual character created with IBM's Watson, based on the average opinion of the 513 Congressmen in Brazil. To give life to the character, artificial intelligence read and analysed four years' worth of thousands of interviews, articles, news and Congress sessions that took place in the capital of the country. And after thorough analysis discovered the average opinion on several themes. Besides de AI itself, the politician's appearance and his voice are based on the average found in Congress.
Created by ad agency Africa, the initiative enables the public's interaction with the character in a virtual platform. By going to here, the young constituent can make any question he or she wants to the Congressman, finding out his opinion about main public issues of interest. There are hundreds of mapped themes with thousands of variations of answers. The platform allows any Brazilian constituent to find out if he or she is represented or not in Congress.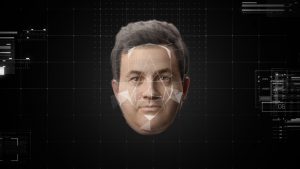 The tool is part of an MTV in Brazil initiative that aims to inform new constituents at such a crucial and important moment: "The first step to choose those who will represent us is to think about who these people are, what they actually do for the country and not only what they promise to accomplish," says Tiago Worcman, MTV's Brand Manager in Latin America.
The young constituent between 16 and 24 years of age represents 15% of the total constituent pool in Brazil. "We believe that such a provocative and innovative project such as this one proposes a new way to relate to politics," he says.
Source: Africa