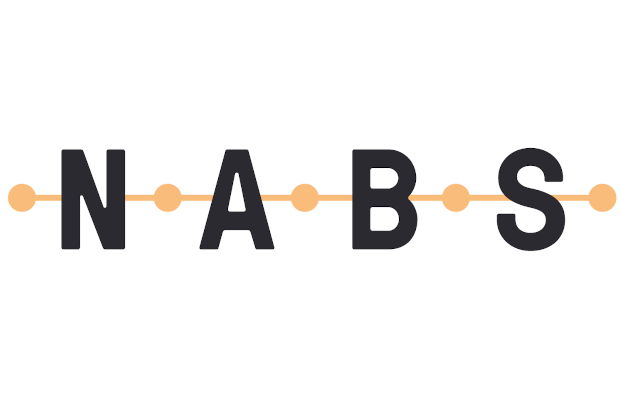 NABS will continue to operate its support services during the coronavirus outbreak to colleagues across industry.
Many of NABS' services are already available online and via phone and video calling. All of its staff are now based at home following a successful trial of company-wide remote working.
The move follows the latest government guidelines regarding social distancing.
NABS' core support services include:
Diana Tickell, CEO, NABS, said: "We understand that organisations across the industry unfortunately face a huge challenge during the pandemic and their people are under immense pressure. NABS is here to provide help with people's help across all their wellbeing, including emotional and mental health as well as financial health.
"Should colleagues find their jobs are at risk, NABS are able to support them through that. Our grants service can provide eligible candidates with vital financial assistance while our Advice Line team can provide guidance on financial wellbeing."
"It's only thanks to the generosity of our industry that we're able to support our colleagues both financially and emotionally. We're so grateful to our industry's continuing help so that we are able to continue that support as we collectively navigate some tough times."
For more information, please email Louise Scodie, senior PR and communications manager, at l.scodie@nabs.org.uk