Sutton Coldfield based WORKPR has welcomed a trio of fresh talent to its ever-growing team of public relations and marketing specialists, following several new business wins in the legal, engineering and IT sectors.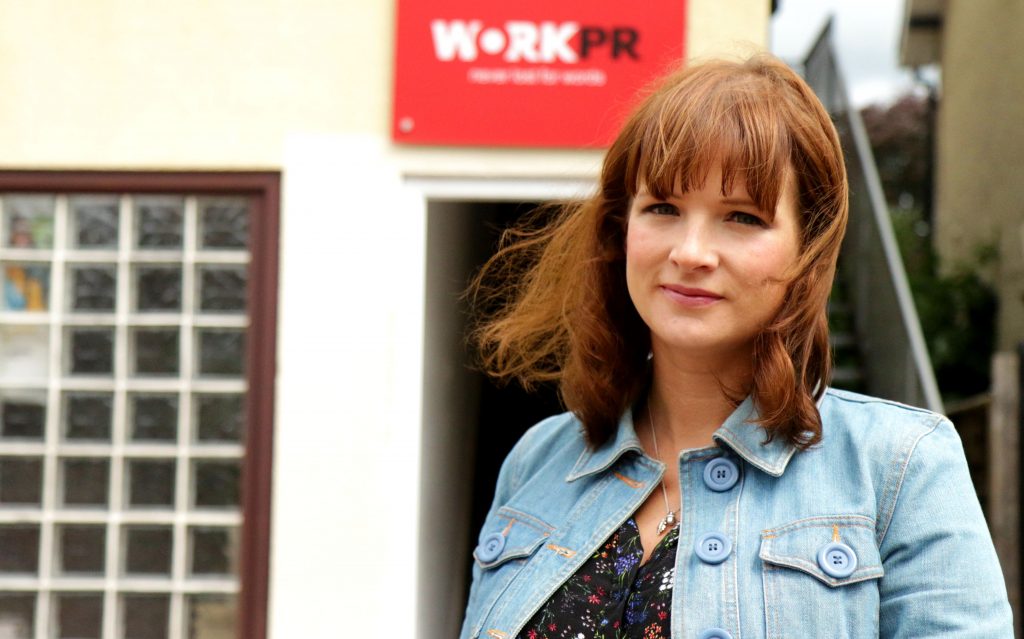 WORKPR, which has etched out a reputation for providing no-nonsense communications support for its roster of predominantly professional services clients, has moved to strengthen its offering with the addition of two specialist digital marketeers and a new public relations director, in order to facilitate its continuing growth ambitions into 2021 and beyond.
Josh Ricketts and Jacob Wilkes have both joined the business to meet a rising demand for bespoke web design and SEO support, while Account Director Eve Ginever re-joins the team after a 10-year hiatus to offer senior strategic support to the burgeoning number of clients requiring more traditional PR communications.
David Bailey, Managing Director, said: "For us, the pandemic has resulted in an increase in interest for our services, with many organisations recognising the unique opportunities that the enforced changes to our day to day lives has presented. We have had to move with the times as much as any other business, which is why we have recruited to ensure that we are best placed to continue supplying quality services to our clients.
"It's been brilliant to welcome Eve back to the team a decade after she left us. She returns with a wealth of knowledge and experience amassed both in-house and in agency that we really think the team and our clients will benefit from. Meanwhile, the skills brought to us by Josh and Jacob will ensure that we stay ahead of the game when it comes to digital and online, ensuring we can deliver the full marketing-mix of services that most businesses will need in order to compete in the current market. 
Of her return, Eve Ginever added: "I have fond memories of the time I spent at WORKPR previously, so when the opportunity presented itself to return, I jumped at it. The timing felt absolutely right for where I am now in my career. 
"Though the business has evolved massively since I was last here, the culture remains.  We have a very talented team, a strong work ethic, and big ideas for the future. It's a really exciting time and I'm very much looking forward to getting back to work!"
Source: WORKPR