MediaVision, the award-winning digital performance marketing agency, has been appointed by New Look to manage its performance marketing requirements.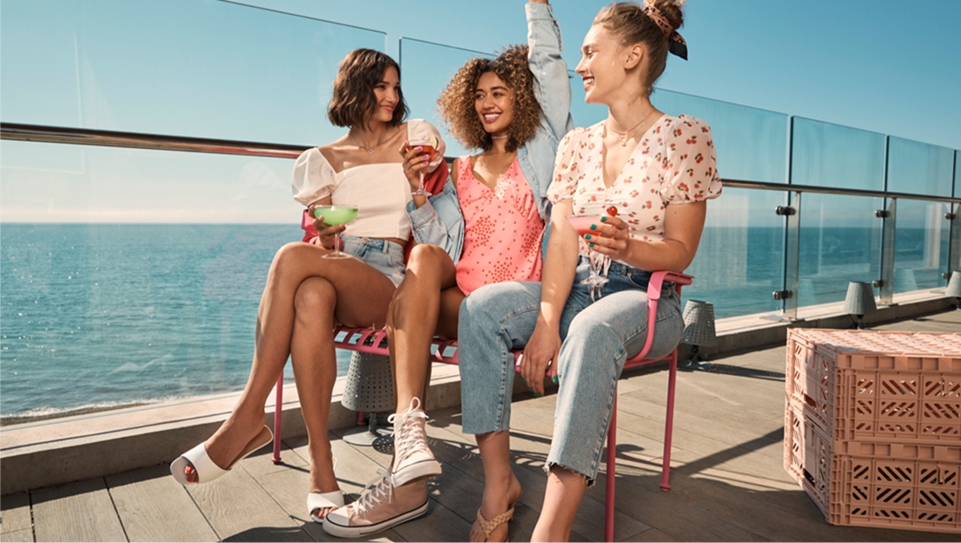 MediaVision will focus on improving the British fashion giant's online visibility and brand credibility through a range of services, including technical SEO, digital PR and content marketing.
New Look's focus on an omnichannel model in the wake of the pandemic means that SEO now takes a key role in driving online growth. MediaVision's approach will also see it developing SEO strategies for the retailer that go beyond brand, meeting consumer demand at the point of discovery for the most searched for fashion categories and items as well as supporting merchandising decisions.
The appointment comes after a successful SEO collaboration between MediaVision and New Look where they won the best use of data award at the UK Growth awards. It will see the retailer's in-house team gain access to MediaVision's technology suite, including its Digital Demand Tracker, Category Optimisation Tool and SEO/PPC Balancer. The real time insights provided will support New Look in its keyword priorities and merchandising decisions.
Louis Venter, MediaVision CEO, comments: "If the pandemic has proved anything, it is that the high-street stalwarts need to embrace digital. They cannot afford to rest on their laurels. A big part of this digital transformation is about truly embracing SEO, placing it at the heart of any online growth strategy.  We have an SEO-first philosophy and we believe our expertise can really make a difference to the online fortunes of one of the UK's most respected fashion retailers."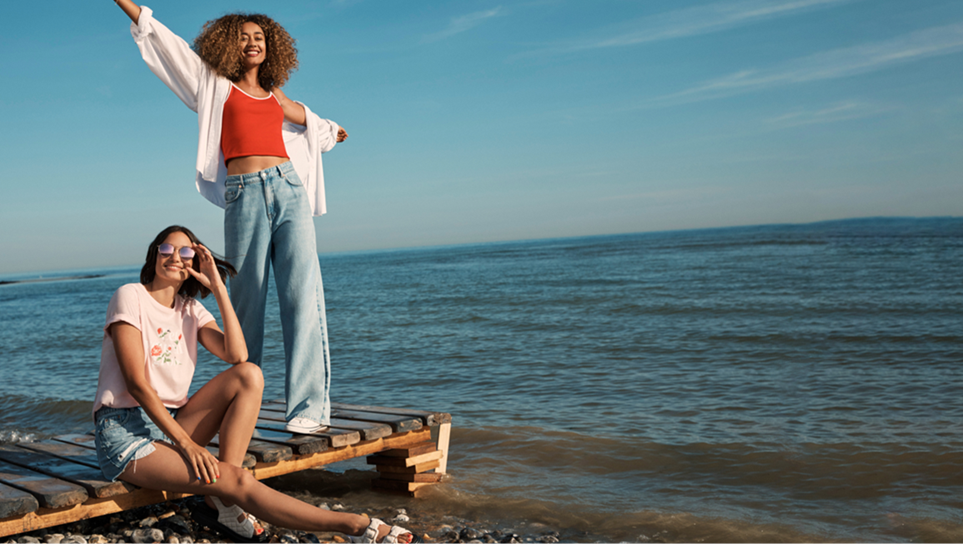 Nick Ormerod, Director of Ecommerce of New Look comments: "As we come out of the pandemic our focus is on delivering long-term and sustainable growth. From having worked with MediaVision over the last year we are confident that they are the ideal partner to help drive online visibility and growth for our brand."  
Source: MediaVision