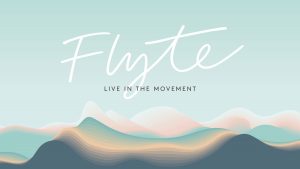 Lissom Flyte, a shoe brand which aids mindful movement, launches with strategy, identity and design by creative branding and communications agency Our Design Agency (ODA).
The range, created by Jennifer Markham, founder of shoe brand Jemima Vine, takes inspiration from the philosophy behind moving meditation and mat-based practice.
It has support from New York celebrity podiatrist, fitness expert and Nike Innovation Lab consultant Emily Splichal and ballet dancer Alison Strong, who was chosen as Lissom's #Flytegirl and photographed against the backdrop of New York for the brand's marketing.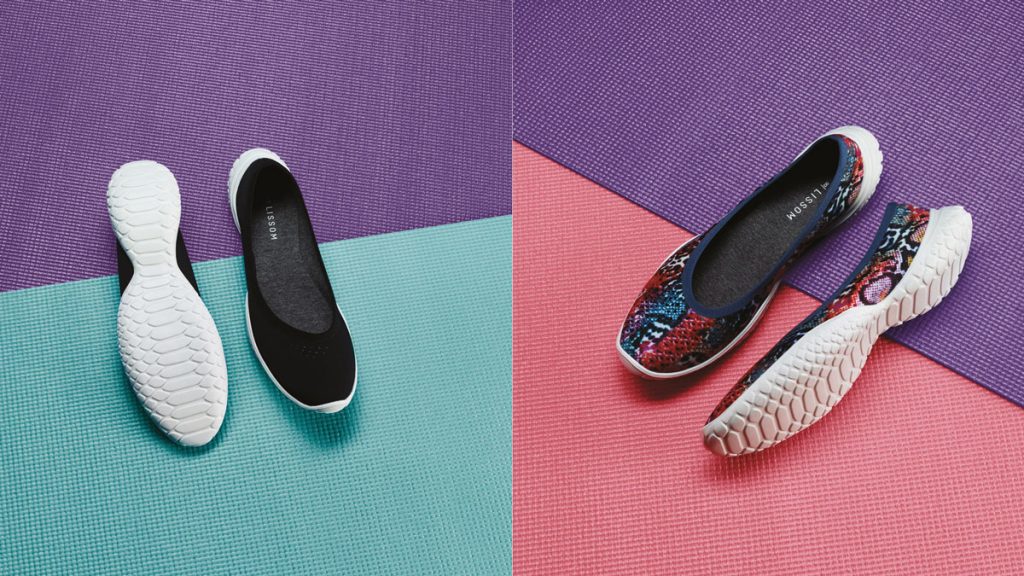 Live in the Movement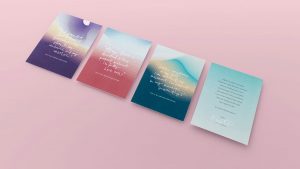 Lissom Flyte is a mixture of trainers and flats that moulds to your feet during movement, gently encouraging a connection with the ground. Founder Jennifer Markham spotted an opportunity in the athleisure category for a shoe brand which would chime with practitioners of yoga, pilates, barre and dance. She noticed that it felt odd to wear leather flats with leggings to classes founded on natural movement.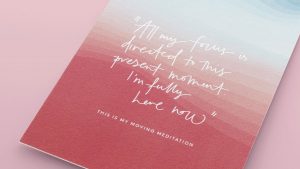 Sarah Westwood, Creative Strategist, ODA, says: "Our core insight was that most of us dash around on autopilot to and from mat-based classes and we don't consciously think about how we are moving. Once we're in the class we connect with the idea that our feet are part of our total body movement but only for about an hour a day. But what if the brand could help us to take the principles of mindful movement outside of the classroom? We translated this into a compelling brand strategy summed up in our call to action: Live in the Movement."
Taking Flyte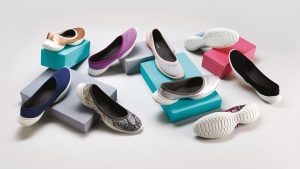 The name Flyte, created by ODA, is a combination of the words flexibility and light, with the additional meaning of Flight, a podiatry term for the foot in motion. The agency also created the brand identity, tone of voice, website design and marketing collateral.
The brand identity brings the brand proposition of Live in the Movement to life by expressing the strength, shape and flow of body movement found in mat-based exercise classes, as well as reflecting the contours of the shoe.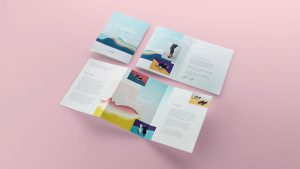 Other visual assets such as typography and photography combine the free-flowing spirit of mat-based exercises. Textures and colours of yoga mats and blocks appear as props in the photography to attract the target audience. The tone of voice is effortless, friendly and warm.
Westwood adds: "The issue for mat-based enthusiasts is that practitioners don't wear shoes for these activities, but Lissom Flyte can help them take the principles of mindful movement beyond the exercise class and connect them with their everyday routine. We also knew focusing on technology would alienate our young stylish audience, who can be put off by brands which convey comfort or that sound orthopaedic, so we used language based around yoga's principles of movement to reflect its benefits."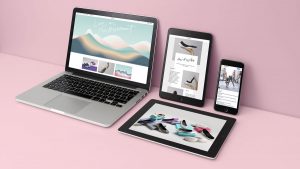 Jennifer Markham says: "ODA's deep understanding of mat-based practices such as yoga and pilates informed the strategy and design from the outset, so the brand speaks to our core audience, but also feels accessible and aspirational. The brand empowers consumers to be more mindful in their everyday movements and feels fashionable, which is exactly what we wanted."
Lissom Flyte launches in Australia and the US. Lissom Flyte shoes start at £89 RRP.
Source: Our Design Agency