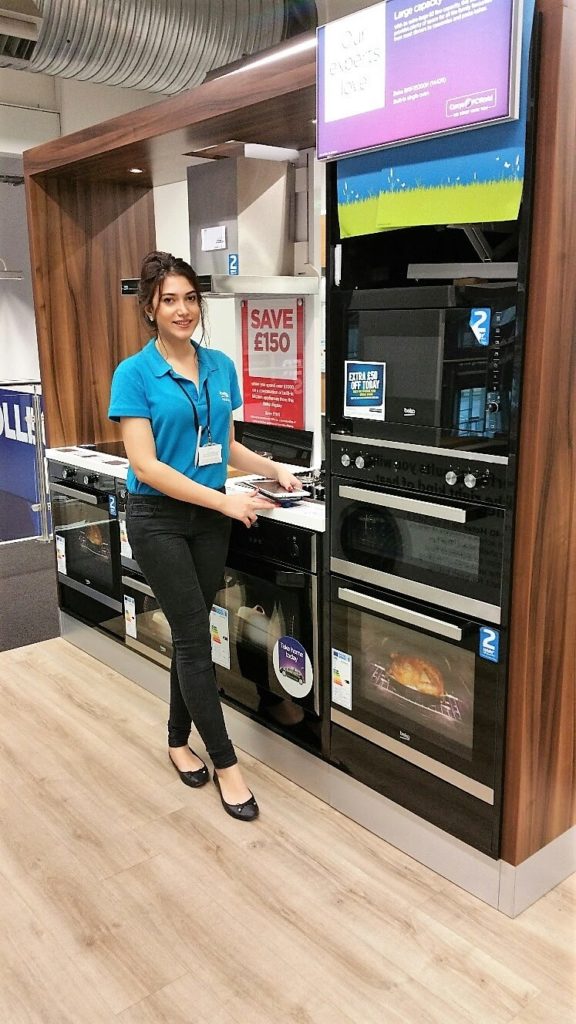 The results from a recent survey published today by field marketing agency Gekko entitled 'Shopper Influencers' reveals that the bricks and mortar retail environment continues to play a significant role in influencing shoppers purchasing decisions across both general and high value goods. The survey by OnePoll was conducted among 2000 UK consumers between 18 and 55+.
Even among today's tech savvy 18 to 24 years old's more than 40% prefer to head in-store to see, touch and experience a product before buying, rising to 58% for the over 55's. Most surprising is that 38% of 18 to 24 year olds want a personal service and recommendation from in-store staff, the highest among all of the age categories. Only a small proportion of 18 to 24 year old shoppers are swayed by celebrity endorsement (18%) or the opinion of vloggers and bloggers (28%).
The influence of friends (70%) and online reviews (71%) among this age group is significantly higher in making product purchase decisions and this is consistent across all age groups. And when it comes to high value items such as TV's, home appliances and luxury items, the trend continues with online reviews, personal recommendation and the in-store experience rating as the most important influences across all age categories.
When it comes to looking at the key influencers across product sectors there are some notable trends: 
Within the tech sector, online reviews from other people are still heavily relied upon (38%) among 18 to 24 year olds but interestingly this is also the case for all age groups with (35%) for over 55's.
Similar to tech, for home appliances, user reviews rate highly across all groups (32%) 18 to 24 year olds, rising up to (46%) among 45 to 54s.
For beauty and fashion, reviews from other people score highly across all age groups but in this sector, unlike the others, the influence of bloggers and vloggers is much more highly rated, although only among the younger 18-24 generation (32%) for beauty and (23%) for fashion.
When asked what advertising has influenced a considered purchase none of the mainstream advertising channels were cited as influential: just 7.5% for TV, 8.7% for website, 4.6% for social media, 3% for billboard and 2% for newspaper and print. Advertising in-situ within the retail environment however was rated the key influencing factor at 19%.
Daniel Todaro, Managing Director of Gekko, said: "According to the ONS, while online sales continue to rise, e-commerce as a percentage of total retail sales July to August 2017 was still only 16.4%.  The findings of this study show that the shop floor is clearly still winning in considered purchases, therefore marketers need to invest in making the experience as good as it can be. When a shopper is ready to make a purchase they will look for advice and guidance from people who have experience of using the product be that friends, family, other users or experts in-store. Consumers today are much more savvy and recognise that celebrities and vloggers have been paid for their endorsement, while time and money spent working with staff on the shop floor will in fact pay for itself through category development and increased sales at a higher average sales price, making your marketing work harder."
Source: Gekko