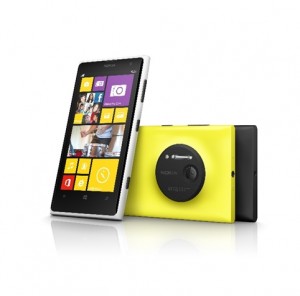 Microsoft has bought Nokia's Devices & Services business in a deal worth £4.6 billion.
The move sees Microsoft acquire Nokia's mobile phone and smartphone businesses as well as its internal design team, which has worked on products including the Nokia Lumia smartphone range. Around 32 000 Nokia staff will transfer to Microsoft.
Marko Ahtisaari, Nokia's executive vice president of design, is stepping down 'to pursue entrepreneurial opportunities'. He will be replaced by current head of product design Stefan Pannenbecker, who will lead Nokia's design team and report to Stephen Elop, executive vice president of Devices & Services.
As part of the deal, Microsoft has acquired a ten-year licence for Nokia's products and patents, including the Lumia and Asha brands. Nokia's Lumia phones currently run a Microsoft operating system.
The ten-year licence also covers use of the Nokia brand on handsets, although the Finnish business says it will continue to 'own and maintain' the brand.
This is likely to mean that the Nokia brand could disappear from mobile phones over the next decade.
Nokia says that after jettisoning its Devices & Services arm – which generated around half its income – it will focus on its 'three established businesses' of network infrastructure, mapping and location services and advanced technologies.