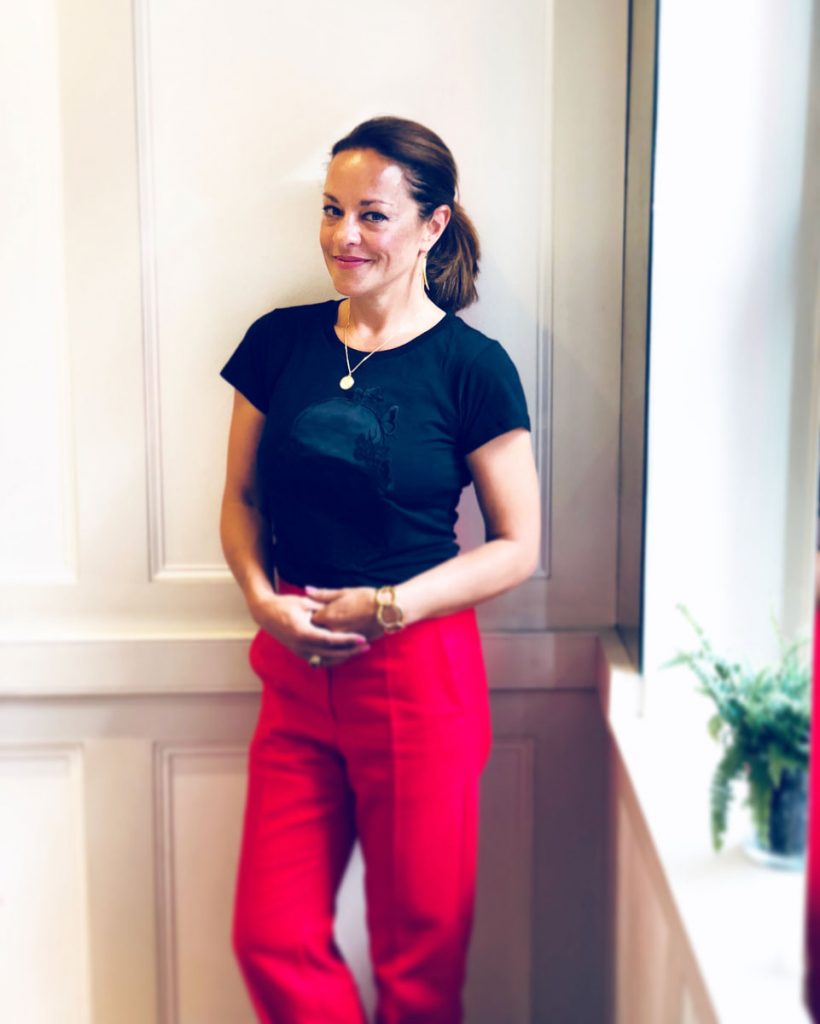 Global media technology company Oath announces the appointment of Anna Watkins as UK MD & Country Commercial Director. In the role, Watkins is responsible for the promotion of Oath's advertising solutions to brands and agencies and driving the continued commercial success for Oath's leading media brands, platforms and partnerships.
Watkins brings over 20 years of experience from media brands and agencies, most recently as global CEO & Director for Mofilm, part of the You and Mr Jones brand tech group set up by ex-Havas global CEO David Jones. Before that, she was Managing Director at the Guardian News & Media Group's branded content arm; Guardian Labs.
Watkins will start her role on July 2nd, reporting to VP, EMEA Stuart Flint.
About the appointment, Stuart Flint, VP EMEA said: "Anna brings a wealth of experience across the digital marketing industry to this pivotal role for Oath. Her leadership, expertise and experience across the content marketing, video and technology fields made her absolutely the right choice to be at the forefront of Oath's next chapter in the UK. Oath is on track to turbo charge its branded content, video and emerging tech experiences, meeting nearly 42 million* consumers in the right moment across every device in the UK with our unique blend of media brands, partnerships and platforms. We are setting up to take Oath to the next level and we're very excited to have Anna lead our UK team into this next phase of our evolution."
Anna Watkins said: "When the opportunity came up to lead the UK team it seemed too good an opportunity to miss. Oath's premium media brands and power of its technology platforms combine to make it one of the most significant players in the advertising industry. Its brand-safe, premium environments and approach to building content in partnership with brands and agencies is exactly what marketers need right now."
In the UK, Oath reaches 88% of the online population through its media brands and global partnership with Microsoft, according to comScore.
Oath in the UK includes brands such as HuffPost, Yahoo News, Sport & Finance, Tumblr, AOL, Engadget, TechCrunch, MSN, Xbox, Outlook & Yahoo Mail, Oath's omnichannel DSP and its mobile-first native platform Yahoo Gemini.
Source: Oath