Ocean Bottle have today launched their 'econfession' social campaign with content and creative agency DRUM, challenging content creators across TikTok and Instagram to come clean to clean our ocean – with the reusable bottle company pledging to stop 10 plastic bottles becoming pollution for each of these 'econfessions' made. 
Launching with a quirky animation piece in which Ocean Bottle kick off the challenge, "econfessing up" to their own not so eco-friendly habits in bid to encourage others to join them in taking that all important first step: Acknowledge what it is we need to do better
Ocean Bottle were thrilled to work with the talents from animation director Parallel Teeth, production studio Strange Beast and sound designers Skillbard to bring the animated short to life.
Nick Doman, Founder & Co-CEO of Ocean Bottle –
"Here at Ocean Bottle, we know perfection is impossible to achieve and as a collective want everyone to join us and do small acts that better the environment. For our first brand campaign, we launched ECONFESSION as a call to action for us all to acknowledge our not-so eco-friendly habits as a first step to doing better. 
We recently conducted a survey that revealed while half of the UK think they can personally make a difference to the ocean plastic problem, 88% of Brits admitted they face challenges when trying to make a positive environmental impact. That's why we couldn't be more excited to launch our first brand campaign ECONFESSION to acknowledge our not so eco-friendly habits as a first step towards doing better. 
We're excited to launch our first direct to consumer brand campaign, ECONFESSIONS, to build on our existing community and bring forward our target of collecting 80,000,000kg of plastic to prevent this from reaching our ocean by 2025." 
Emily Drake, Associate Creative Director at DRUM UK –
"Collaborating with amazing creative talent really innovated the challenge, from Parallel Teeth's comedic and quirky approach to the visuals to our TikTok creators taking on the challenge by airing out their 'Econfessions' to the world. 
In a time when it can feel overwhelming and hard to make a difference for the environment, our creative needed a fresh approach so people can feel empowered as a collective, to make small changes for the better. 
It's more important than ever we champion brands pushing for positive environmental impact. As an agency, DRUM's so proud to be working with Ocean Bottle on their first consumer facing campaign"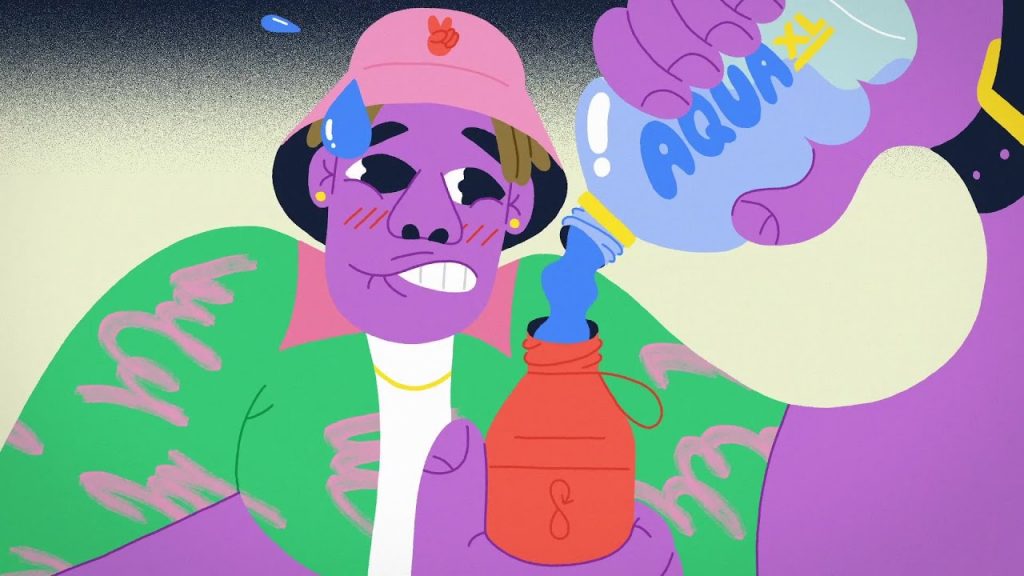 Source: DRUM Agency