Deep-sea mining risks disturbing the world's largest carbon sink and making the climate crisis significantly worse. To raise awareness of this imminent threat, The Deep Sea Conservation Coalition and Creative Coalition have developed a website, www.defendthedeep.org, to raise awareness of the dangers that deep-sea mining poses to climate change and biodiversity and to call on companies to join the movement to keep deep sea minerals out of their products.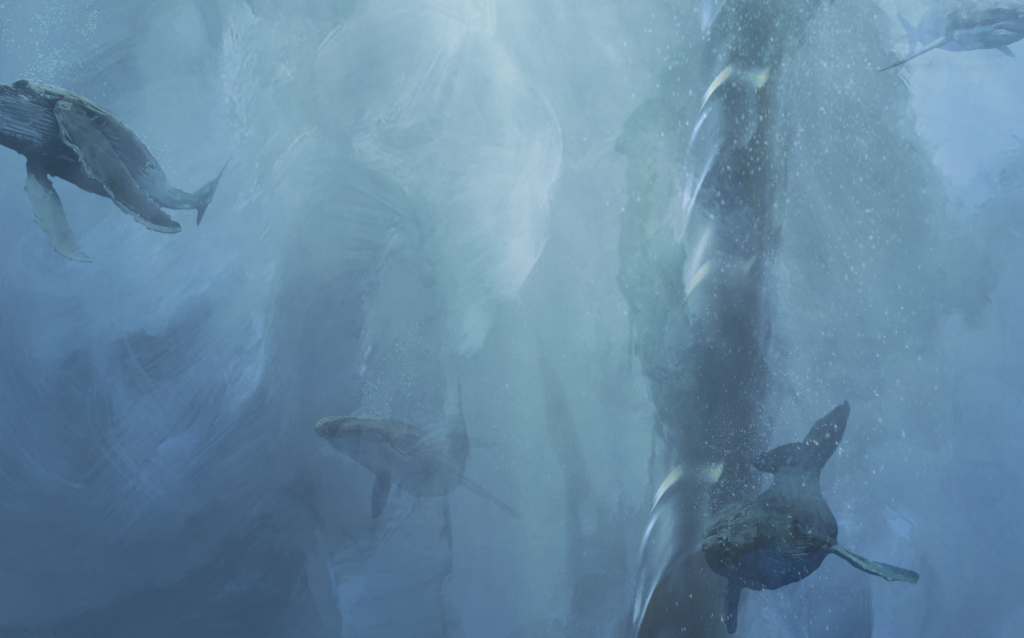 To visualise the scale of this needless destruction, Guy Moore and Pete Bracegirdle, Co-founders of Creative Coalition, commissioned artist, Adam Burn, to create an apocalyptic image of a mushroom cloud emerging from the destruction on the floor of the Ocean.
Guy Moore said, "The deep ocean is out of sight and out of mind but the damage that deep-sea mining would do, not just to the ocean but to all life on Earth, is potentially catastrophic. We wanted to find a simple and arresting way for everyone to understand what was at stake. Adam's illustration is incredibly powerful and From The Root helped us bring it to life on the site."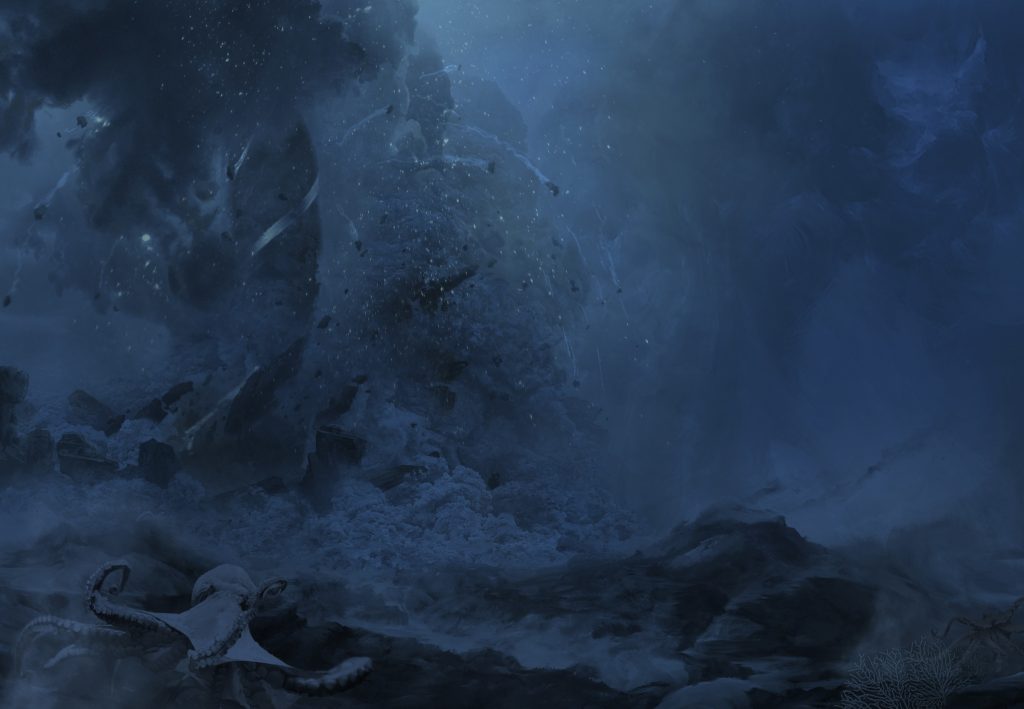 The work is coordinated by Rosie Chambers, Campaign Communications Manager for the Deep Sea Conservation Coalition; she said "We are still able to stop deep-sea mining but only if we move fast. We needed a site to promote our pre-divestment campaign and help us rally public support and to call on companies and potential investors to reject destructive deep-sea mining and invest in the health of our planet. If we remove the demand we may be able to stop the destruction. Google, BMW, Volvo and Samsung have already signed up and we believe this site will help accelerate that momentum and get more companies onboard," Chambers added.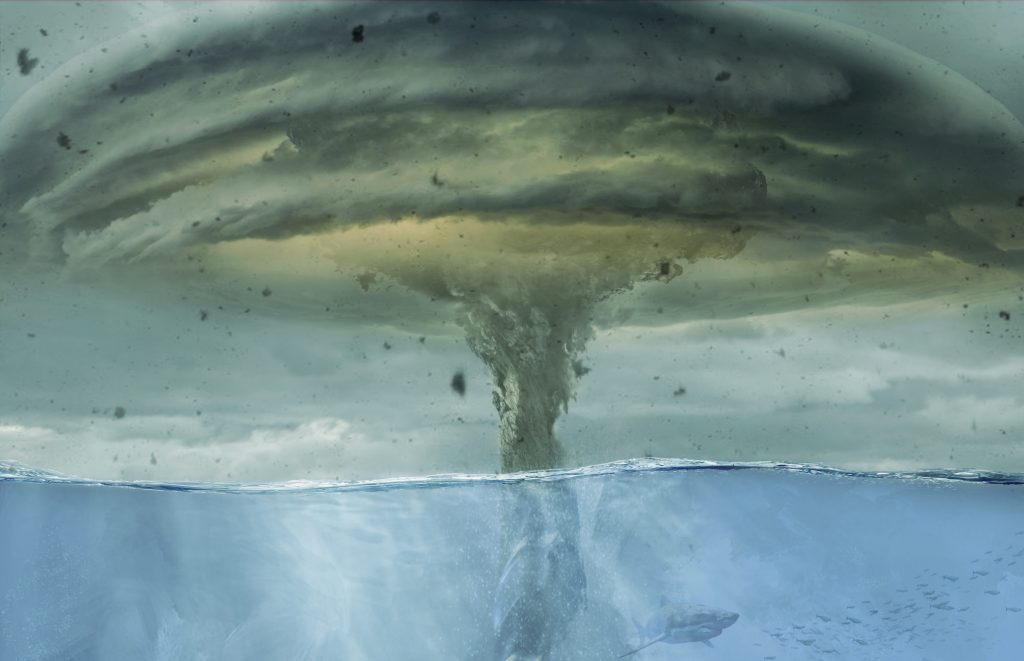 Credits:
Agency: Guy Moore + Pete Bracegirdle, Co-Founders, Creative Coalition
Client: Rosie Chambers, Deep Sea Conservation Coalition
Illustrator : Adam Burn
Web Design : From the Root Studio
Source: Creative Coalition