Epic aerial photography and profound interviews makes the 5-minute short by Simon Brotherson and Andrew Telling a fitting tribute to a sporting legend.
A new campaign by Swiss sports brands On celebrates the remarkable career of Swiss-born two-time Olympic medalist Nicola Spirig, as she seals her legacy as arguably the greatest female triathlete of all time. On June 5th, she became one of the two first women in history to complete a full distance triathlon in under 8 hours – and did so as a 40-year-old mother of three, just three months after being seriously injured in a bicycle crash. The campaign is led by a film, called Nicola's Spirit which captures the lead-up to what may be Spirig's last ever race, and her extraordinary philosophy and strength of mind – leaving an inspiring legacy for future athletes everywhere.
At the Dekra Lausitzring racetrack in Germany, not only did Nicola Spirig smash her personal record of 9:14:07, the seven-time European Champion also made the impossible possible, by becoming one of only two women in history to break the 8-hour barrier in a long-distance triathlon. She crossed the line in an epic 7:34:19 – only three minutes behind Ironman champion, Katrina Matthews.
The race, the Pho3nix Sub8 Project, was organized by The Pho3nix Foundation, a non-profit promoting sport and wellbeing for disadvantaged children. It set out to make history – overcoming physical and mental barriers never before breached. Both athletes finished significantly under the previous world record for women of 8:18:13, set by Chrissie Wellington of Great Britain in 2011.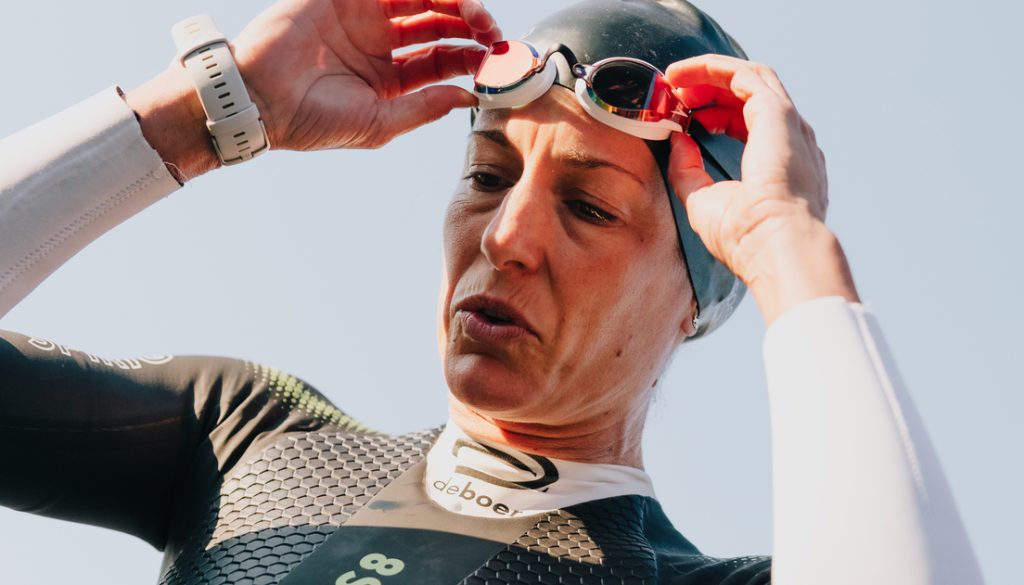 The original short for Swiss sportswear company, On, was written and directed by Simon Brotherson and produced by filmmaker Andrew Telling. Through a mixture of incredible aerial footage and voice-over interviews, the documentary-style biography gives viewers a personal perspective on Nicola Spirig's rise to become one of the most accomplished, admired and celebrated athletes of our age. Filmed on location in her native Switzerland, Germany and Gran Canaria, Nicola's Spirit offers an intimate reflection and unprecedented insight into the psyche and competitive spirit of a true champion during her final year of competition.
"Nicola has defied the impossible and is the perfect embodiment of how the power of determination can overcome every obstacle towards fulfilling your dreams and ultimate ambition. Realising your career-long dream as a 40 year-old mother of three shows there is no barrier that cannot be broken. Nicola's spirit is truly emblematic of On's core values."
Says Feliciano Robayna, Executive Producer and Head of Sports Marketing at On.
"We believe in authentic storytelling rather than slick and highly scripted marketing – what resonates most is when we stay true to our athletes' own unique and real experiences. We believe that longer form content – which our brand is becoming known for – is the purest way to capture the spirit of sport in its truest form."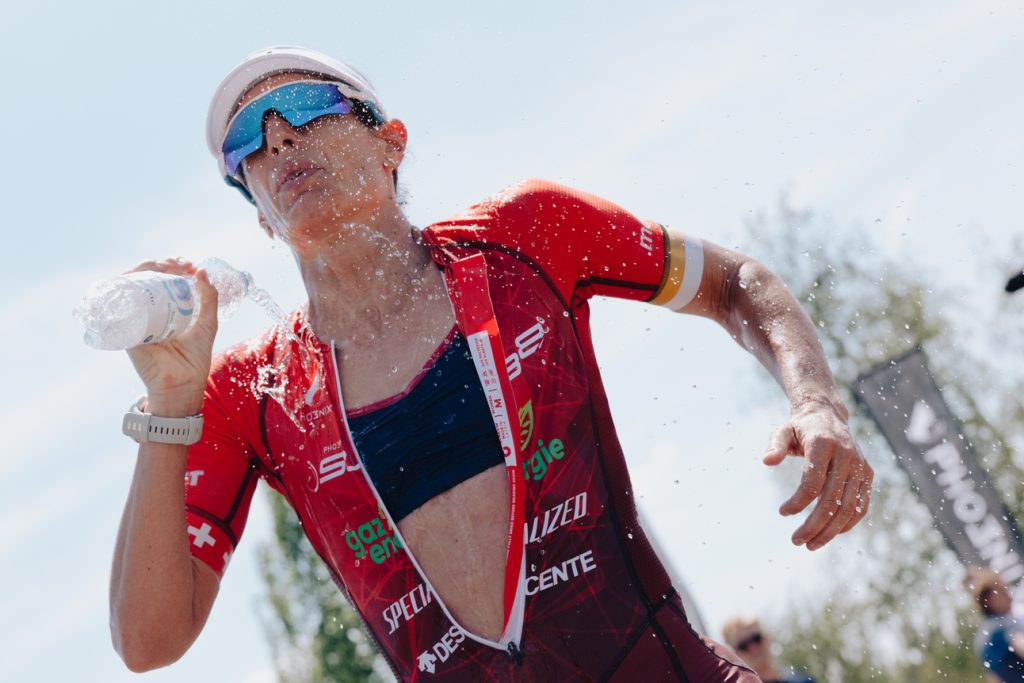 Getting to the heart of how this iconic sportswoman has dominated triathlon across the globe for more than 20 years, the five-minute film captures Spirig training against the stunning backdrop of the mountains of Gran Canaria, as she gives a heartfelt portrayal of what 'spirit' means to her as an athlete. In her most profound interview yet, she delves deeply into her own mindset during race day, and her lifelong ambition to be better than the rest.
The film also shows her treatment after a serious bike accident just three months before the race. She broke three ribs, fractured her collarbone and punctured a lung, but soon afterwards chose to "train through the pain" rather than give up.
Spirig describes her satisfaction in setting often unreachable goals: a perfect embodiment of the ideals and principles of her long standing sponsor, On –and advocating for a relentless and unwavering pursuit of excellence in performance, even in the face of unexpected adversity. The film culminates with Spirig making her long-awaited and successful attempt to break the 8-hour barrier – against all odds.
Client: On
Executive Producer: Feliciano Robayna
Producer: Gessica Giulini
Creative Director and Writer – Simon Brotherson
Director – Andrew Telling
Producer – Olivia Hirschberg
Director of Photography – Lee Thomas