SaturnFive has opened a hub in Dubai and expanded its offering in Canada, as part of continued international growth plans.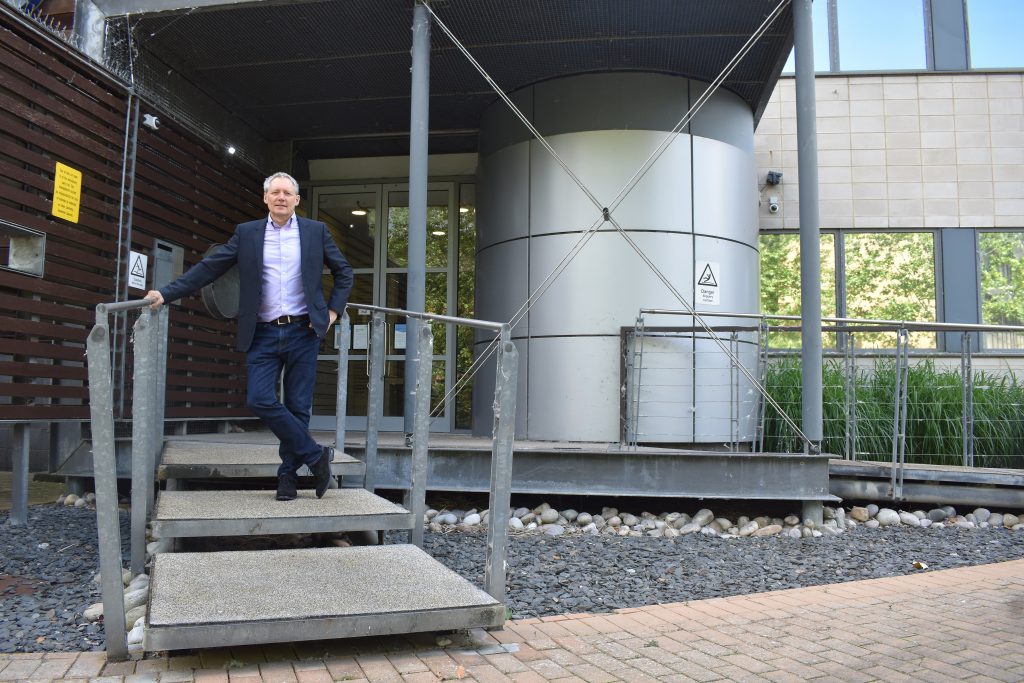 The strategic marketing and business development agency, which has its HQ in Oxford, launched a Dubai hub to serve its growing international market. Former Hilton marketing director and TBWA executive, Ian Butlin, has been appointed as Associate Director UAE and will be responsible for growth in the region.
SaturnFive has also formed a partnership with Vancouver based video production and content creation company Appleby Media. The collaboration will see both organisations increase their breadth of services to existing clients in the Canadian and UK markets. Brian Appleby has taken an Associate Director role at SaturnFive's Vancouver office.
Neil Burrows said: "We have experienced a growing need for our services in both the UAE and Canada and our strategic appointments will enable us to meet demand and develop our practices. Post pandemic businesses are in urgent need of highly responsive, flexible support. By creating a physical presence in Dubai and enhancing our practice in Canada, our network will be well placed to serve clients and develop our market presence.
"Our partnership with Appleby Media enables us to widen our services to clients and help more businesses recover from COVID-19. This is an exciting time in the marketing and branding space for agencies that are nimble and we look forward to supporting more businesses internationally. 
We welcome Ian and Brian to our growing network; both are senior, experienced, well connected marketers and will add tremendous value to our clients."
SaturnFive was founded by ex-Nissan and Audi CMO, Neil Burrows with a clear vision of helping clients get strategy into action. The team of seasoned executives, with extensive experience in blue chip brands, helps organisations to create winning strategies, power-up marketing and boost business performance. 
It supports businesses in multiple sectors including automotive, retail and distribution, technology and transport and travel. It has offices in Oxford, Birmingham, London, Cape Town, Vancouver and Dubai.
Source: SaturnFive