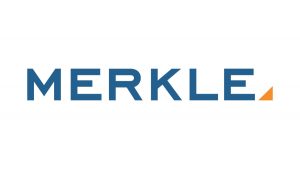 Merkle a leading technology-enabled, data-driven performance marketing agency, has been selected as specialist global recruitment company, PageGroup's, global media partner.
The appointment follows a competitive six-month pitch process, designed to consolidate PageGroup's global media account into one agency.
Merkle's remit is to build and activate a global media strategy to support incremental growth and increase the number of applications from quality candidates. It will also be responsible for all PageGroup's brands which includes: Michael Page, Page Personnel, Page Outsourcing and Page Exec.
The account spans 30+ countries within the EMEA, APAC, LatAm, and US markets with key hubs in Spain (EMEA), London (Global/UK and ROW), and Singapore (APAC), following a period of rapid global expansion.
Merkle's expertise in the Google Stack, Baidu, Salesforce and Thunderhead amongst others, and clear understanding of how these platforms can be efficiently deployed across multiple markets, was cited as a reason for the selection as well as Merkle's ability to engage audiences with a global presence.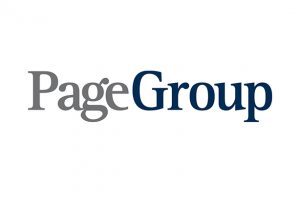 Matt Mowlam, Group Digital Director at PageGroup, said: "In order to continue to expand at pace, we needed a single agency partner to deliver across all performance media capabilities, and in our key regional hubs. By integrating PageGroup's tools and augmenting our data assets, Merkle's people-based insights will help us to deliver more meaningful customer engagement across all touchpoints, helping to drive incremental growth, increase the number of quality candidate applications, and engage the candidates of the future in novel ways."
Richard Eccles, Commercial Director, Merkle EMEA, commented: "It is an incredibly exciting time to be working with PageGroup as it continues its rapid international growth, and continues to build on its world-class reputation. We are looking forward to leveraging our data-driven, people-based marketing capabilities to support its objective of targeting audiences more efficiently and effectively, by delivering personalisation at scale."
Source: Merkle