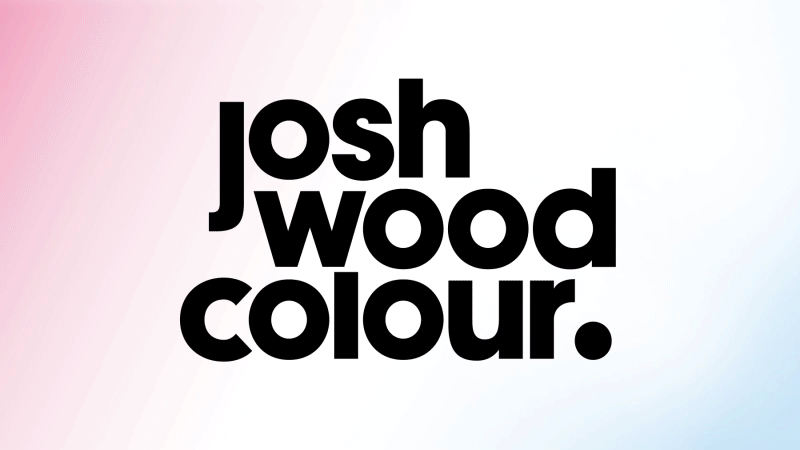 As part of a long-term partnership with world-leading colourist, Josh Wood, Pearlfisher has created a new identity for the Josh Wood Colour brand, and the brand strategy and design for his innovative new home hair colour system, Josh Wood Colour. Aiming to challenge the staid marketplace with a personalised hair colour recommendations system, the new range has been exclusively created for joshwoodcolour.com and Walgreens Boots.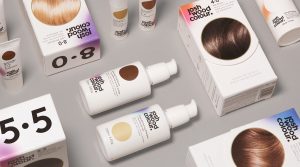 Colour gradients work alongside four key hair colours in a range of 12 permanent dyes accompanied by root concealers to maintain colour and a shade-specific hair care product range. A numbering system is designed to help consumers navigate and select suitable products across the system, aiming to provide perfect, shade-matched colour.
Yael Alaton, Chief Strategy Officer at Pearlfisher, said, "Our opportunity was to share Josh Wood's expertise and mastery by creating a revolutionary brand that changes a woman's relationship with her hair colour and enables individuality. We wanted to liberate women from the boxed-in world of colour by breaking the existing category norms such as boxes heavy with scientific jargon or stereotypical images of women with fake, shiny hair.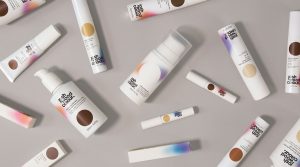 In addition, we wanted to change the dynamic – moving our relationship with our hair colour from dependent, and about covering greys, to being independent and showing the possibilities for creating our own colour as a true expression of ourselves.
Like us, colour is complex, unique and truly multi-dimensional. Our strategy was to be inclusive and find a new way to harness the idea of colour as a powerful form of self-expression for everyone."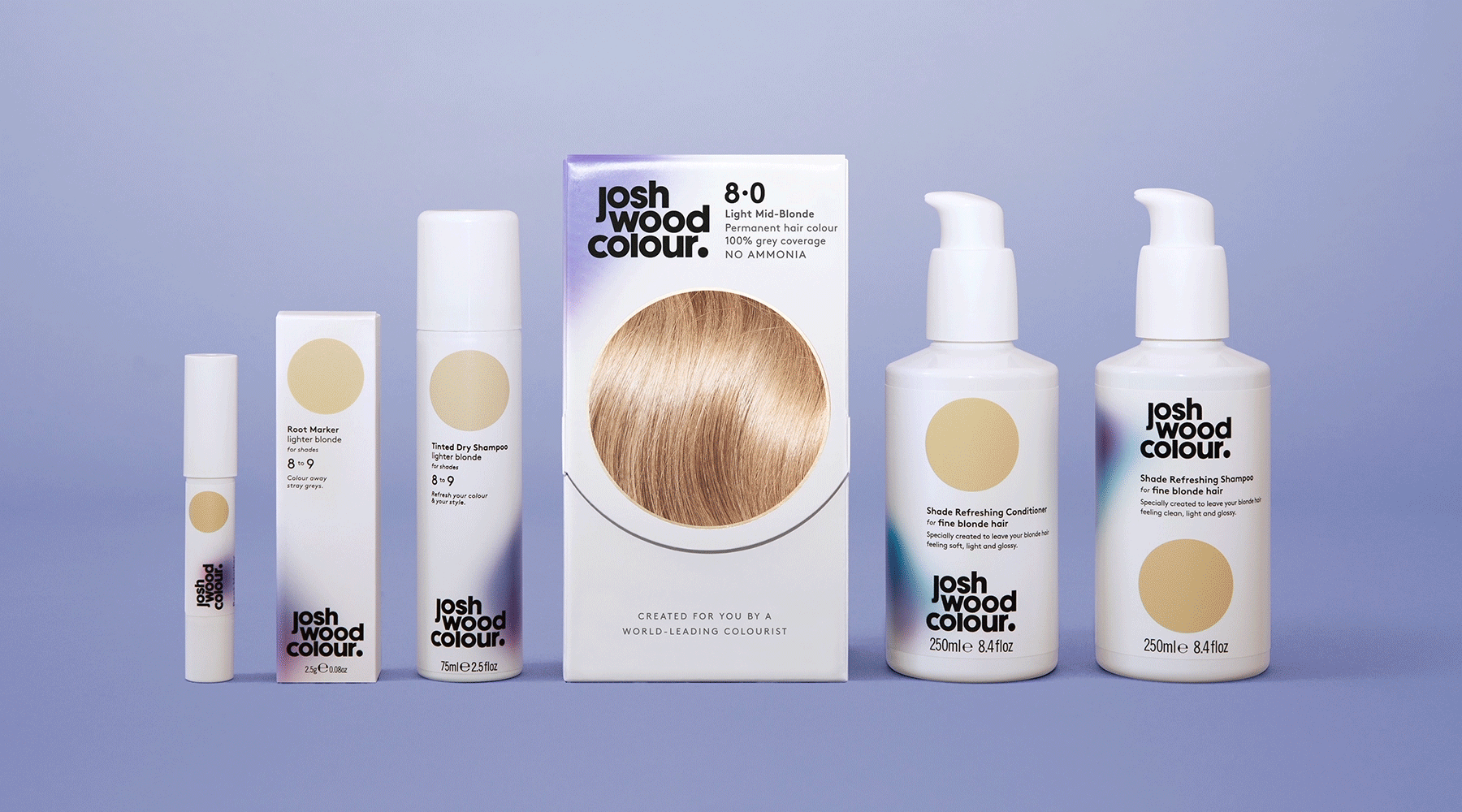 Senior Designer, Jess Phillips continued: "The identity for Josh Wood Colour – which appears across Josh's atelier, digital and print collateral – is a powerful and iconic mark that sits at the heart of the brand and ends in a confident full-stop. Fluid, impactful and imaginative, the visual world we have created for the at-home colour range is both inspired by, and demonstrative of, colour.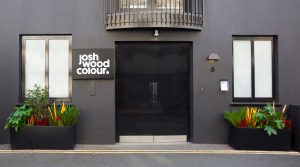 Contrasting gradients are inspired by the different tones that can found in our own hair. This is offset against white boxes that are not only modern, bold and minimalist, but also highlight the brand's single focus on colour. Real and individual looking hair swatches are highlighted with gold foil finishes whilst a numbering system helps consumers navigate and identify the exact shades they are looking for. With a premium and distinctive appearance on shelf, the range appeals to a contemporary consumer looking for a colour partner that fits their lifestyle."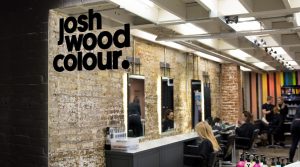 Dominic Rose, Managing Director of Josh Wood, commented, "Josh Wood is synonymous with colour and Pearlfisher has created an exciting and breakthrough design for Josh Wood Colour that will not just disrupt the existing market, but establish and evolve a new expertise and authority in the world of on- shelf colour – now and into the future."
Josh Wood Colour is now exclusively available UK-wide, at joshwoodcolour.com and Walgreens Boots.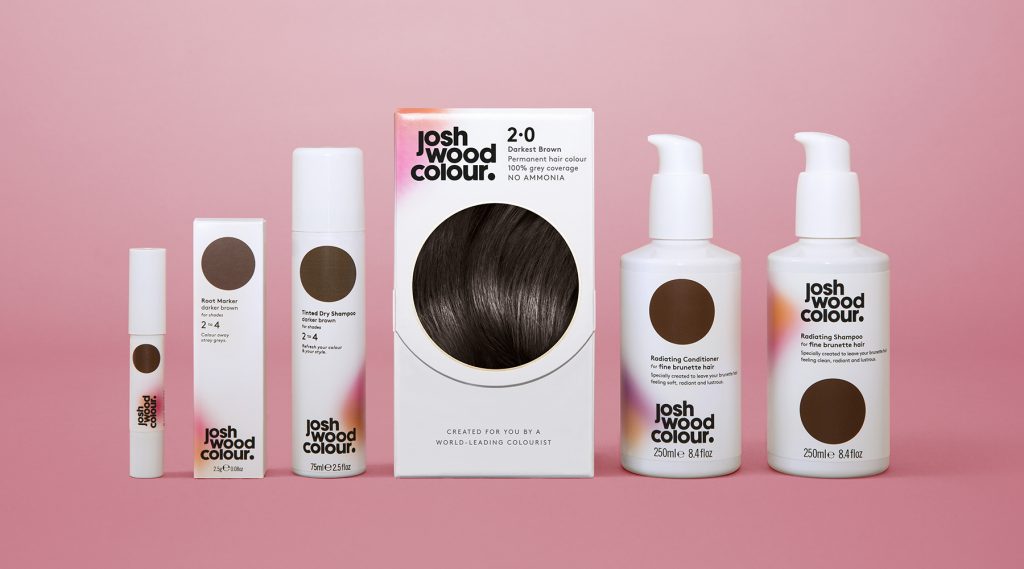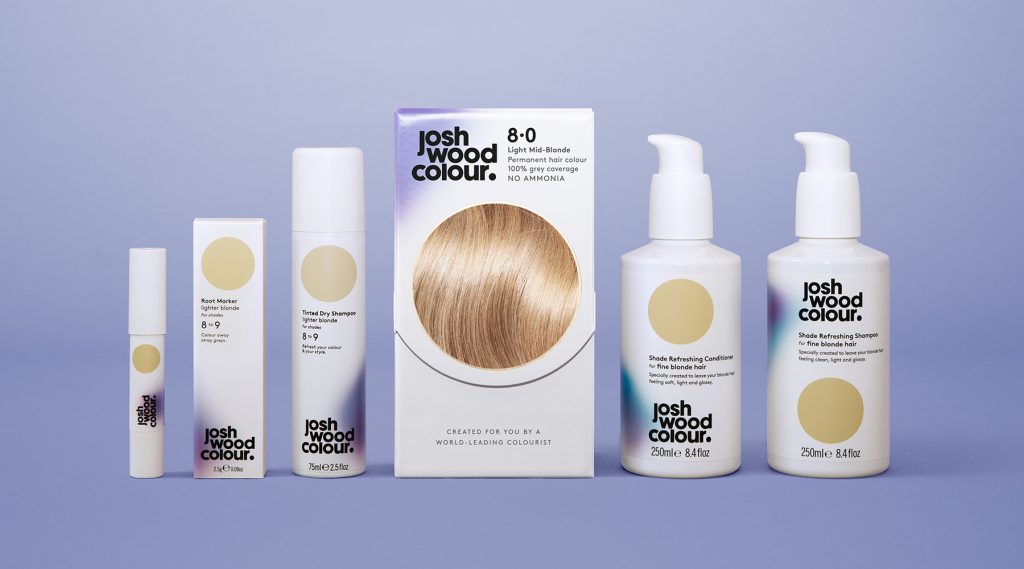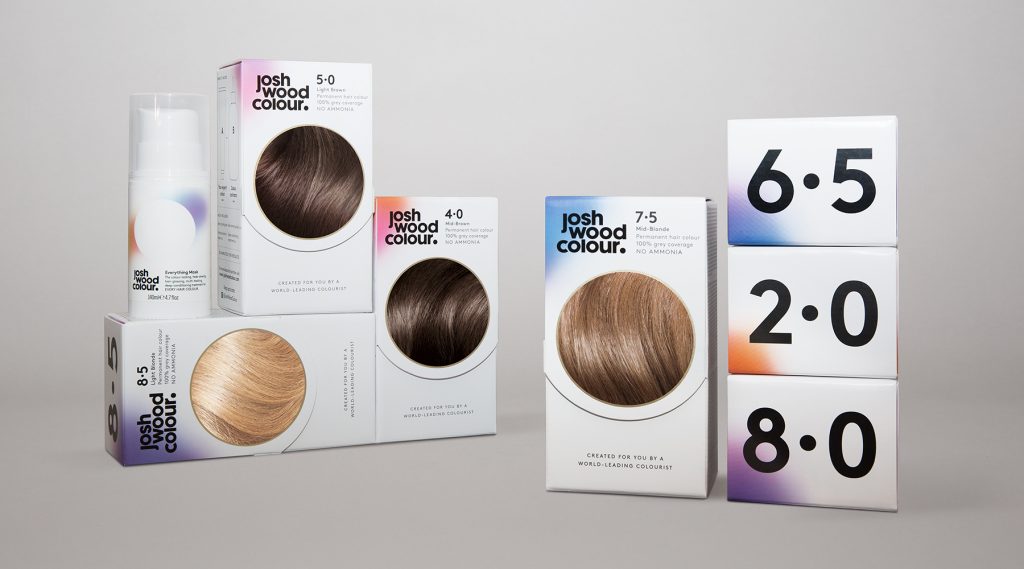 Source: Pearlfisher