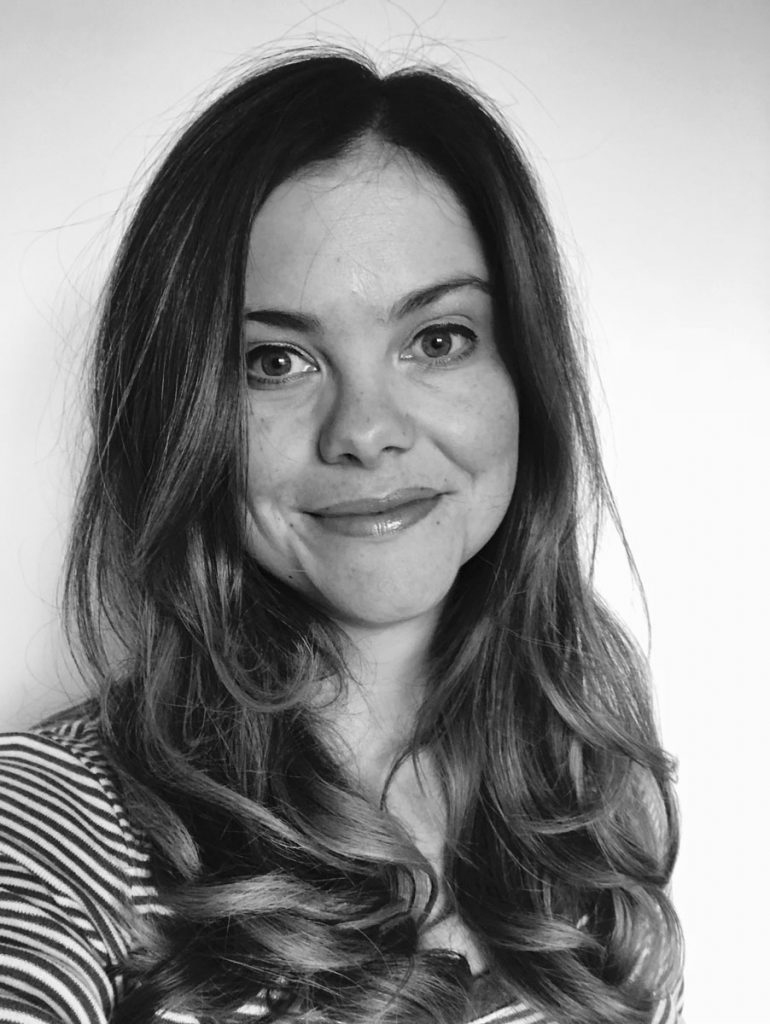 Global entertainment agency PMK•BNC has appointed Naomi Ticehurst as head of influencer marketing in the UK.
Ticehurst will be responsible for the strategic influencer framework for the agency's UK, European and global clients such as American Express, Unilever and Diageo. She will drive thought leadership across the business and cultivate influencer relationships and access for clients within the world of popular culture and media. She will work alongside the agency's senior director of talent and influencer relations Jakki Jones, and will report into the agency's managing director, Kevin Gessay.
Ticehurst has over twelve years' experience in digital marketing, working alongside some of the world's largest entertainment businesses, including Twentieth Century Fox, Penguin Random House, Universal Pictures, Paramount, AMC and Sony Pictures. She spent eight years at entertainment marketing agency Think Jam, most recently as client services director; prior to this she was a digital media planner and buyer at MediaCom.
Ticehurst's appointment follows a recent spate of growth for PMK•BNC's London office, with new hires across multiple levels to accommodate increasing demand from existing clients and as well as new wins. They include Senior Account Manager Mim Pippard, who recently joined the agency from Ogilvy PR, and Madeline Rush, who was appointed as Account Executive earlier this year.
Kevin Gessay, managing director, UK, PMK•BNC said: "Naomi's a respected figure in the marketing and entertainment world and we couldn't be more delighted to have her on board at PMK•BNC. Her vast experience of working with global brands, passion for innovation and talent for building relationships make her the perfect person to help our clients form strategic partnerships that deliver real results."
Naomi Ticehurst, head of influencer marketing, UK, PMK•BNC said: "Influencer marketing is an area that continues to grow in importance but can also lack in consistency. I'll be helping PMK•BNC's clients navigate this world to establish effective partnerships that will bring them long-term benefits."
Source: PMK•BNC