Poli Stuart-Lacey has announced her departure from HMRC after four years as Director of Communications. She will take up her new role as Director of Media and Communications at the Metropolitan Police Service on 1 November 2021.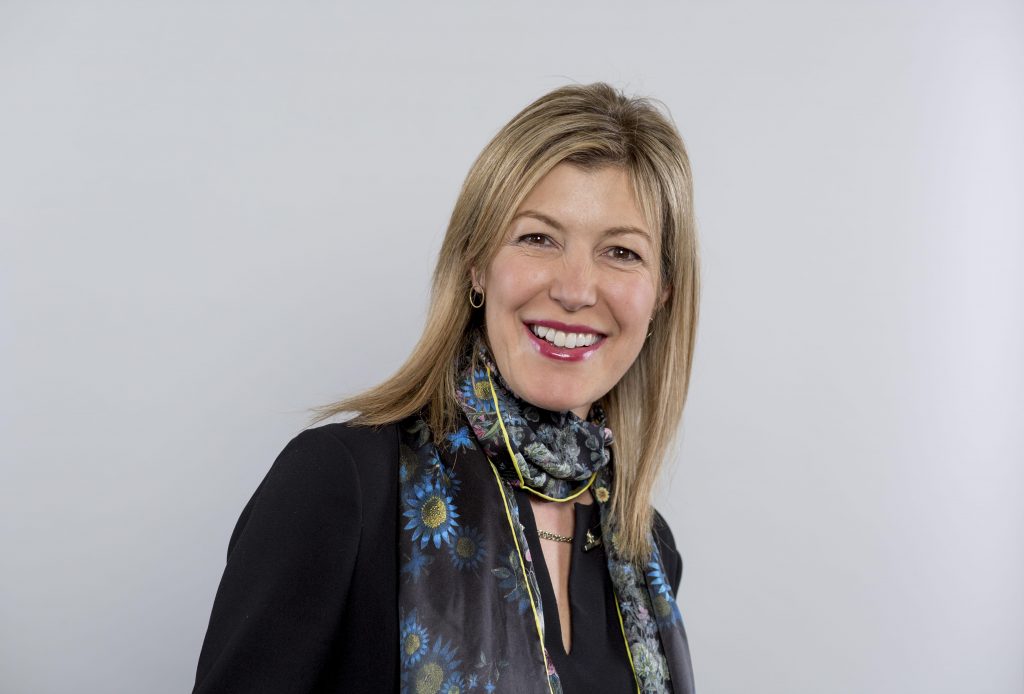 During her time at HMRC she most recently led on the communications for key Covid support schemes ensuring millions of people and businesses understood their entitlements and how and when to claim it. This was at the same time as communicating the changes being introduced due to the UK's exit from the European Union.
Poli has been a strong voice for women within both the civil service and the communications profession and was the Diversity and Inclusion lead for the Government Communications Service across Whitehall and Carer's Champion for HMRC.
Poli Stuart-Lacey said:
"Working for one of the biggest public sector organisations in the country has been a humbling and amazing experience and the last 18 months in particular have shown what a force for good public services can be and how dedicated public servants are. I'm immensely proud to have a led a team who, quickly adapting to lockdown conditions, brilliantly communicated with millions of people and businesses about how to claim the money they were entitled to when they needed it most. To me it has shown our profession in its best light, and has demonstrated the value of high-quality, timely and clear communications in support of vulnerable groups and citizens.
"Joining the Met is a privilege and I'm really excited to get started. I'm passionate about increasing trust and confidence in public-facing organisations and using communication to improve and save lives.
"Where better than in an organisation wholly committed to the safety of Londoners and with a workforce who demonstrate that commitment day in and day out." 
Jim Harra, CEO and First Permanent Secretary at HMRC, said:
"Poli has transformed the communications operation at HMRC, most notably over the past 18 months, where she skilfully delivered our communications on the vital Covid support schemes to millions of workers across the UK. 
"She ensured customers knew what they were entitled to and when and how to claim quickly and easily. She took interested stakeholders into her confidence and shared our proposals with them completely transparently so they could help us quickly and clearly reach the people who were entitled to support.
"Poli's dedication to improving and simplifying how government bodies communicate with the public, while also improving how HMRC supported carers and people from traditionally disadvantaged groups, will be as much of an asset to the Metropolitan police as it was to HMRC."
Source: HMRC