Nature is "Beesexual", which means most plants need bees to reproduce. This is why Pornhub announced the launch of its "Bisexual" campaign to help save the dwindling bee population.
Under the newly launched channel, users can enjoy "bee porn" or short videos of foraging bees featuring voiceover cameos by well-known adult entertainment stars.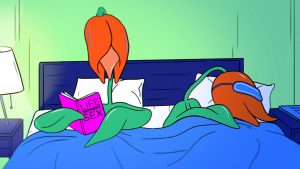 Pornhub has teamed up with notable bee-saving organizations Operation Honey Bee and The Center for Honeybee Research for the project and each video view will generate donations to the organizations.
It was recently reported that more than 700 North American bee species are headed toward extinction. This alarming trend has only increased at breakneck speed over the past couple of years as species are precipitously declining due to habitat loss and increased pesticide use.
This poses a serious threat to global agriculture as pollinators help sustain agricultural production. In fact, it has been estimated that over $235 billion worth of annual food production relies heavily on the contribution of bees.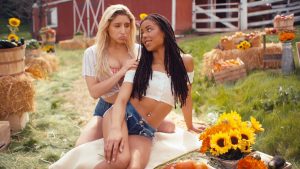 So BETC Paris figured – who would be a better advocate for Mother Nature's sex life than Pornhub?  The agency and Pornhub turned short videos of foraging bees into what they really are: funny, kinky, nature porn featuring voiceover cameos of famous adult entertainment stars – straight, gay and transgender – including Julia Ann, Daya Knight, Olivia Austin, Joanna Angel, Dante Colle, Domino Presley, Will Pounder, Avery Black and Charlotte Stokely.
The videos that revisit classic scenarios such as a visit by the plumber, or a good old BDSM get together, get a new twist thanks to the stripy, buzzing cast. The campaign is led by an informational video featuring Abella Danger and Kira Noir, who help deepen our understanding of the current bee crisis and share key tips on how to help.
Source: BETC