Absurd will be supporting Prosper Ex to bring an industry-first employee platform to market that will promote and engender wellbeing in workforces across Australia.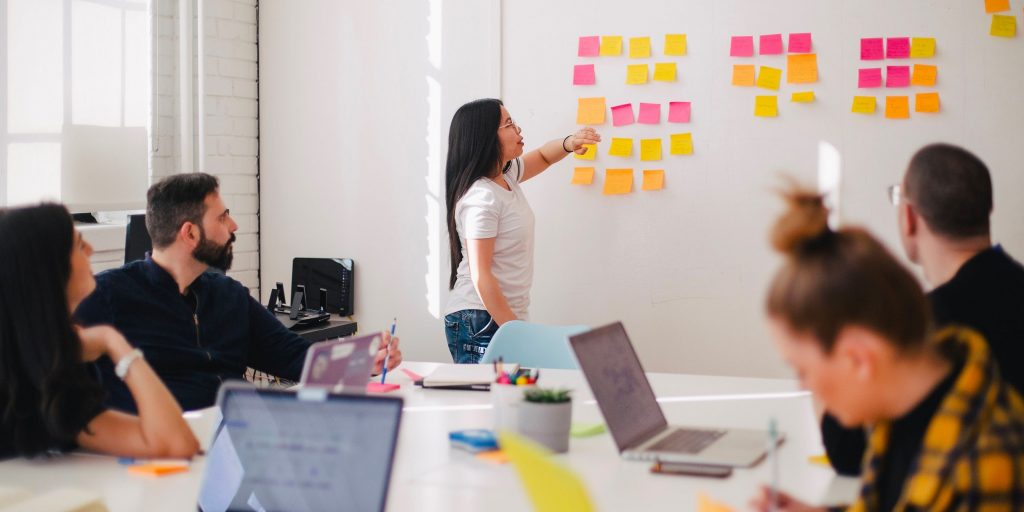 The platform is intended to give organisations the capability to easily reward employees with perks, as well as recognise efforts and gain valuable employee insights, with easy to implement functionality.
It is particularly aimed at the construction and mining industries, where employee wellbeing can be very much an afterthought or difficult to manage due to distributed workforces. Prosper Ex's platform aims to address this by creating a seamless touchpoint bridging the gap between employees and their employers.
Tasked with service design and product development Absurd will launch an MVP using Umbraco 8 CMS, which will be built out using real-time insight and testing.
Oli Taylor, co-founder of Absurd, said: "This is a hugely exciting product with potential to make a significant impact to multiple industries in Australia. We've seen that construction and mining can be especially challenging for company-wide employee communications and management, with employees working remotely for long periods of time, away from family and support networks. Prosper EX aims to change this and to help organisations to bequeath more benefits to employees.
"The platform will also be extremely relevant for any businesses who continue to operate remote working teams even after the restrictions of the pandemic ease.
"Our aim is to provide an attractive, easy to use platform which enables employees to be rewarded whilst the companies gain invaluable feedback and insights to further increase happiness & productivity within their organisations."
He added: "We're well experienced in working with global clients that span the US and Europe, adding Australia to our world-wide reach is fantastic for us."
Headquartered in Manchester, Absurd also has offices in London and the US and employs 15 staff.
Source: Absurd