Rachel Bell, entrepreneur and industry powerhouse, has launched Brand Spanking Consulting, a business growth consultancy aimed at helping businesses achieve their full potential by cultivating entrepreneurship, empowering leadership and building a culture of sustained growth.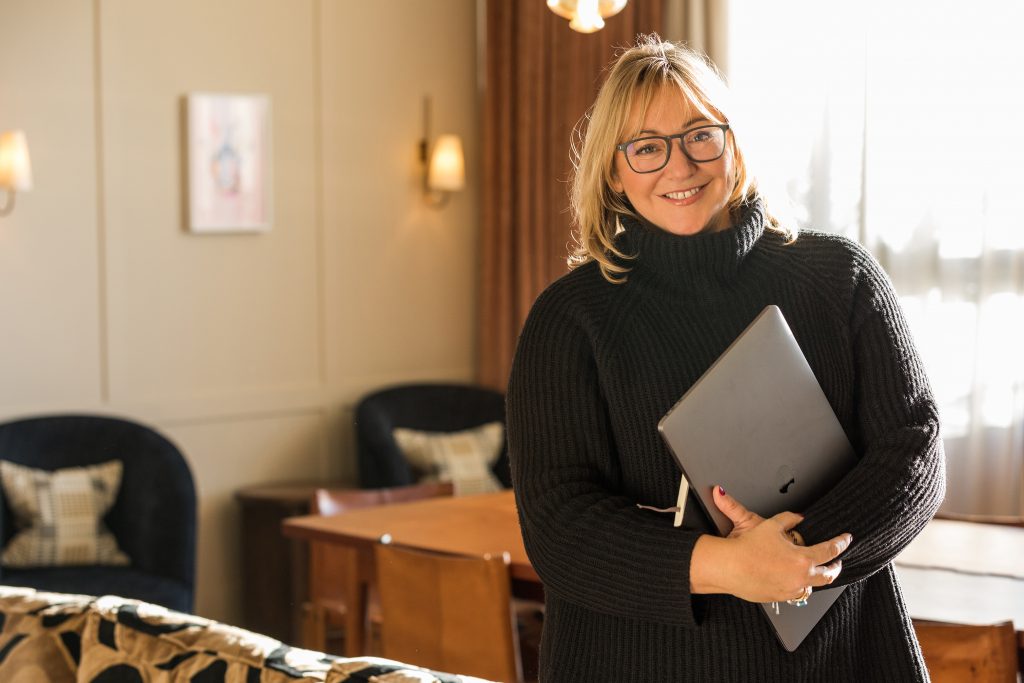 Bell says: "Brand Spanking exists for creative businesses who want to define their sector and leave a blazing trail.  Since stepping back as an agency CEO, I have been approached by many founders looking for advice on how to structure and scale their business in order to build their own professional legacy and incentivise their management teams with a clear path to exit and beyond. 
"It became clear that so many outstanding businesses, often delivering award winning work, are looking for support in developing the head office capability needed to maintain successful growth."
Brand Spanking will work on both a retained and project basis, either providing business sprints and workshops to cover distinct needs such as; business planning, incentive planning and business restructuring. It will also provide cost effective remote directors to cover Head Office functions, as well as developing leadership through non-exec counsel, coaching and mentoring to prepare companies pre- and post-exit.
Rachel is joined by five other founding partners all ex-members of the Shine board each bringing head office management capability: Erika Kessel (Managing Partner) – Marketing and Client Development; Lisa Rodgers – HR and Operations; Brendan O' Connor – Finance; Peter Hayward – Pitch Mentoring and Alison Springham – M&A.
Rachel Bell continues: "This same team has created Brand Spanking with the purpose of inspiring other business owners. We are super agile and can add value where it's most needed. Our approach helps build a premium value business at a staged affordable cost."
Erika Kessel, Managing Partner adds: "Right now direction and leadership are key to pushing through this pandemic. We can provide that in spades at a level that is appropriate to individual businesses at any stage in their journey.  It's an important time for so many companies."
Brand Spanking has pledged to offer three pro-bono business mentoring sessions per month as well as a schedule of training and networking events for founders. To find out more go to www.hellobrandspanking.com
Source: Brand Spanking