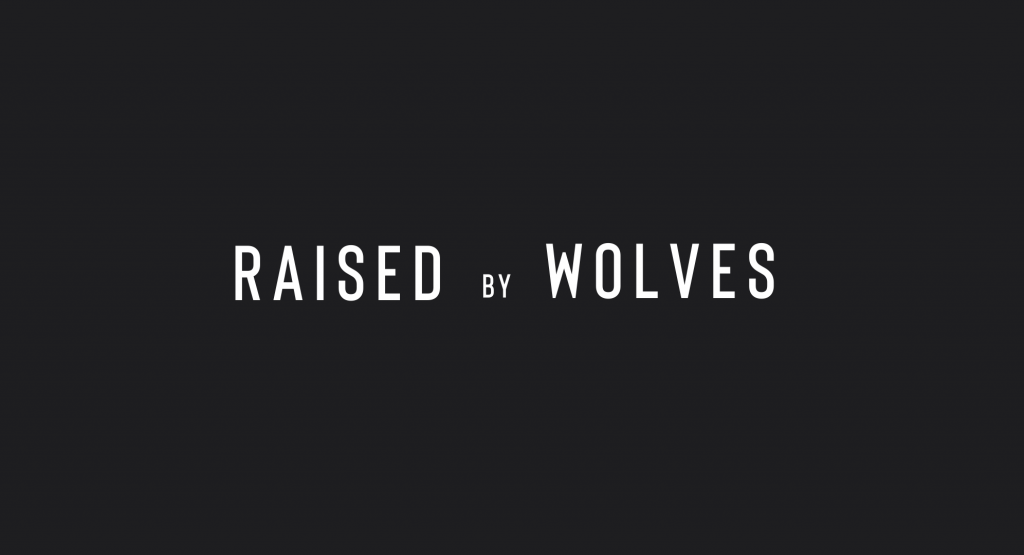 Today marks the official launch of Raised by Wolves, a London-based creative communications studio focusing on adding an advertising calibre of creativity into corporate and sustainability communications.
Raised by Wolves has been established by directors Sophie Coyne and Megan Leppan who have spent seven years producing brand and communications work for the likes of Coca-Cola, Costa Coffee, DHL, Allianz, LafargeHolcim & Racing Point F1 (now Aston Martin Racing). Together they produced Coca-Cola's first corporate consumer campaign, as well as the strategic and creative assets for their Climate & Packaging actions. The pair also helped support Costa Coffee's launch into Europe last year.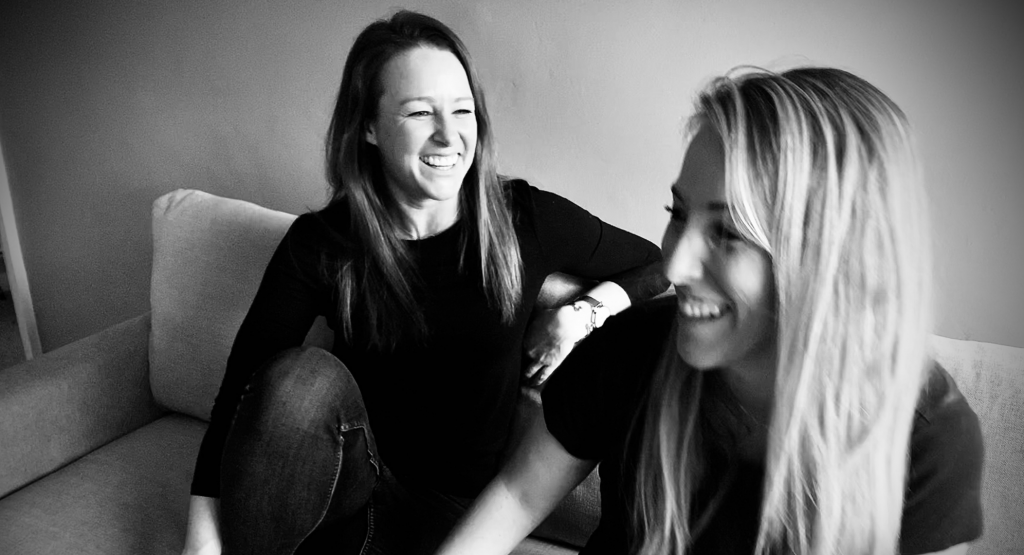 Their mission is to 'unsettle the ordinary' in a space accused of producing increasing levels of unengaging 'greenwashing' by brands keen to communicate their environmental credentials. The key to this is helping unite three disciplines that traditionally lie separate: strategic consultancy, advertising and communications.
Raised by Wolves is the latest business to join the LAB Group which includes digital agencies Reflect Digital, VERJ, Riverr and Studio BLUP. RBW draws upon Lab's extensive experience in human behaviour and Studio BLUP's unique approach to creative technology, to provide a different kind of creative service for its clients.
Sophie Coyne, Founder and Director, said: "We enter an underdeveloped space that lies at the intersection of multiple disciplines. Our prior exposure via brands such as Coca-Cola to the agility and unrelenting pace of communications taught us that usual agency structures just aren't geared up towards making the ESG space creative. It's fast, it's often highly technical, but we believe it still deserves the best creativity.
"There's kind of an unspoken expectation within the industry that corporate communications particularly, and sustainability to an extent because of its technical elements, aren't 'that' creative. We don't believe that.
"For us, these are the areas with the greatest creative potential and you can see them now rapidly becoming front and centre for every brand.
"That's really what fuelled the founding of Raised by Wolves – this want to help reset the perception of what corporate and sustainability communications can achieve."
Megan Leppan, Founder and Director, said: "55% of consumers believe brands can make more of a difference than governments. That's huge. And we, as an industry, are uniquely positioned to help them do this.
"Brands have a tremendous ability to amplify messages, but without the right balance of creativity, they run the risk of becoming white noise.
"We help companies communicate deeply technical and complex subject matters to people who are used to tagline advertising. Confusions like the difference between recyclability and recycled content abounds so our specialism in bringing creative meaning to technical communication will set us apart. That's where our tagline 'unsettling the ordinary' originally came from.
"We believe this corporate and sustainability space has untapped creative potential and so we partner with brands to help unlock it. RBW offers a range of integrated creative communications services for B2B and B2C clients at every level from C-suite and stakeholder engagement to employee and consumer campaigns."
Jonny Tooze, CEO, LAB Group, said: "The launch of Raised by Wolves is perfect for LAB Group as we engage with more clients concerned about making a difference on sustainability within their ESG agenda.
"Sophie and Megan are as familiar with corporate and sustainability topics as they are with marketing, making them uniquely placed to help brands balance transparency with credibility, ambition with pragmatism.
"At LAB Group, we've been able to bring new behavioural approaches and thinking to everything we do – everything from comparative linguistic analysis to creative tech Raised by Wolves takes our offering to another level."
Source: Raised by Wolves