LoveCrafts, an online home for makers to shop, share and dream in crafts, has appointed Red Brick Road to re-launch the brand in the UK and US. The brief will comprise a full brand repositioning, new creative platform and an October launch campaign.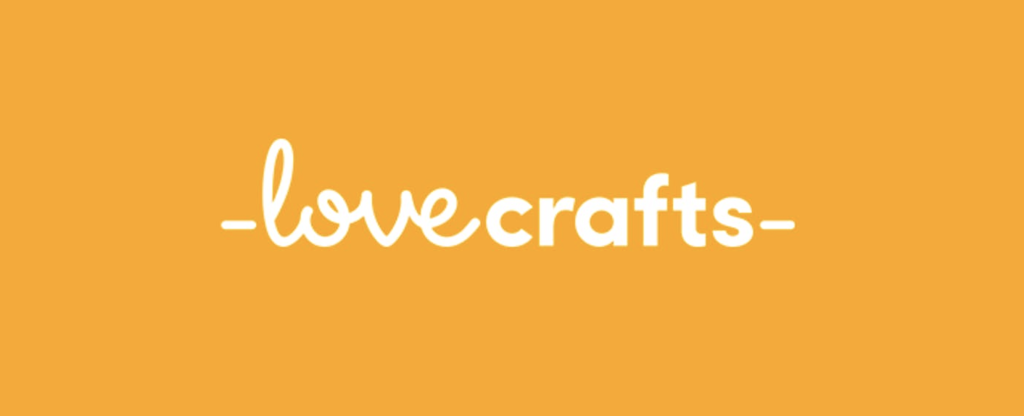 LoveCrafts, founded in 2012, is an online store for craft materials across knitting, crochet, paper craft, baking, sewing and stitching. It has a thriving social community and inspiration content reaching millions of customers across 140 countries all over the world. LoveCrafts has recently acquired a number of related global crafts businesses including US-based yarn crafts company WEBS, and knitting and crochet site Deramores. The rapidly growing global crafts market is estimated to be worth over £73bn. Last year, LoveCrafts confirmed that new customers rose 166% as people gained new crafting hobbies while working from home.
Red Brick Road's appointment marks a significant chapter in the company's growth, and a move away from pure performance marketing to brand advertising.
Commenting on the appointment, founder Edward Griffith said "As we shape the future of LoveCrafts, we are delighted to be working with Red Brick Road on our brand repositioning and creative platform. We have already experienced the creative and strategic brilliance at Red Brick Road and we're looking forward to continuing this work together." 
Zoe Crowther, Managing Director of Red Brick Road, said "We are thrilled at the opportunity to work with the inspiring and ambitious team at LoveCrafts.  The platform is a compelling, and very timely proposition and we can't wait to Fast Forward the LoveCrafts brand into their next chapter of growth."
Source: Red Brick Road