Nix & Kix, the vegan, 100% natural soft drinks brand has appointed Red Brick Road to launch the brand. The brief has included brand positioning, a new creative platform "Bring the Zing" and suite of campaign and marketing assets that span retail, digital comms and owned channels.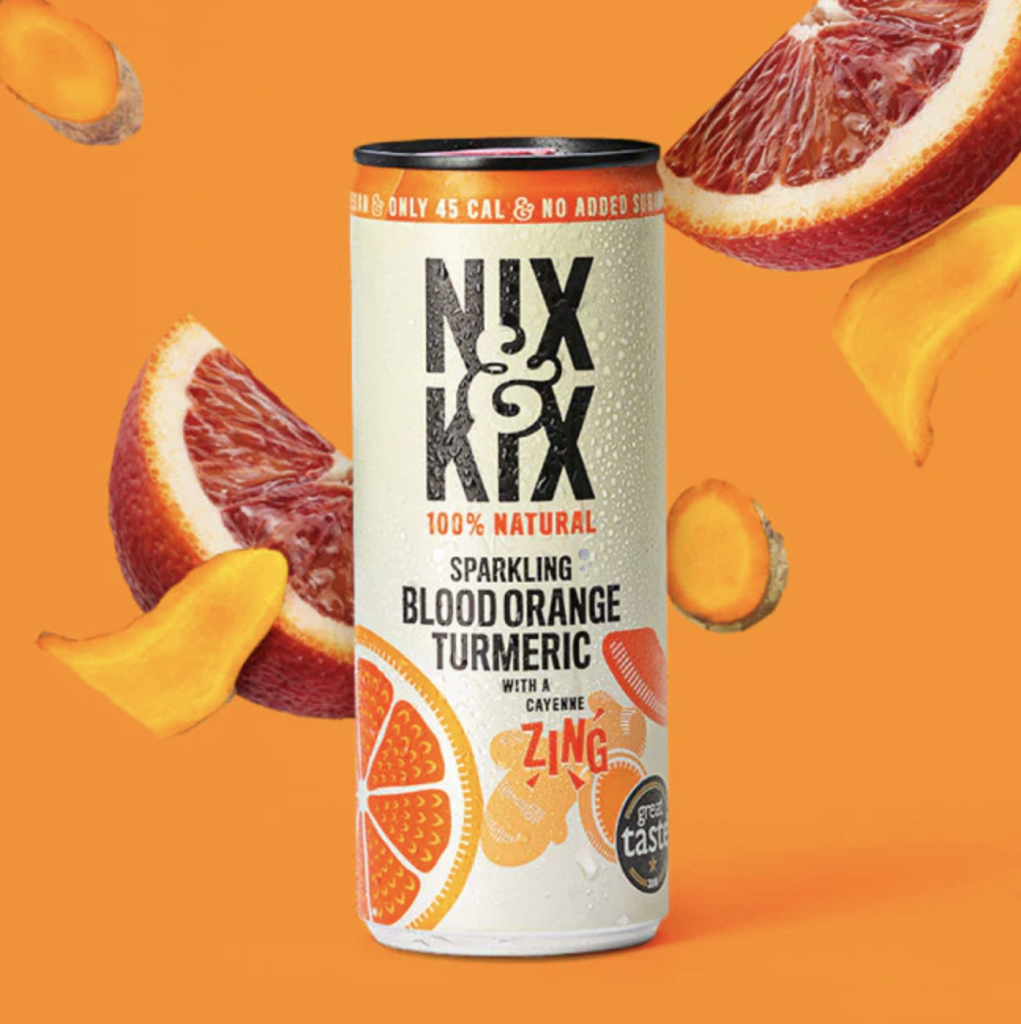 The new brand platform will be rolled out in line with the brand's expansion into multiple new markets across the UK and Europe. Red Brick Road were briefed in May of last year after a competitive agency selection process. The 'Bring the Zing' platform reflects the distinctive ingredient of Cayenne which gives a natural 'lift' without the nasties of added sugar or caffeine. Not only do the drinks come in 5 mouth-watering fruit flavour combinations, but they are also 100% vegan and 100% natural, containing no additives, flavourings or preservatives and being pleasingly low in calories.
Nix & Kix was founded in 2015 by Julia Kessler and Kerstin Robinson. The drinks were created as the pair spotted a gap in the soft drinks market for a healthier soft drink with a twist. The brand has grown significantly in recent years and is now achieving significant distribution across retailers such as Tesco, Waitrose and Ocado, Holland and Barret, The Co-Op and across foodservice and on trade venues.
Commenting on the appointment Julia Kessler said:
"We wanted to work with Red Brick Road as they have a wealth of experience and passion for the food and drink industry. Their understanding of the brand and the collaborative approach felt like the perfect partnership to move us into our next phase of growth."
Zoe Crowther, Managing Director of Red Brick Road, said "We are thrilled at the opportunity to work with the inspiring and ambitious team at Nix & Kix. We can't wait to Fast Forward the Nix & Kix brand into their next chapter of growth."
Source: Red Brick Road