RKCR/Y&R has launched a landmark new campaign and brand identity for First Choice that encourages consumers to liberate the care-free side of themselves.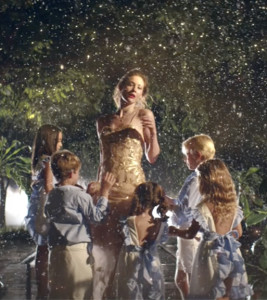 The TV ad tells the story of a woman who follows her heart's desire. Opening with the moment she abandons her everyday tasks to chase and ice-cream van, the ad sees her dive into a lake and resurface at a First Choice resort, where she experiences the delights of being able to say yes to anything she wants, before finally getting an ice-cream – on the beach.
The agency has also created a new brand identity for First Choice marking the biggest overhaul for the all-inclusive holiday favourite in more than 20 years.
The new identity builds on existing core elements of the brand, creating a clear, stand-out position for the brand.