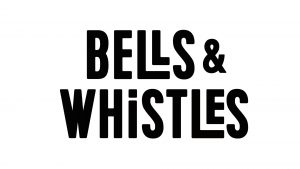 Established in 1946, Bells of Lazonby has been baking cakes for over 70 years. Far from traditional, it was the dedicated, purpose built first free-from bakery in the UK, which first begun supplying own label brands with free-from treats. When the bakery decided to create its own brand of indulgent cake slices, Bells approached Leeds-based brand design agency Robot Food, to build the brand from scratch and give life to this new product.
Josh Boydell- Smith, head of brand and marketing at Bells of Lazonby said: "This is cake, but not as you know it. Targeting modern consumers, we knew we had to be vegan, gluten and wheat and milk free. We saw the opportunity, in this category full of restrictions and limitations, to be flavour first and taste forward. We only use the very best, real, ingredients to create baked layered slices of permissible indulgence, that fall into the free from category."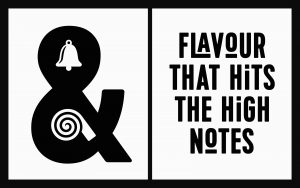 Natalie Redford, brand planner and copywriter at Robot Food explains the brand strategy: "After meeting the Bells of Lazonby team, what really resonated with us was the knowledge and passion that's packed into the products, so it seemed silly to focus on what's left out. Aimed at a generation that's increasingly conscious of what it consumes, we didn't want to create another worthy brand that doesn't deliver on taste. We positioned Bells & Whistles as experts of the extraordinary, with buckets of personality all bursting from this sensational slice."
"From the get-go, we knew that this brand had to live on Instagram, it needed to be too good not to share so, the ideation went way beyond packaging," continues Redford. "Small but mighty, the unexpected indulgence of these slices permeates the brand at every touchpoint. We built layers on layers of too good to be true-ness into an expressive world of flavour that balances the expertise and creativity of the people behind it. The black and white packs have a clean confidence that break free from category norms and act as a canvas to explore the layered characteristics of each product."
Through personality and tone of voice, Robot Food was able to push the boundaries of where cake had been before. 'Experts of the extraordinary' lives throughout the entire brand, always injecting something unexpected into the everyday – they are small bars that speak volumes.
"We're beyond excited. We wanted to bring something entirely different and genuinely delicious to the market and Robot Food has given us a lust-worthy and sharable brand to do that," Boydell-Smith added.
Look out for three mouth-watering flavours, Ginger & Apricot, Berry & Cashew and Nut Truffle in both four and two packs in UK Sainsbury's stores from the 9th of June and Coles Australia this summer.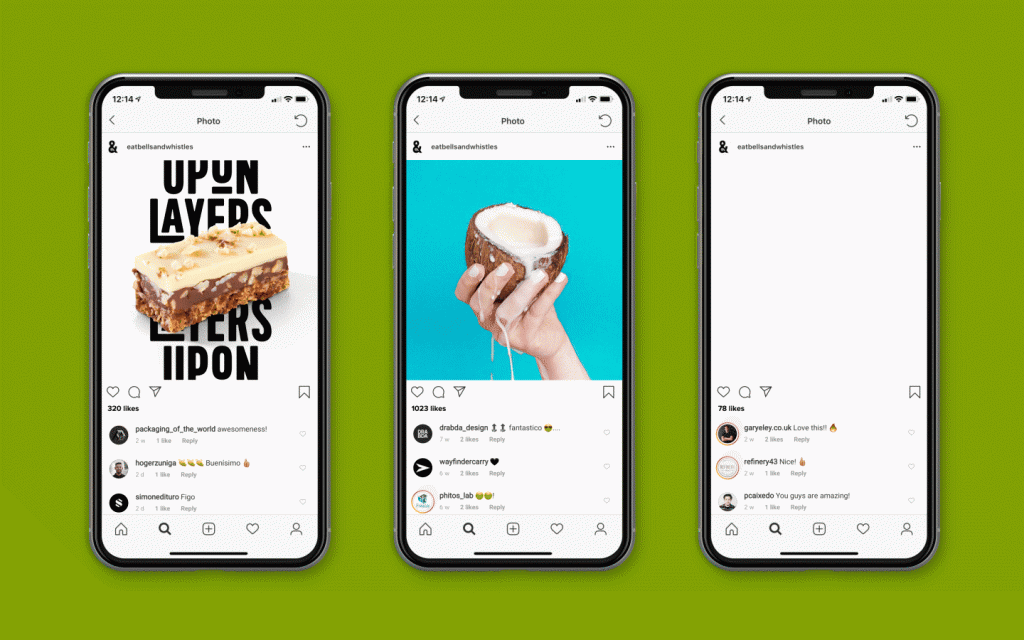 Source: Robot Food