SABIC has become the world's second most valuable brand in the chemicals industry for the first time, and it has also cemented its place among the top 500 most valuable global brands. The rankings were confirmed in the 2021 Chemicals 25 and Global 500 reports published by Brand Finance, a world-leading independent brand valuation consultancy.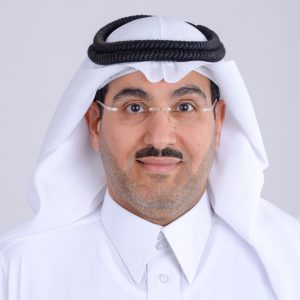 Sami Al-Osaimi, Vice President, Corporate Affairs, said: "We are proud to have raised the bar again for our brand. This recognition is important to us as we measure ourselves on the value we generate, both internally and within the communities where we operate. In 2020, our brand needed to connect with our customers and stakeholders in new and meaningful ways due to the unprecedented circumstances. Our employees worldwide have continued to excel as SABIC brand ambassadors, demonstrating the resilience of our business by living our Chemistry that Matters™."
Our rise on these global rankings follows the careful implementation of a brand strategy – internally and externally – that has steadily and ambitiously promoted the Living, Sharing, and Delivering of our brand commitments. This included the second phase of our global brand advertising campaign, focusing on how SABIC collaborations have enabled solutions to some of the world's most pressing challenges.
Richard Crookes, Director, Global Brand & Marketing Communications, added: "We invest time to really understand our customers and stakeholders and carefully calibrate our brand activation plan to deliver impactful, consistent, and creative engagement. Enhancing existing customer experience and satisfaction are always core priorities, but equally, our brand campaign has helped us engage new audiences beyond our industry. These are important elements in our journey towards becoming the preferred world leader in chemicals."
This year the Chemicals 25 report confirmed our brand value to be US$ 4.017 billion, representing a marginal softening versus 2020. The overall chemicals industry saw an eight percent decline in brand value from the previous year, primarily due to the downturn in the global economy.
Brand Finance utilizes a bespoke methodology to determine the brand value of a company. Factors considered include stakeholder familiarity and satisfaction along with forecasted business performance.
Source: SABIC