Full-service agency Deutsch New York has announced the appointment of Samira Ansari as Chief Creative Officer. Ansari, joining from FCB New York where she was Executive Creative Director and responsible for the agency's AB InBev portfolio, has over 20 years of experience. In addition to AB InBev, she has worked across Fortune 500 brands including P&G, Kimberly-Clark, MassMutual, Kellogg, and Gap among others.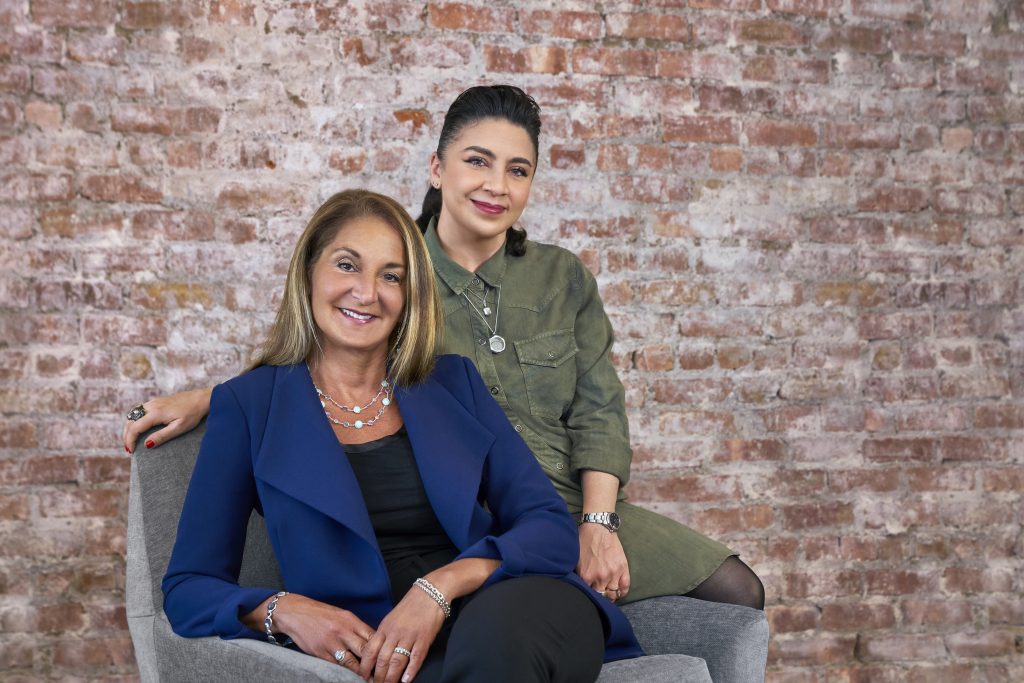 Reporting directly to Deutsch NY CEO Val DiFebo, as part of the executive leadership team Ansari will lead the creative vision for the Agency, help shape the culture, and oversee all creative efforts for brands including Tata Consulting Services, PNC Bank, ClearChoice, and the global and US Galderma business. Her first day at the agency will be June 1. 
"Samira is a creative force with wit, grit, charm, a refreshing sense of humor and incredible energy. She's a creative problem solver who will inspire exceptional, impactful brand building work rooted in business strategy," said DiFebo. "She's so ready to roll up her sleeves and take on this leadership role and we are thrilled to have her on our team."  
"Deutsch NY has been part of New York's creative advertising landscape for a long time. I am thrilled to be joining Val and the new members of the leadership team. There is incredible momentum to do groundbreaking work for amazing clients," said Ansari. "I am honored that I have been given a seat at the table, and I can't wait to make some noise together."  
With Ansari's joining, and the January creative appointments of Miriam Franklin, EVP, Head of Integrated Production, and Melatan Riden, EVP, Head of Art and Design, Deutsch NY's executive leadership team is 71% female, with 12% identifying as diverse. Sharing its diversity breakdown since 2020, the agency is 58% female with 33% of employees identifying as people of color.  
Source: Deutsch New York