You're probably familiar with the situation – you're at work, in the middle of your day and suddenly your battery dies on you – right when you need it most. Exactly when that new client you've been chasing for weeks said he'd get back to you.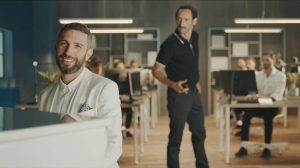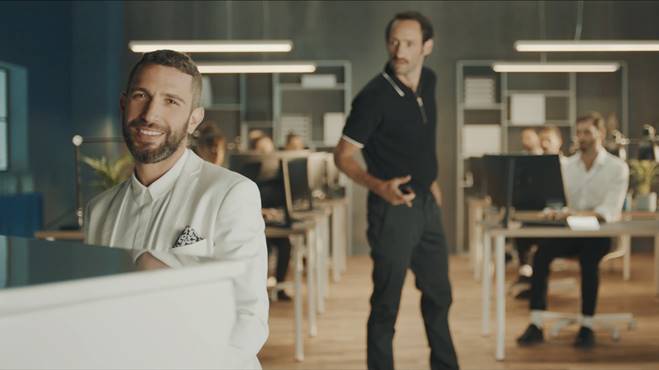 Within seconds you go into full blown crisis mode, scourging the office corridors in search of a charger to save your life (and possibly your career).
But let's face it, running out of juice for your cell phone hardly qualifies as a crisis. A syndrome of our modern day lifestyle, the word 'crisis' has come to embody our increasing dependence on our mobile devices for just about everything.
As a result, the word 'crisis' has probably become one of the most acutely misappropriated words of our times – a fact you'll discover when you watch our Samsung Galaxy Note9 new commercial by Leo Burnett Israel.
Source: Leo Burnett Israel