PPA launches Action Net Zero Pathway to drive sustainability progress
The PPA today announces the launch of its Action Net Zero Pathway which has been set up for the Publishing Industry to play a role in reducing Greenhouse Gas emissions (GHGe) and tackle the climate emergency. The PPA's Action Net Zero Pathway can be found here.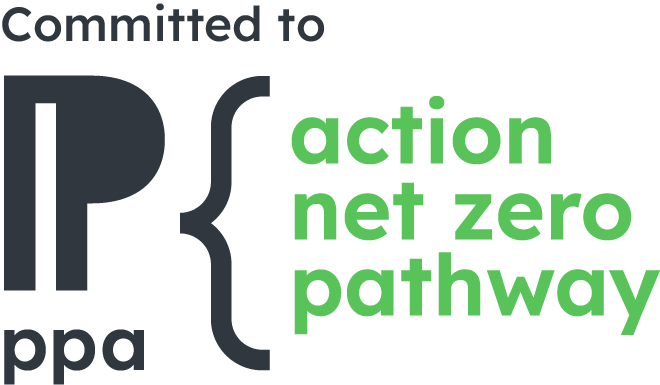 With the PPA Action Net Zero Pathway, the PPA and its signatories* aim to decarbonise the publishing industry and achieve net zero emissions across the sector by 2050, making significant reductions by 2030. This is in line with recommendations from the IPCC (1) and other initiatives such as the UN Race to Zero Campaign (2) and the Science Based Target Initiative (3).
The PPA Action Net Zero Pathway has the ambition to bring the whole publishing sector together to take responsibility and play a role in fighting climate change, regardless of where they currently are on their sustainability journey. Signatories of the PPA Action Net Zero Pathway commit to work and deliver on five actions, categorised under three pillars:
REDUCE the emissions from their own operations
INFLUENCE and reduce the emissions from their supply chain
PROMOTE, raise awareness and inspire the audiences they connect with
PPA Action Net Zero Pathway signatories will measure their greenhouse gas emissions using the Greenhouse Gas Protocol (4) which is officially recognised, industry-backed and widely used.
The PPA will work with signatories to show annual progress in reducing emissions in a consistent way to ensure net zero targets are met. To support their efforts, the PPA is assisted by experts from RISE (Research Institutes of Sweden).
Launch signatories include:
ARC, Bauer Media, Euromonitor International, Faversham House, Haymarket Media, Hearst UK, Immediate Media, New Scientist, Think, TTG Media, and William Reed.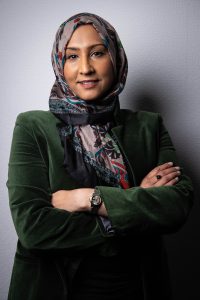 Sajeeda Merali, CEO, PPA said: "Tackling the climate emergency is of utmost importance and the PPA recognises we have an important role to play in supporting and driving the industry collectively towards the goal of net zero.
Many of our members are already achieving significant milestones in their net zero journey, but this initiative has been designed for organisations to join regardless of their start point.
The PPA Action Net Zero Pathway contains all the information needed by members to move forward, providing an industry-wide framework for consistent reporting and sharing best practice to make a faster impact.
I would like to thank RISE and PLS for their expertise and support in delivering this very important initiative."
The PPA's Action Net Zero Pathway can be found:
https://ppa.co.uk/ppa-action-net-zero-pathway
Source: PPA