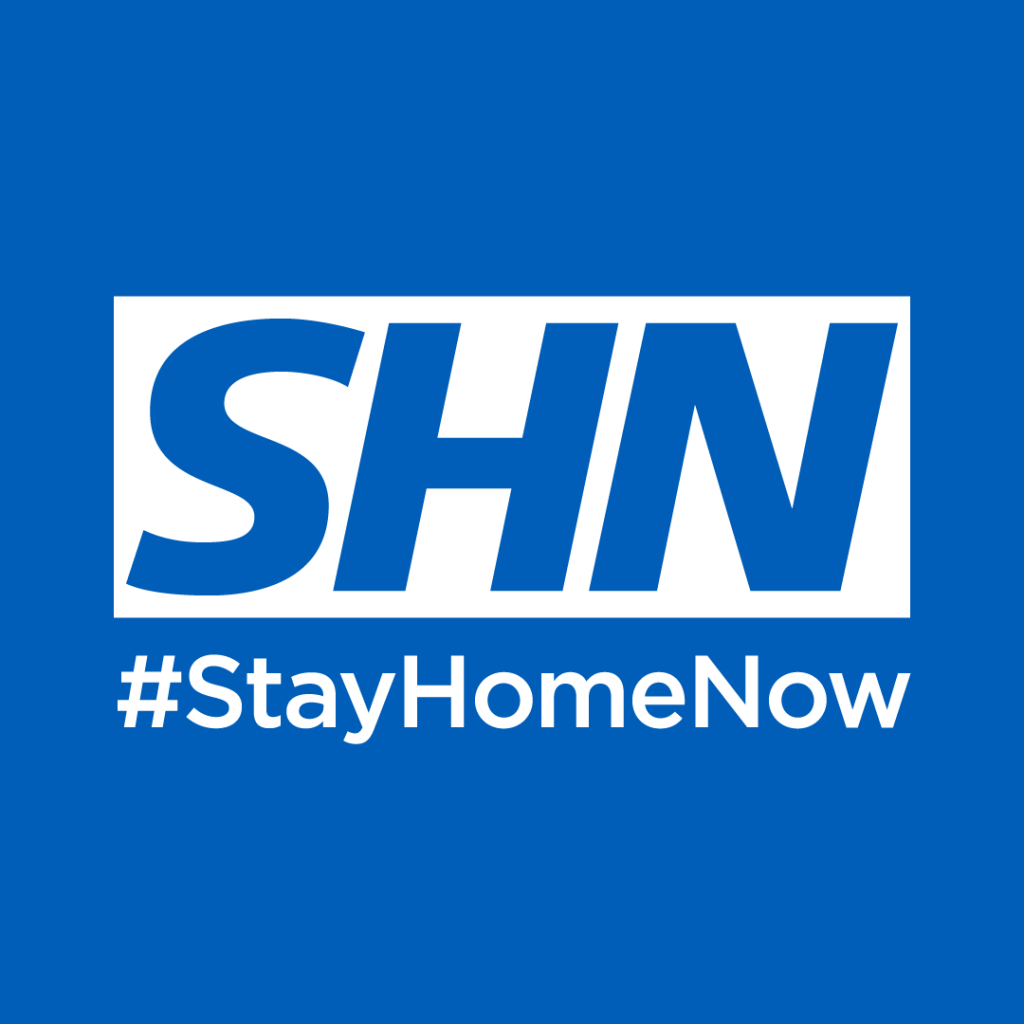 The simple reversal of the NHS logo, urging people to STAY HOME NOW, devised by creative agency St. Luke's, has evolved to take on a life of its own, since being shared widely on social media since 24 March, and incorporated into fundraising efforts.
#StayHomeNow
St. Luke's has now made the logo assets available as an open resource. Anyone can freely download versions to share on social media, make their own posters and even print off templates for a colouring project for children. https://stlukes.co.uk/stay-home-now/
The reversed NHS logo – SHN – has been shared and personalised by thousands of individuals as well as organisations like NHS trusts and schools. A number of celebrities have also shared the message, including David Walliams, Vicky McClure, Katie Piper, Nick Frost, David Tennant, KuruptFM and Chabuddy G and The Who. St. Luke's was contacted by fellow creative agency BBH which launched https://nationalheroservice.co.uk/to sell T-shirts including the SHN logo with proceeds going to https://www.helpthemhelpus.co.uk/.
By simply reversing the NHS logo, a simple call to action to STAY HOME NOW is designed to clearly put across the important message that the NHS needs us to behave responsibly to cope with the coronavirus crisis. The reversed logo image was initially created to be shared freely on social channels with copy and hashtags: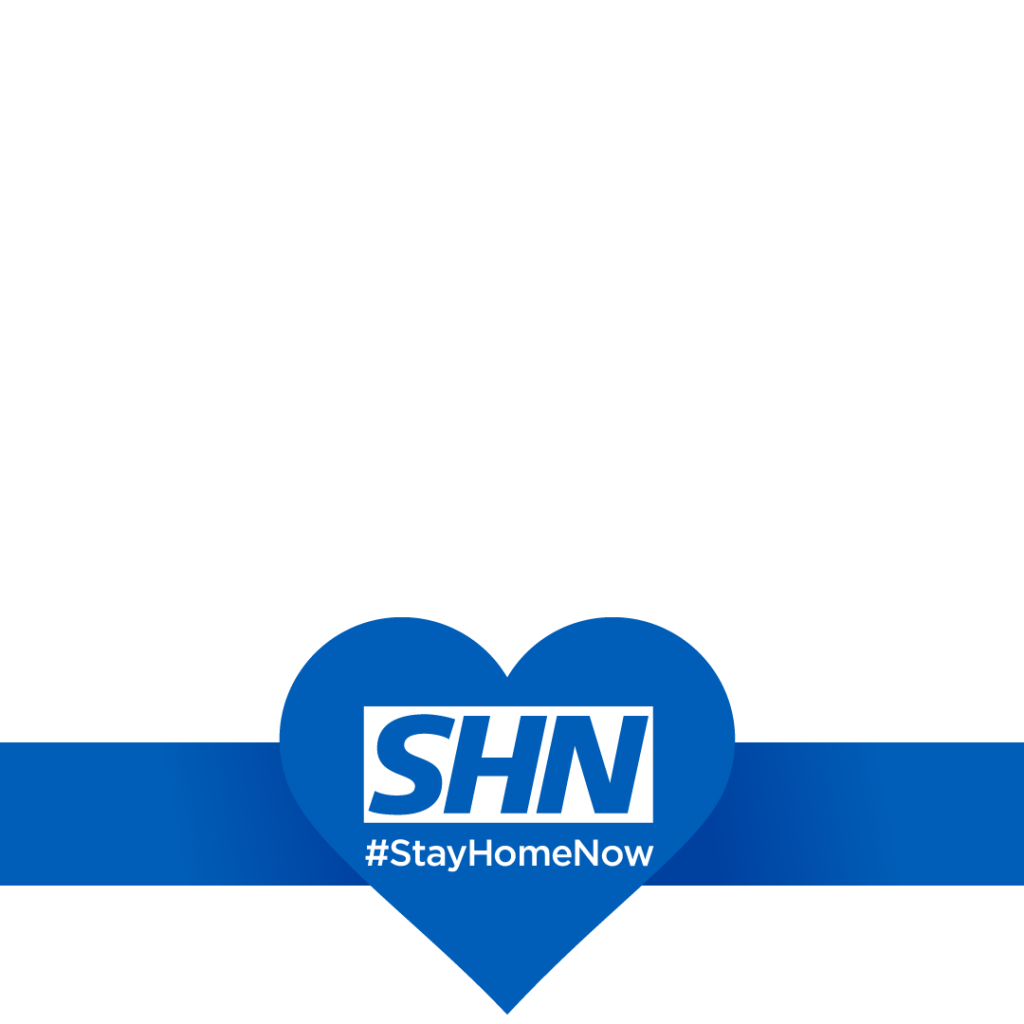 STAY HOME NOW
Don't send our NHS backwards
#StayHomeNow #StayHomeSavesLives @NHSuk #NHSCovidHeroes
The STAY HOME NOW logo was created by Richard Denney, Executive Creative Director, and Al Young, Chief Creative Officer at St Luke's, in response to a plea from an ICU doctor on LBC radio for people to stop endangering their lives and the lives of others and #StayHomeToSaveLives.
Richard Denney, Executive Creative Director at St Luke's, said: "It's incredible to see how the message is getting through. We all have a role to play in supporting and protecting our NHS, and that role for many of us is simply to stay home. The NHS is at the frontline and it's great to see people are not taking this for granted."
Neil Henderson, Chief Executive Officer at St Luke's, said: "We've been asked to make enormous changes to our lives in the wake of coronavirus. These changes are to say the least, not easy, so it's very important that we remind each other just why it's so critical that we stay home, and that we keep staying home. Thanks to everyone who is doing their bit, and to everyone who is sharing the reversed NHS logo – we're truly all in this together."
Source: St. Luke's