Brand and design consultancy StormBrands, has partnered with British pet services retailer, Pets at Home, on the redesign of the Wainwright's brand visual identity and packaging range.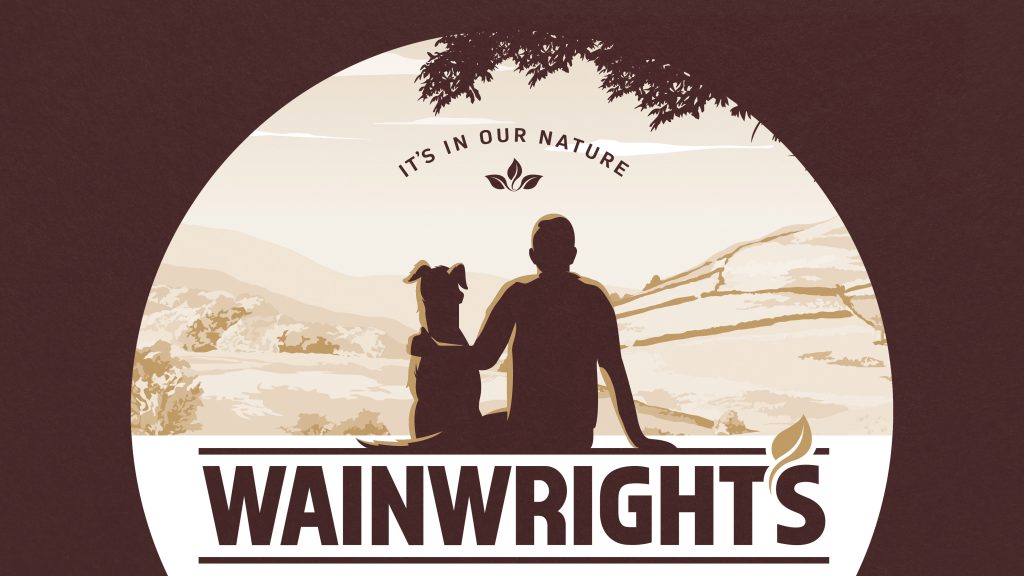 Wainwright's is Pets at Home's power brand in the 'natural' dog category with ambitions to be the market leader. The brand identity has moved through a series of minor updates over its fifteen-year life span but has remained relatively close to its original creative concept. With other pet food brands and own label products entering the category, it was the right time to rejuvenate the brand's expression and remain relevant to its broadening customer base.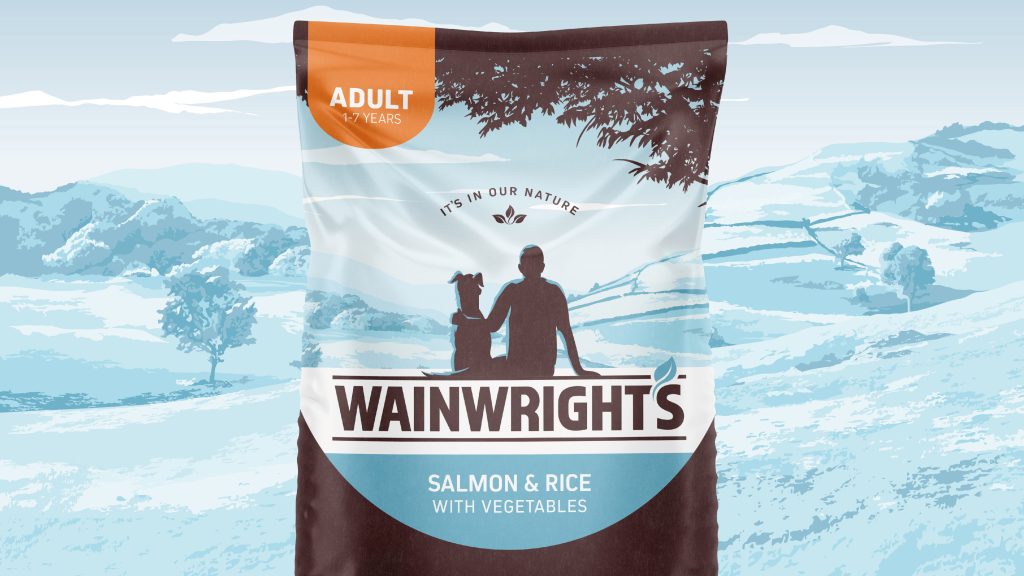 The emotional link and bond we have with our dogs has become increasingly important in recent years. The humanisation of pets has shaped the way we interact, celebrate, care, share and shop for our pets, bringing us closer together through respect and mutual dependency. Dogs are now very much 'part of the family.' Where once they were perhaps seen as 'guardians of the homestead', now they are very much at the heart of the home. The pandemic and lockdowns have seen this trend grow even further with young professionals buying dogs as companions as they work from home, and traditional 'empty nesters' continuing to enjoy their dog's company. As lifestyles and priorities continue to shift, our pets have become integral to a wider understanding and investment in our holistic wellbeing.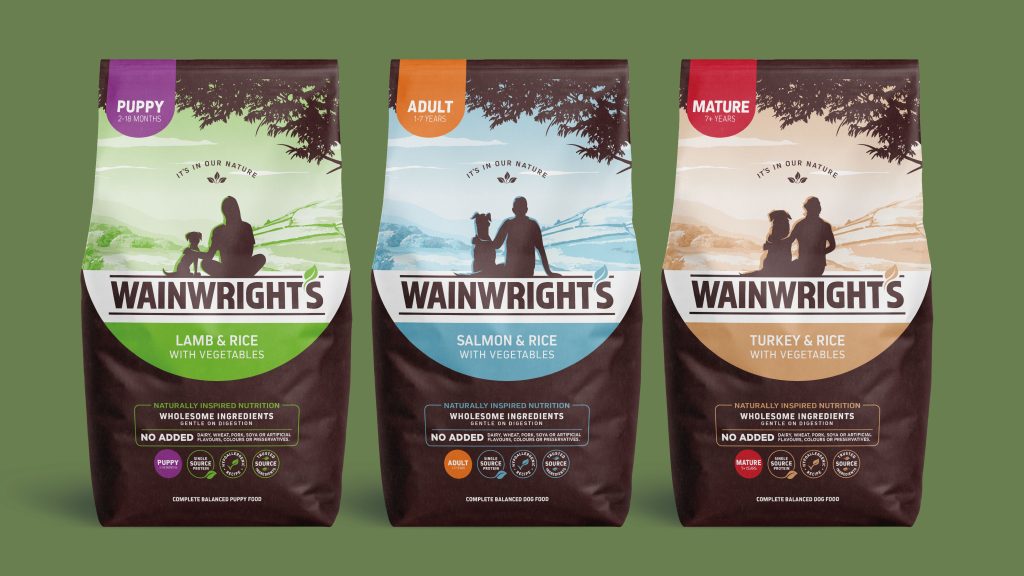 StormBrands approaches each new piece of work through the lens of their own purpose: "Energising brands to move mindsets, markets and culture." In the case of 'Wainwright's,' Storm employed the brand's purpose 'It's in Our Nature' as a guiding principle to inform all areas of the redesign work. Initial design concepts were tested through consumer research which resulted in a clear winning route.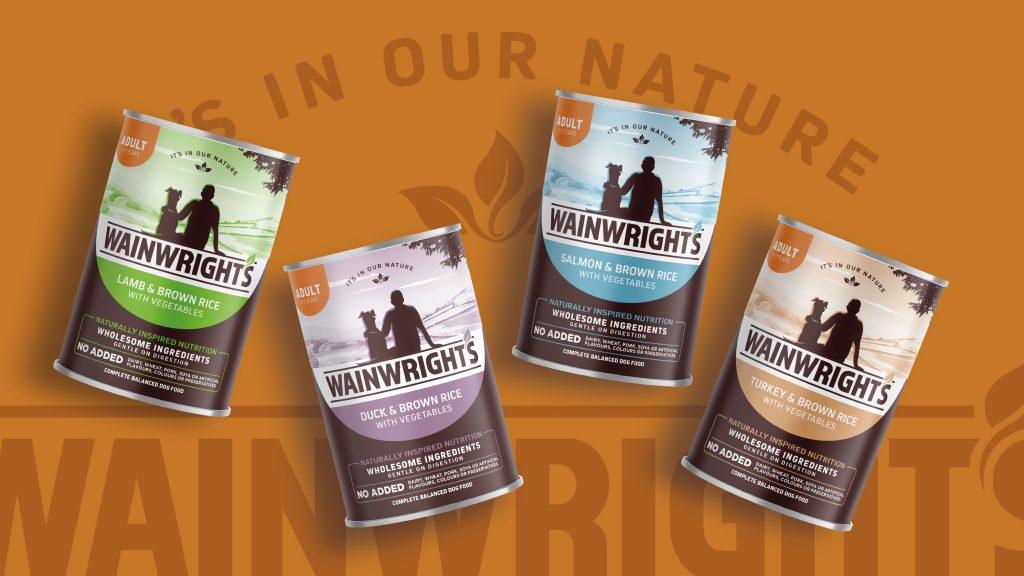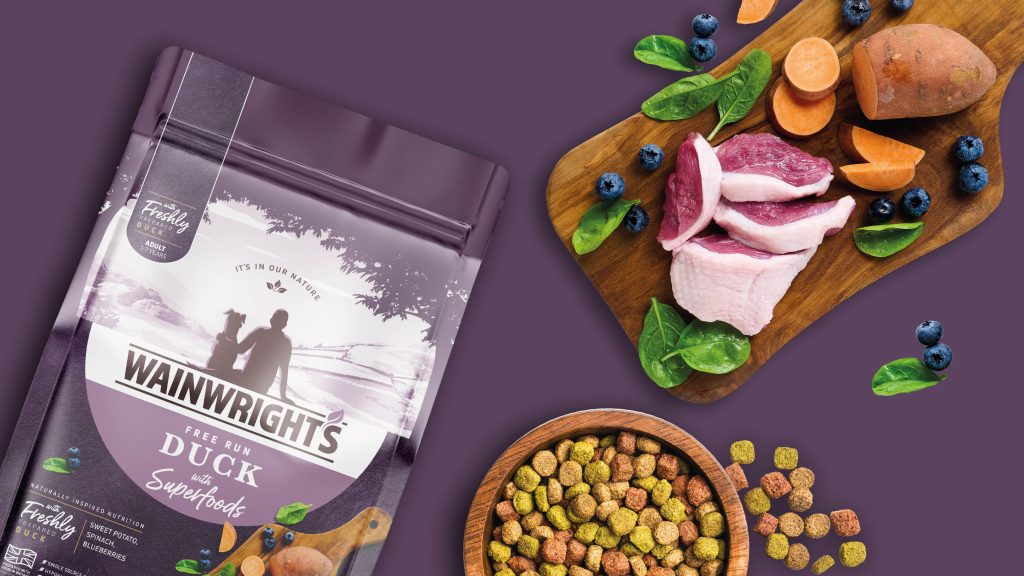 Source: StormBrands