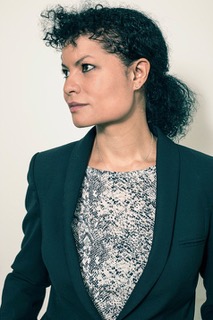 Brand and design consultancy StormBrands has appointed Velda Croot as Development Director to further raise the profile of the agency and drive business growth.  Croot is reporting to Caroline Dilloway, Stormbrands Managing Director.
Born in 1994, StormBrands is an independent creative agency with offices in London and Leeds. The agency's expertise spans brand strategy, communications, digital, moving image and packaging design with global clients across retail, corporate and FMCG sectors.
Velda has held several client services and business development roles at agencies including Attik (now Dentsu), Brandhouse and Chime Communications. Most recently she has spent time at JDO, Anthem SGK and PB Creative where she was responsible for the marketing of the agencies as well as introducing several new high-profile clients across categories.
Caroline Dilloway, StormBrands Managing Director commented:
"We're delighted to have Velda join us as her approach to brand building complements our vision and purpose perfectly, as we enter the next phase of our growth story."
Velda added:
"StormBrand's partnership of big brand thinking with a boutique spirit feels like the right fit. The team is expert in creating seamless brand experiences that feel native to their target audience and their skillset across different disciplines is what clients are looking for.  I'm really excited to be joining such an interesting agency at such an exciting time."
Source: StormBrands