Independent brand and design consultancy StormBrands, has won a place on the government's new Communications Marketplace.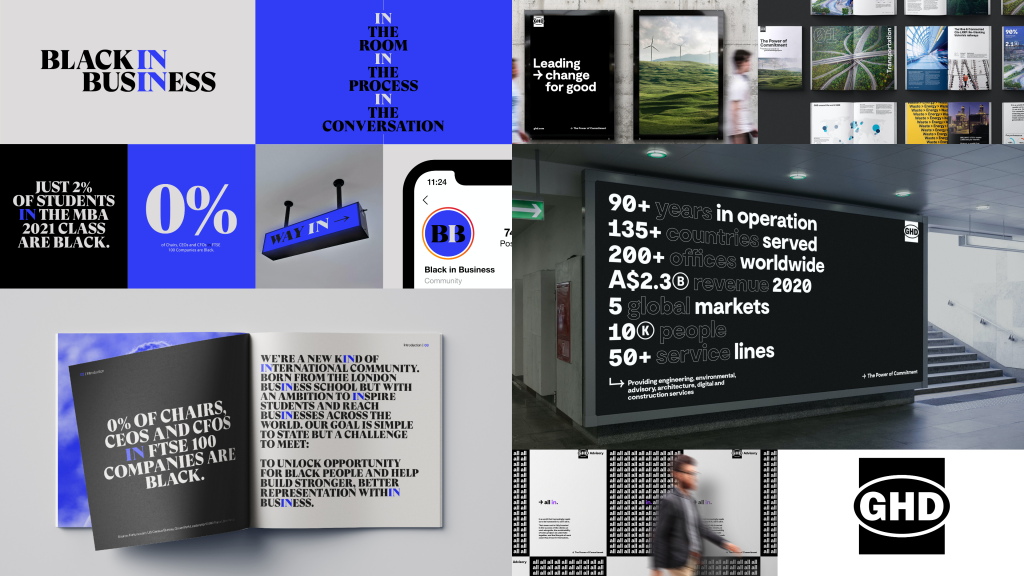 The new marketplace is described by the government as a Dynamic Purchasing System for services including but not limited to; the provision pf marketing communications, creative services, recruitment advertising and events for all UK central government bodies, wider public sector organisations and charities. It aims to make it easier for government and public sector organisations to buy in marketing and communication services from a list of specialist agencies. StormBrands who also work with Unilever, Morrisons, PepsiCo and London Business School, joins the marketplace alongside other notable agencies such as Karmarama, Quiet Storm and M&C Saatchi.
StormBrands' collaborative approach and expertise in solving often complex, brand challenges, make them an ideal agency partner, very much aligned to the needs of the public sector organisations who access the framework. The agency is well versed in working at pace and as efficiently as possible to accommodate client's requirements. The team ensures that they ask the right questions to get to the real challenge, always creating clarity and delivering value and a sound return on investment.
The compliance process to meet the government framework and to be considered for inclusion on the roster is robust. The opportunity is open to all SMEs, however if a business fails to meet any one of the many compulsory benchmarks, it is disqualified from participating. Agencies are required to prove their merit across a wide range of areas including diversity and inclusion, gender equality, sustainability and cyber security.
Alex Aiken, executive director of the Government Communication Service said:
"We want to be able to work with the best and most innovative agencies across the whole of the UK."
Velda Croot, Development Director at StormBrands commented:"Our purpose at StormBrands  – moving mindsets, markets and culture, as well as our multi-disciplined and omni-channel approach, feels like a great fit for this new government Communications Marketplace. We're looking forward to partnering on some game-changing campaigns."
Source: StormBrands