Content creation and marketing agency, Studio Black Tomato, launched a new film for luxury hotel group, Belmond | Luxury Hotels, Trains and River Cruises. Featuring head chef and sustainable gastronomy pioneer Raymond Blanc, the film forms a key component of the hotel group's wider 'Art of Gastronomy' campaign – designed to raise awareness of their philosophy of cuisine and commitment to championing sustainability.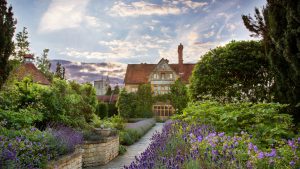 Using the exquisite location of Belmond Le Manoir Aux Quat'Saisons set in the heart of the Oxfordshire countryside, Studio Black Tomato were tasked with designing creative that demonstrates you don't need to compromise on taste when being sustainable, alongside highlighting that you can reduce waste while still producing high quality dishes.
Studio Black Tomato were approached directly to create the film, for distribution via the brand's website and social media channels, as well as paid for media platforms. They were also tasked with creating an interactive version, to be featured on the hotel's homepage.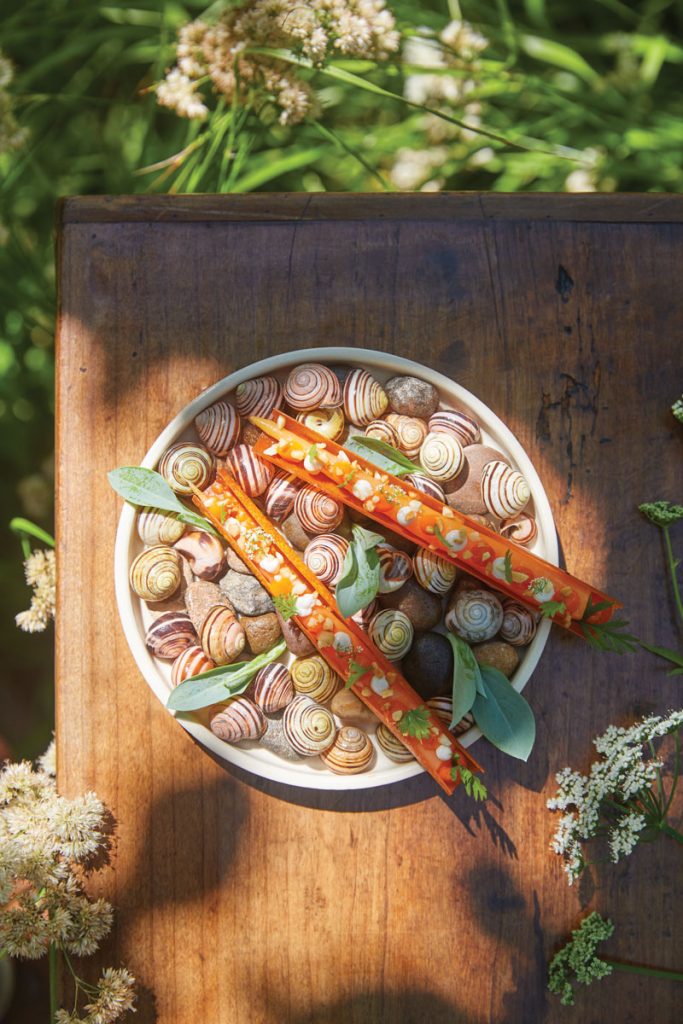 The interactive version of 'Garden to Plate' uses Studio Black Tomato's BLACKWIRE technology to incorporate interactive hotspots, enabling the viewer to learn more about Raymond Blanc, his philosophy on sustainable food, and his cookery school, alongside recipes to create at home. The technology's measurement capabilities mean the brand will be able to track unique views, the percentage of viewers who utilised the functionality, as well as the number of interactions per active viewer.
Adrian Hulf, Creative Director at Belmond | Luxury Hotels, Trains and River Cruises said, "We thought Studio Black Tomato did a really great job and especially nailed the brief we gave them. They were ahead of the curve when it came to anticipating any issues in production and ultimately made some beautiful, well focused content that laddered back to our objectives for the video."
Nick Ford-Young, Head of Studio Black Tomato, adds: "Belmond Le Manoir Aux Quat'Saisons is one of the UK's most renowned hotels. It was a once in a lifetime experience to work with Raymond Blanc in such a beautiful setting and witness his passion for sustainability first-hand in his Michelin star kitchen."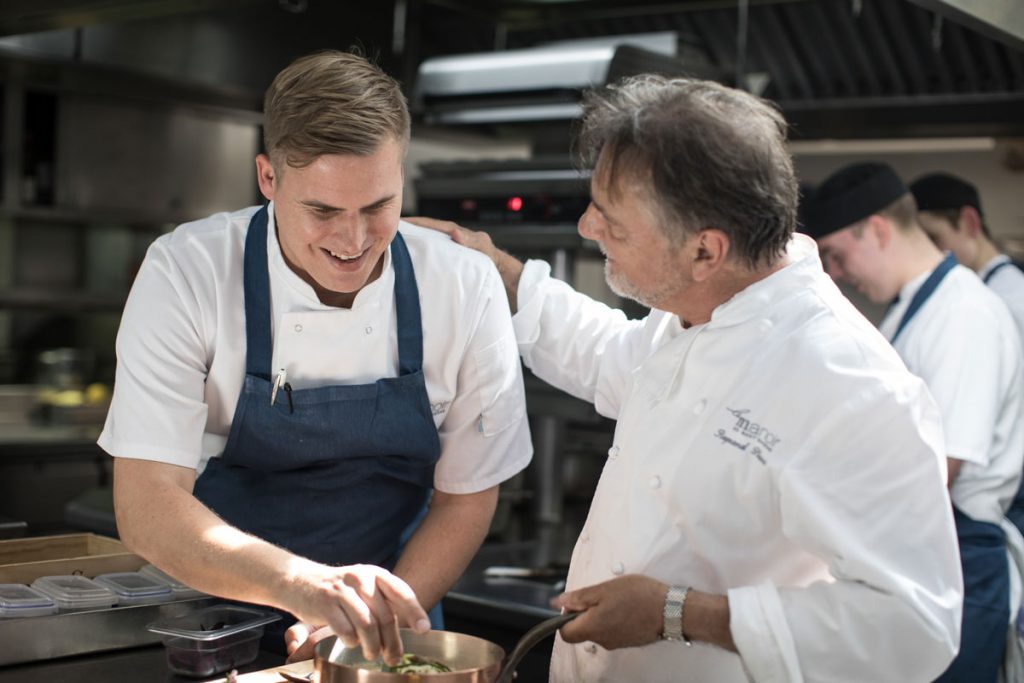 Source: Studio Black Tomato