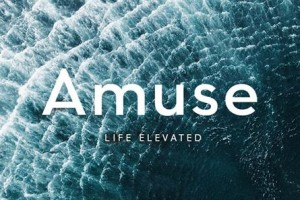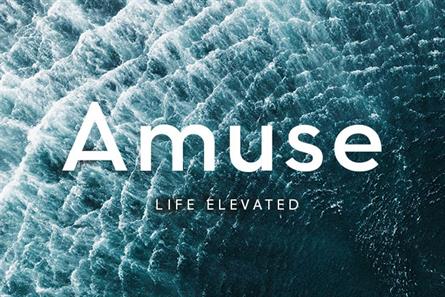 I-D, the fashion title owned by Vice, has set up an online luxury lifestyle channel called Amuse.
The video and editorial platform is aimed at a "young and culturally conscious international audience".
Xerxes Cook, the founding editor of Purple Travel and Postmatter, has been named the editor-in-chief at Amuse.
Tash Tan has been appointed the head of video, and Ravi Amaratunga will oversee video as the current director of film and video at i-D Group.
Amuse will launch in the UK and US in the autumn and will then be rolled out to other countries.
It will have the tagline "life elevated" and cover style, well-being, art and design, travel, food and drink and entrepreneurship.
Video series will include Second Gen, a show that follows second-generation creatives returning to their motherland, and Pleasure Seekers, a series about sexual emancipation in the modern day.
Richard Martin, the i-D and Amuse managing director, said: "The luxury market hasn't yet adapted to the new breed of digital-by-default consumers that has emerged in recent years. Amuse offers luxury in their own language and codes, through an interactive and beautifully designed platform that tells global stories. i-D couldn't be prouder to bring Amuse to the market at this time."