Finnish gaming company Supercell has unveiled a new global campaign to mark the biggest ever update to its Clash of Clans game, Clan Capital. The push was developed in partnership with creative agency Waste Creative.
Supercell tasked Waste with creating a video to announce and explain the new Clan Capital update, the biggest to take place since Clash of Clans was launched nearly ten years ago.
Clan Capital is a supersized world filled with giant statues and ancient ruins. Clans must work together to build and design their own Clan Capital, which has many districts to unlock and discover. As well as some familiar troops and defences, the Capital has a few surprises to explore.
The new video, created by Waste, features Supercell's Community Manager Darian and Games Designer Seth embarking on an epic voyage of discovery, as they pilot an airship around a mysterious mountain in the sky.
The film harnesses green screen technology to transform Clash of Clans' community team into the thick of the game's action, coming face-to-face with some new supersized features.
The global push will run across YouTube, Facebook and Twitter.
Shoot and prop production for the campaign was managed by Balansia.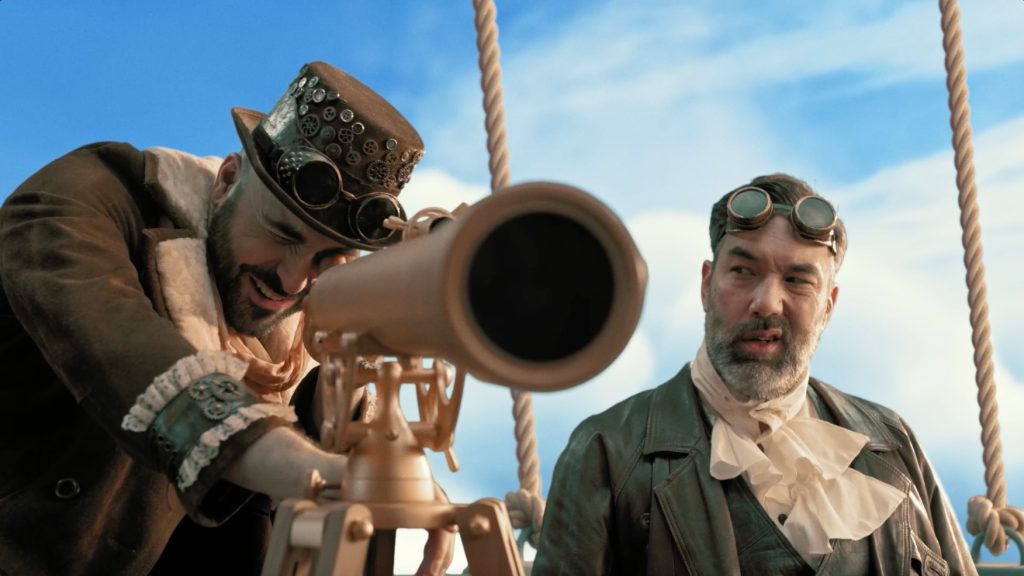 Darian Vorlick, Community Manager, Supercell, said: "The Clan Capital developer video is a collaboration between multiple international partners with over 50+ individuals to produce what is the most ambitious and exciting developer update ever produced at Supercell. 
"This video served as the public announcement for Clash of Clans' newest feature; the Clan Capital, an exciting feature where players will collaborate as a community and battle together for rewards and glory.
"Waste Creative was the beating heart of this production from script writing, coordinating production and direction, editing, and post-production over the course of almost half a year. The end result speaks for itself: #1 Trending for Gaming and #31 Trending on YouTube with more than 3.5 million views in the first 24 hours of the video's premiere.
"Additionally, the Clash of Clans YouTube channel had over 80,000 viewers simultaneously present as the video streamed live to the world – another milestone for our channel.
"While we've worked with Waste Creative for a number of years, the trust and responsibility we gave Waste rewarded us with an utmost respect for our IP and a video that will resonate with Clash players around the world for many more years to come."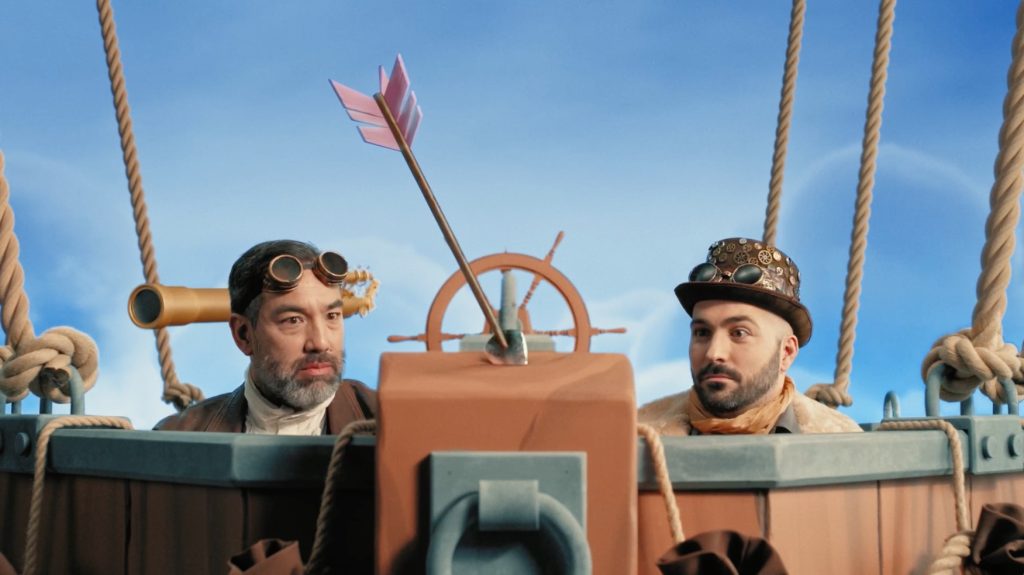 Harry Fairfax-Jones, Business Director, Waste Creative, added: "With this film for Clash of Clans, we're taking creative production to the next level. Using green screen technology you'd usually find in blockbuster movies, we're transporting our community team to Clan Capital, as they fly around a mysterious mountain in the sky on a giant airship. We hope Clash players old and new will be excited to see what happens as Darian and Seth come face-to-face with Clan Capital's new features."
Source: Waste Creative