B2B agency The Croc has created a new strategy and multi-channel content campaign featuring a cinema-quality hero film for Sohonet's ClearView TV, Advertising and film production software.
When the pandemic hit, filmmaking was thrown into crisis with an entire industry scrabbling around for a way to keep the cameras rolling. Sohonet's ClearView remote collaboration software is designed to help individuals stream live, encrypted video from any source, to any device, enabling production teams to enjoy real-time "over the shoulder" reviewing and editing from anywhere in the world. This effectively allowed them to continue creating pre-pandemic content despite lockdown restrictions.
To capitalise on this growing need, The Croc moved away from its simple 2D animated aesthetic, creating a revitalised creative identity, based on the campaign idea "Realise Your Vision". When working remotely a filmmaker's original idea can often get watered down, with ClearView – that vision remains untainted.
Realise Your Vision marks a step-change in Sohonet's creative output, making it better aligned with the expectations of filmmakers, directors and producers who demand a high-end finish. The campaign launched on April 12.
Immersing us in a breathtakingly futuristic Japanese skyline, the film begins with an enigmatic woman flipping a coin, immediately placing us in the world of narrative cinema. The action then goes into reverse and tells the story of the whole production, highlighting all of the ways ClearView made the final scene possible. We travel through the inside of a camera and out of a mixing desk, then find ourselves transitioning through a colourist's computer screen, before seeing the sketch where it all began. Shot on two locations, the film was made under lockdown restrictions on a fixed budget. It was produced by London production company Dirty Films and directed by Jack Bowden.
The campaign also includes a content hub with beautifully produced in-depth interviews featuring the cream of the production crop, such as James Blevins, Post supervisor on The Mandalorian, Icarus and Gaga, Nina Hartstone, Sound engineer on Bohemian Rhapsody, Gravity, Cats and brilliant young film director April Mullins. There will also be a host of cut-downs and re-edits for online and social, alongside YouTube bumpers and pre-rolls.
Nick Watmough, Creative Director, The Croc, said: "Despite being eased out of lockdown, the TV and film industries are still facing huge restrictions in the way they work. As ClearView is the closest they'll come to working "normally", we owed it to the whole industry to create a campaign that not only demonstrates the ingenuity of the software, but also brings to life how ClearView helps them stay true to the soul of their project, whatever that may be".
Dennis Rose, CRO, Sohonet, said "Sohonet is dedicated to helping Storytellers around the world continue making their magic despite global challenges. This campaign not only demonstrates the power of our collaboration solution, but resonates with our audience on a creative level and shines a light on our incredible customers at each stage of the production process."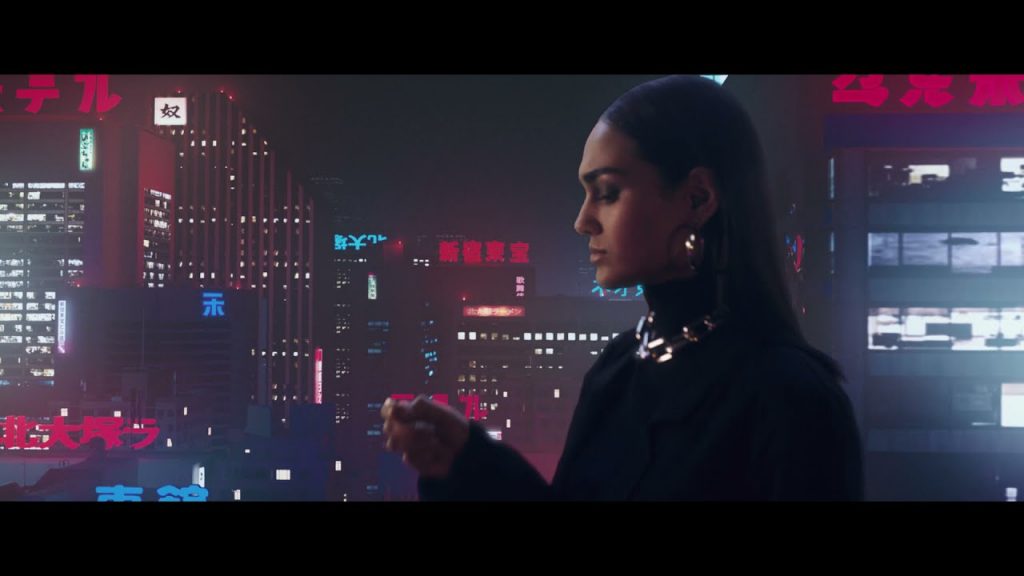 Credits:
Brand: Sohonet
Creative Agency: The Croc
Media Agency: The Croc
Creative Director: Nick Watmough
Director: Jack Bowden
Cinematographer: Joe Douglas
Production Company: Monster x Dirty Films
EP: Ben Parkin and Alex Bedford
Producer: Angelica Riccardi
Editing: Scarlett Bovingdon
Post-Production: Viktor Berg x Cruise VFX
Sound: Kult Audio
Source: The Croc