Agria Pet Insurance, one of the world's leading animal insurers, has appointed The Lucre Group to support its UK PR and communications strategy, which will include social media and influencer marketing.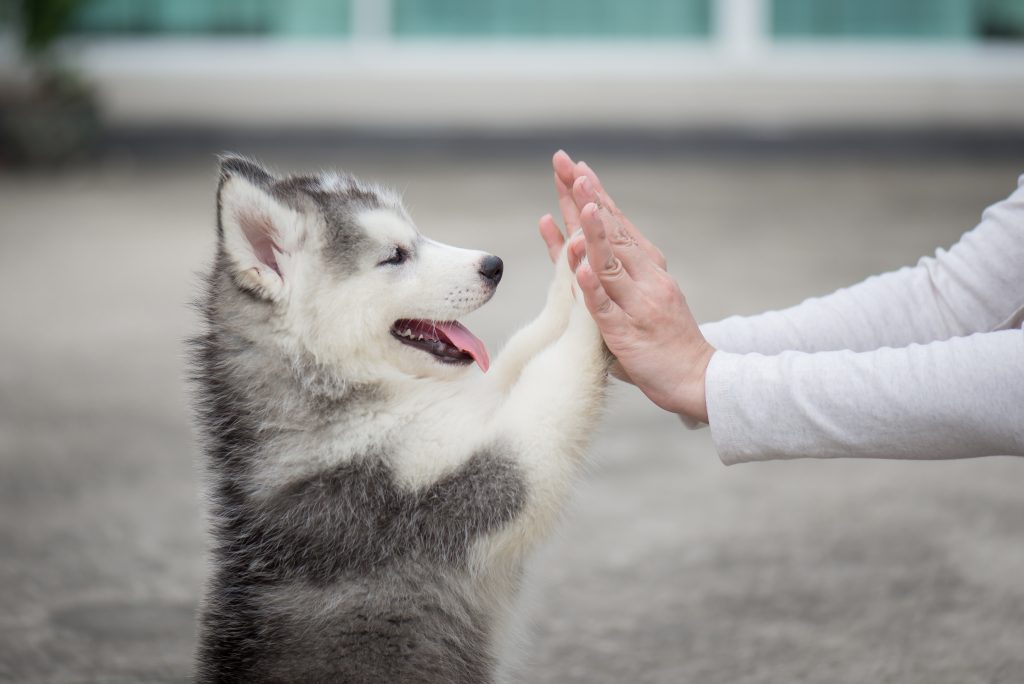 The latest win for the leading PR, social and creative agency will see Agria Pet Insurance join a rapidly expanding portfolio of home and lifestyle clients, including Nature's Menu, Hizero and Kohler Mira, as well as Yorkshire Water and leading leisure airline Jet2.com.
Building the specialist pet insurer's brand awareness and visibility nationally, The Lucre Group's strategy will cement Agria as a trusted specialist among pet owners, vets, breeders and animal rescues. It will also see the agency deliver expert content via its RICH creative division, and finally – as one of the first insurance companies to be carbon neutral – The Lucre Group will help Agria hone its commitment and communications programmes regarding sustainability.
Tom Vaughan, Head of Marketing at Agria Pet Insurance, said:
"Lifetime cover and long-term relationships are key USPs for our brand. Our proposition is built on truly understanding and protecting the emotive bond we share with our pets – something Agria has done for over 130 years. Choosing the right partner to help us communicate this effectively was crucial to our team.
"We were incredibly impressed by Lucre's approach. The team's creativity, expertise and inspiring narrative mirrors our own. Furthermore, their experience within the pet industry along with their dedication to supporting our sustainability journey, meant that it was an easy decision for us to make."
Tamarind Wilson-Flint, Co-founder and Director at The Lucre Group, added: "With the launch of its first-ever TV campaign and the company's pledge to continue to reduce its 'carbon paw print', it's an exciting time to be working with Agria. Not only does it extend our 'pet industry' credentials, but it also builds on our extensive brand work in the sustainability space. And as a parent of two kittens – Agria's promise to provide lifetime pet insurance gives true peace of mind – so helping to spread the word will be an absolute pleasure."
Source: The Lucre Group