Singapore-based Owner and CEO, Maurice Levine names The Republik as his agency of record to assist Sydney, Australia-based Axolotl expand globally, according to CEO, Robert Shaw West.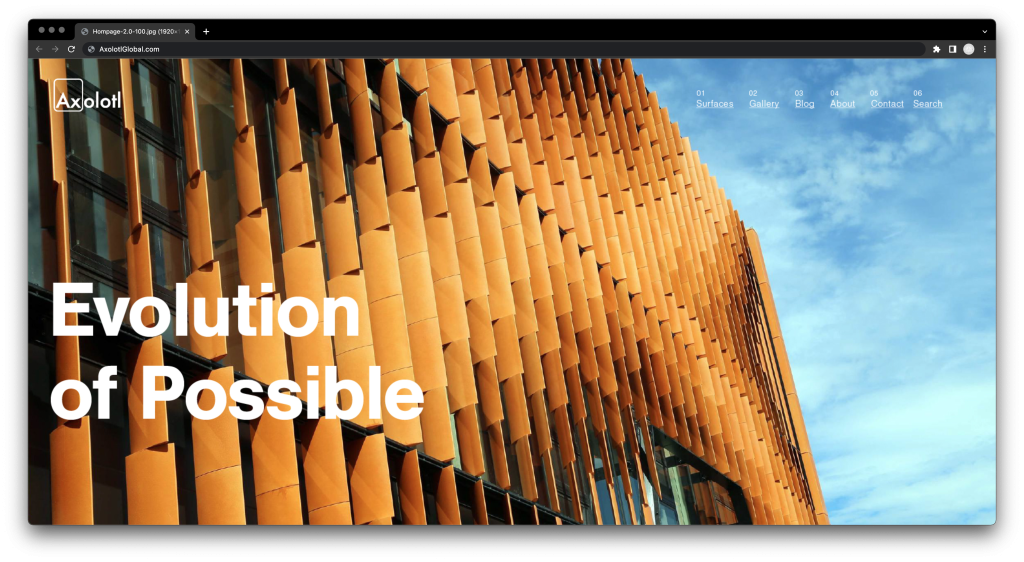 The account was won based on the agency's reputation and billings were not disclosed.
Working with Levine, The Republik has been charged with introducing surfacing company Axolotl to new markets outside of Australia, primarily US and Canada. They want to create a new culture of change, community, and innovation with the right human capital and contacts, according to Levine.
West explains, " Axolotl knows no peers. So after 26 years of creating boundary-pushing surfaces in Australia, they've tasked us with putting them on a fast track to fame in the in the rest of the world. Beyond the tremendous opportunity, working with this international design powerhouse is also very inspiring."
The Republik will be handing media planning and buying for the account and recently began their activity by updating the Axolotl website,
Source: The Republik